Cross Company Louisville, Kentucky – Customer Reviews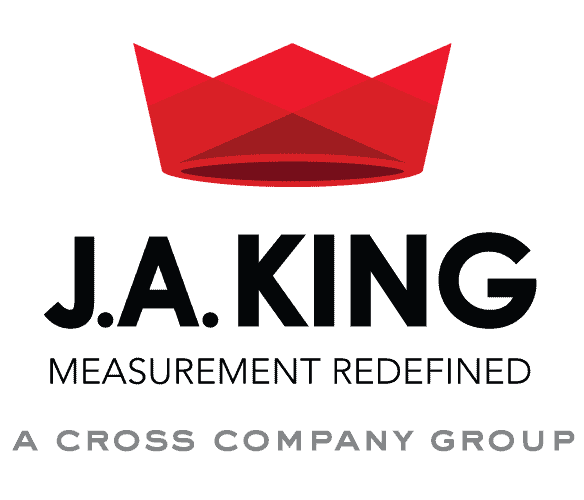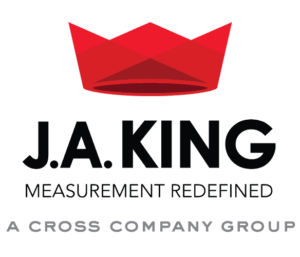 J.A. King is Now Cross Precision Measurement!
Same team, same expertise. Since 1939, the precision measurement professionals at J.A. King have been your trusted measurement partner; providing accuracy, reliability, and efficiency to let you focus on what you do best. That same team is now the Precision Measurement Group at Cross. Learn more about our history.


Have you had a "wow" experience at with our Louisville, KY team? Give us a rating and share your experience with other customers!
See what customers are saying about our Louisville, KY calibration laboratory:


""Happy to have a local option for this service.""
See how our precision measurement team can help improve quality, increase efficiency, and reduce risk.