Hose Safety Awareness Week
At Cross Hose & Fittings we take safety seriously. This week is Hose Safety Week so we are sharing some additional resources with you about hose safety to keep it front of mind.

Five Ways Cross Works to Keep you Safe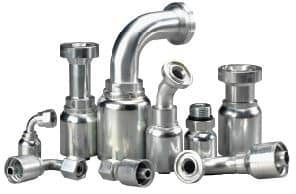 At Cross Hose & Fittings, our top priorities are providing world-class customer service and building safe, high-quality hose assemblies for our customers. Click below to learn some of the ways we go above and beyond to keep you safe.
What to do if an Injection Injury Occurs
At Cross, we take safety seriously. Our team works hard to ensure that we manufacture the highest quality, safe hose assemblies and train our customers to do the same. However, accidents can still happen and cause serious injury. Click below to learn what to do if an injury occurs.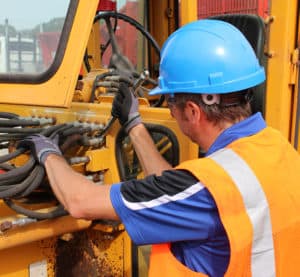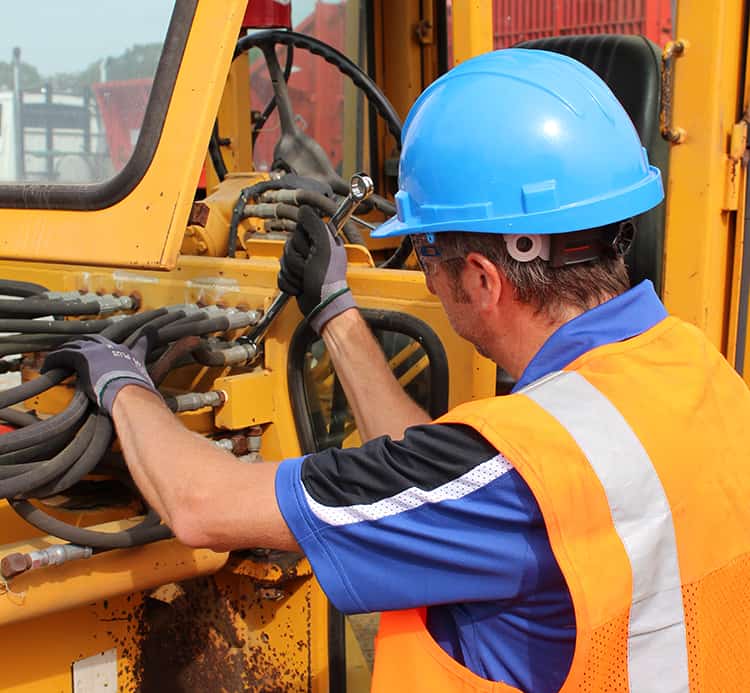 Podcast Episode: Terrible 10 - Common Mistakes in Hose Assembly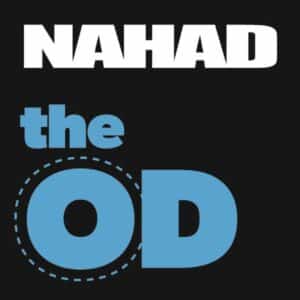 For hose safety week, we're highlighing episode three of the OD podcast hosted by NAHAD. Jeff Newell and David Murphy of Dixon review common mistakes of hose and fittings found in the field. Every day, hose assemblies are potentially being used differently than they were designed to be used. We'll cover what things to look for to create a safer workplace.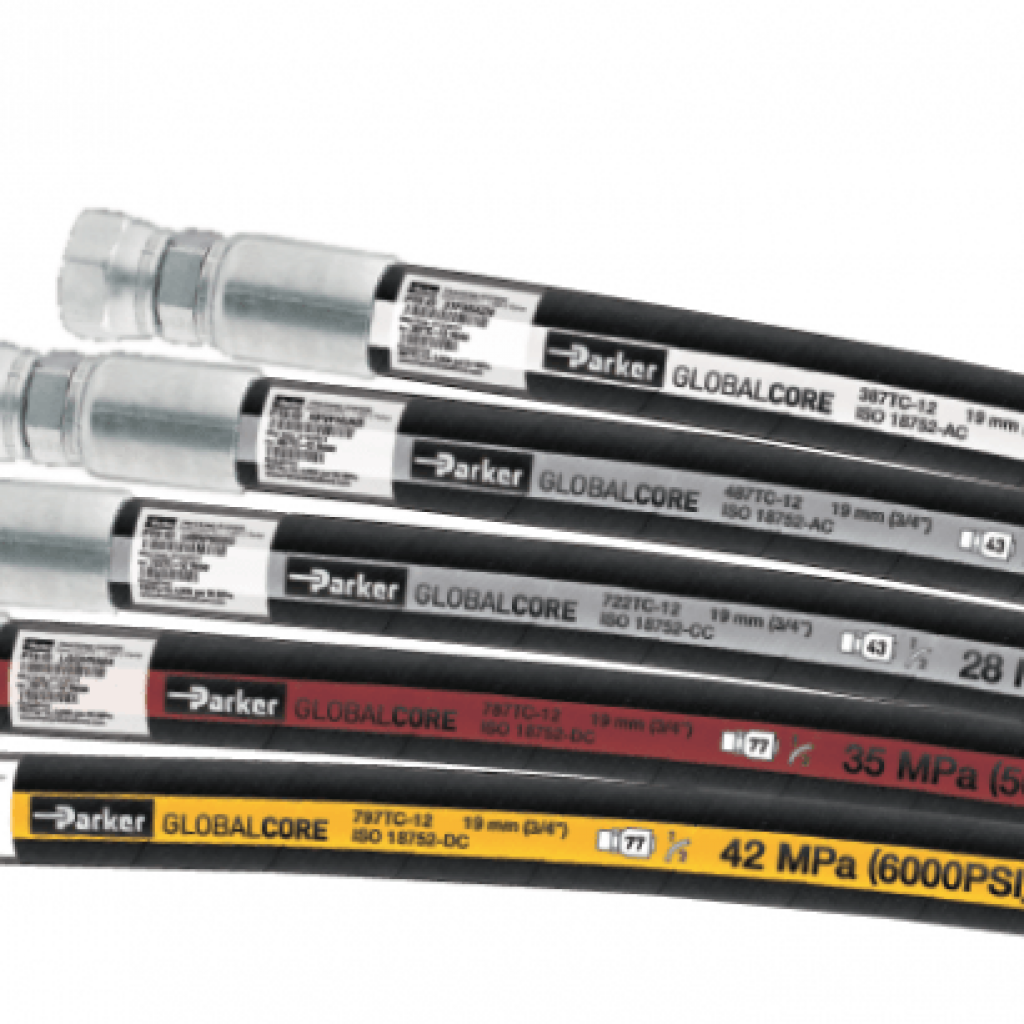 Can You Mix and Match Hose Manufacturers?
Cross Hose & Fittings is a Parker distributor, providing precision-engineered products that meet or exceed a variety of industry standards. Parker is synonymous with quality, and their products can be found on and around any production operation with moving parts. Although there are a number of manufacturers on the market, there are several reasons to use hose components from the same brand in a hydraulic assembly, and why Cross Hose and fittings uses only Parker hose components.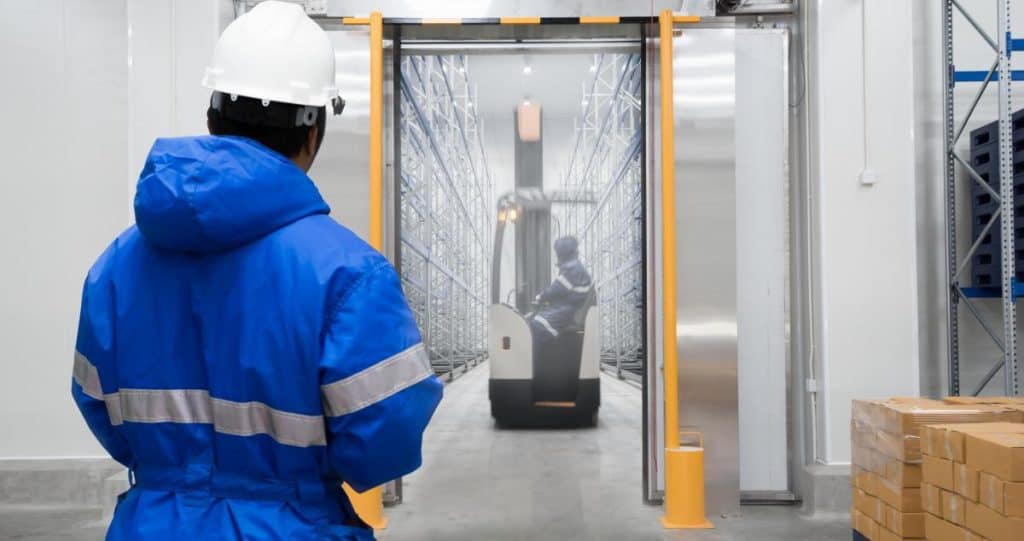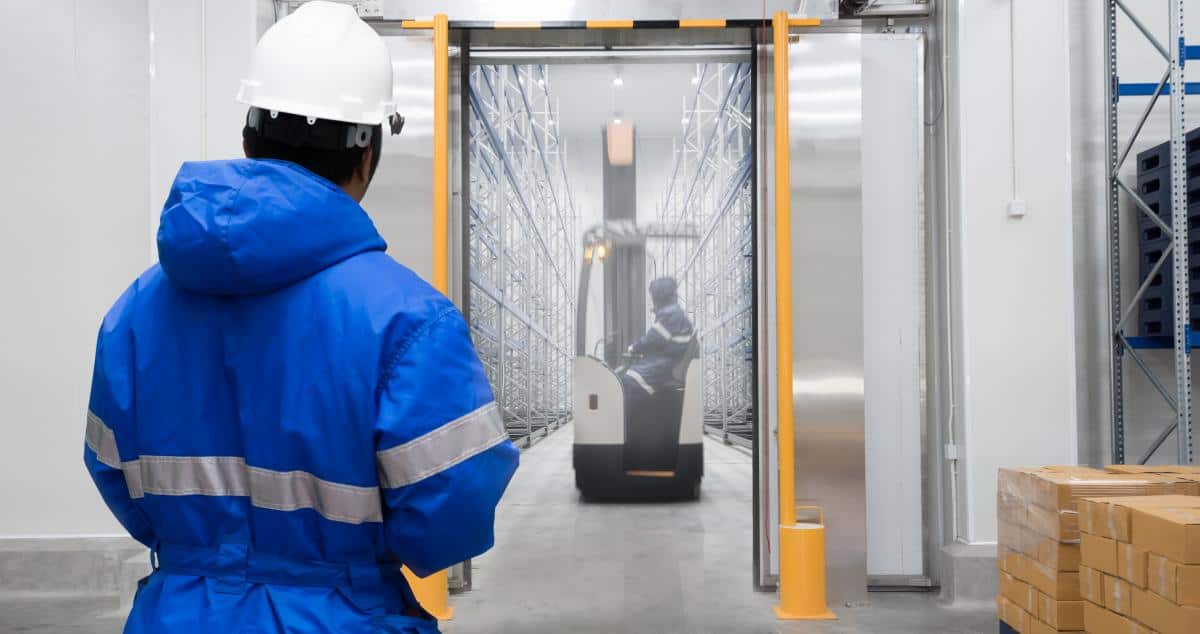 How Extreme Environments Affect Hydraulic Hose
Do you use hydraulic equipment in extreme conditions? Even if your operation is in a moderate climate, you may work in ice making, cold storage, asphalt production, or some other process in a hot or very cold environment.
Are you seeing your generic hydraulic hose fail before you think they should, and causing you downtime?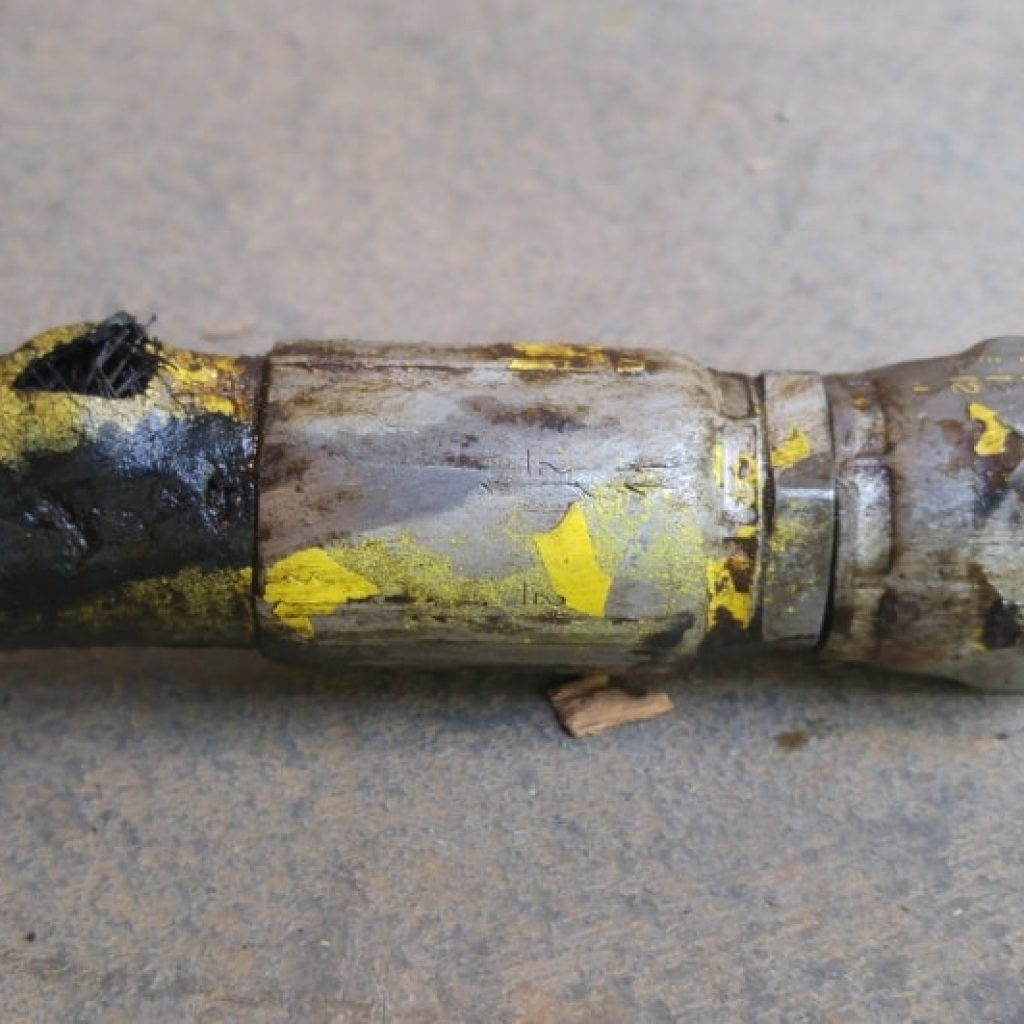 Hydraulic Hose Pressure Ratings: Working Pressure vs Burst Pressure
When designing a hydraulic system or replacing a hose assembly, it's important to know the conditions of its application. Specifically, the working pressure for the application and whether the pressure is dynamic or static. The working pressure is the highest amount of pressure that the hose assembly will operate under, including spikes. It must be accounted for and never guessed or assumed.