Mobile Hydraulic System Wiring Harnesses
Wiring Harness for Mobile Hydraulic Systems
Prevent one of the most common causes of mobile machinery downtime – faulty wiring. One of the most common causes of faulty wiring is incomplete or erroneous documentation. Through a lot of experience, and pain, Cross Company's Mobile Systems Integration group has developed a set of guidelines for getting this critical part of project implementation right. As part of our prototype development we custom build the first article wire harness.
During this build, we document every aspect of the harness including the following:
Wire lengths and gauge
Break out points
Connector part numbers (typically utilize Deutsch)
Each connector end shows the pin out, wire label, wire type, contact required, color, and terminations
Designate an identifying number for each connector for easier machine assembly
Once the prototype is complete and tested, finalized drawings are provided to our customer to source. Whether your system has a need for just a few harness points or several, our engineering team ensures that your harness is properly documented.
Case Study: Old Dominion Brush
Cross Mobile Systems Integration Helps Old Dominion Brush Improve Serviceability and Reduce Cost. See how our expertise in hydraulic systems, controls, and hose kitting made it happen.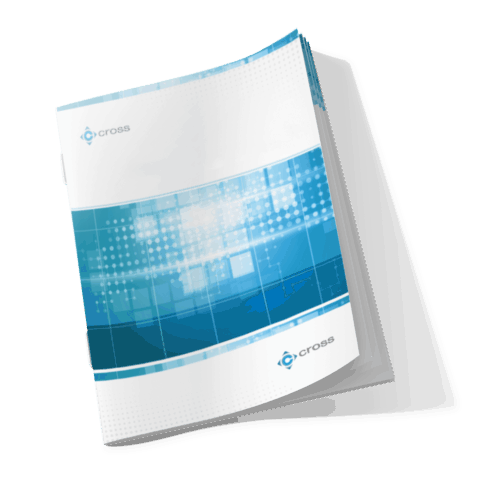 See How Our Mobile Systems Integration Team Can Help Improve Quality, Increase Efficiency, And Reduce Risk In Your Operation