Cross Provider: Zapi Group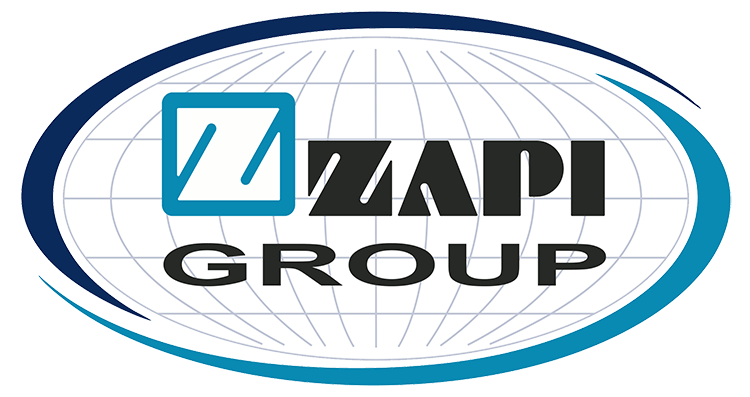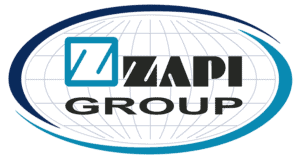 The Zapi Group represents a group of companies dedicated to providing unique solutions for the electric and hybrid on-road vehicle, and off-road machinery markets. These companies represent over 1200 employees with total annual sales exceeding $400 Million dollars.
The following companies and products are what make up the Zapi Group:


Zapi – motor controllers
Schabmueller – electric motors
Delta Q – battery chargers
InMotion – electric motors and motor controllers, inverters
Zivan – battery chargers
Best Motor – electric motors
ZTP – joysticks and data loggers for electric vehicles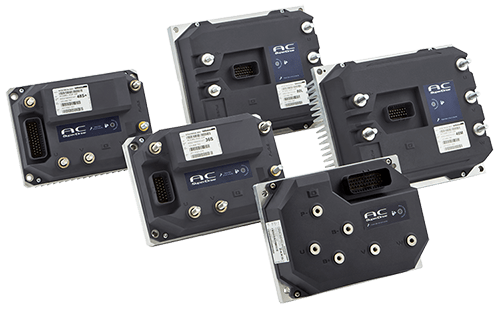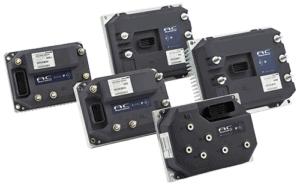 ACS Gen 6 Controller Family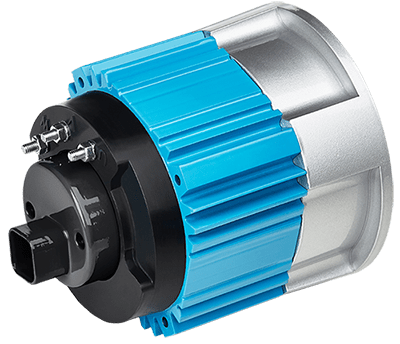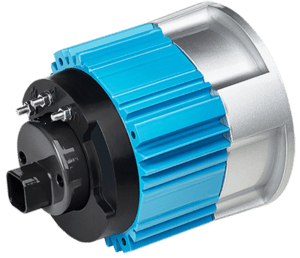 Permanent Magnet AC Motor
The integrated product portfolio and the synergies between different technologies present in the Zapi Group enable Cross Company and our Mobile Systems Integration Group to create unique solutions and packages at the system level. We work closely with Zapi USA located in Garner, NC to find the right solution for you, and your machine.
If you are ready to discuss if vehicle electrification is right for you, start a conversation with a Cross expert today!