UR16e Collaborative Industrial Robot


The Universal Robots UR16e collaborative industrial robot arm delivers a 16kg (35.3 lbs) payload within a 900mm (35.4 in) reach. Offering the highest weight capacity of the UR line, the UR16e has the ability to handle more load within the same small footprint as other Universal products. 
Heavier-weight collaborative processes, such as packaging, palletizing, assembly, and pick and place are all well-suited to the UR16e industrial robot, and as a distributor for Universal Robots in North Carolina, South Carolina, Virginia, Georgia, Florida, Alabama, and Tennessee, the experts at Cross can work with your team to determine the perfect implementation.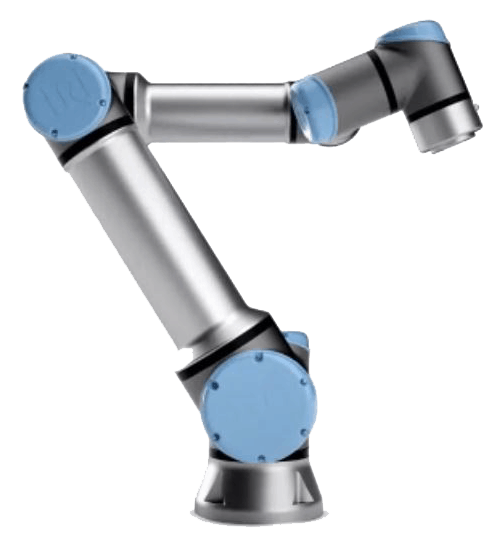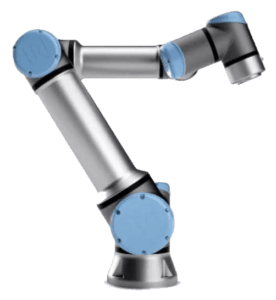 See how our automation team can help improve quality, increase efficiency, and reduce risk in your operation