Cross Provider: Omron Microscan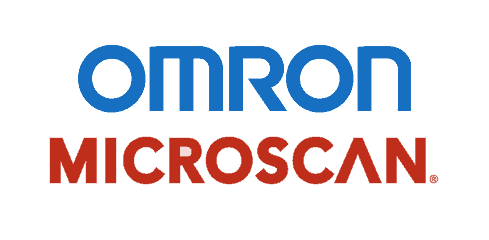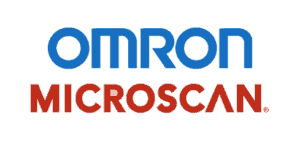 Founded in 1982, Omron Microscan has a strong history of technology innovation which includes the invention of the first laser diode barcode scanner and the 2D symbology, Data Matrix. Today, Omron Microscan remains a technology leader in automatic identification and machine vision with extensive solutions for ID tracking, traceability and inspection.
Cross Company automation experts can help you determine which Omron Microscan product is right for you. Start a conversation with our team to find the perfect solution for your operation.