Torque wrenches come in a variety of shapes, sizes, and styles including: click, adjustable, preset, cam-over, break-over, electronic, dial, and insulated. Understanding the pros and cons of each wrench is critical in choosing the tool that will best suit your needs.
One of the most common types of torque equipment, and get their name from the audible "click" sound that they make when they reach their set torque.
Adjustable Torque Wrenches
Allow for the flexibility to change the torque in instances where an operator may require more than one torque value.
Help to reduce human error by eliminating the ability to change the torque value. These are great for applications in which multiple torque values are not needed.
Operate with a ball and lobe design which causes the wrench to slip free once proper torque is reach. This is great for applications where there is no tolerance for over-torquing.
Break-over Torque Wrenches
Will deflect 20-90 degrees when they reach their set torque, alerting the operator to stop.
Electronic Torque Wrenches
Have a digital display and can be used for multiple applications including production, testing, auditing, and validation.
Insulated Torque Wrenches
For use in electrical systems to protect the operator.
For more information about the industrial torque wrenches we offer, or to get a quote for new equipment, fill out our contact form to get in touch with a local Cross team member today! Interested in calibration services? Take a look at the torque calibration services offered by Cross.
See how our precision measurement team can help improve quality, increase efficiency, and reduce risk.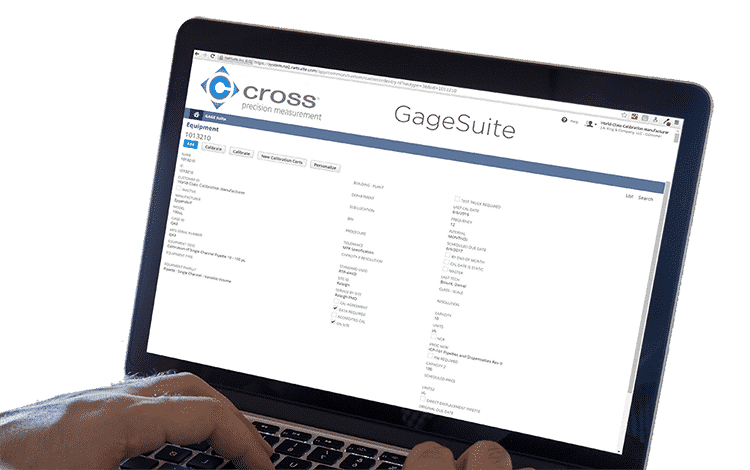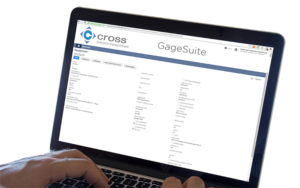 See why customers love GageSuite, our award winning cloud based calibration management system.