Torque Testing and Calibration Equipment
Calibrated torque analyzers are imperative to keeping your torque equipment calibrated and verified. Torque tools may fall out of calibration tolerances as you use them, checking them on a regular basis will ensure repeatable accuracy. Whether it is a click type torque wrench, a pneumatic torque gun, a torque screwdriver, or all of the above, torque analyzers are set up to perform torque checks when you need them most.
Torque testers provide a fast, reliable method of performing torque audits on the line or in the lab. Testing can highlight potential tooling problems before they arise. Each unit typically has multiple torque transducers to span a wide range of torque values. Based on your application and the tools that you will be testing, there are a variety of options available. Calibration is also vital, as it helps identify and correct divergence from proper torque settings and guarantees repeatable accuracy.
Cross offers the equipment you need for all of your torque quality control and calibration applications – before, during, and after fastening. Take a look at the products we offer from industry leading torque brands such as Aimco, Sturtevant Richmont, Mountz, CDI Snap-On, and Tohnichi:
Torque Testers
Torque Analyzers
Torque Sensors and Transducers
Joint Simulators
Calibration Tables
Calibration Arms and Fixtures
Calibration Weights
For more information about torque testing equipment or to get a quote, fill out our contact form to get in touch with a local Cross team member today! Also, interested in calibration services? Take a look at the torque calibration services offered by Cross.
See how our precision measurement team can help improve quality, increase efficiency, and reduce risk.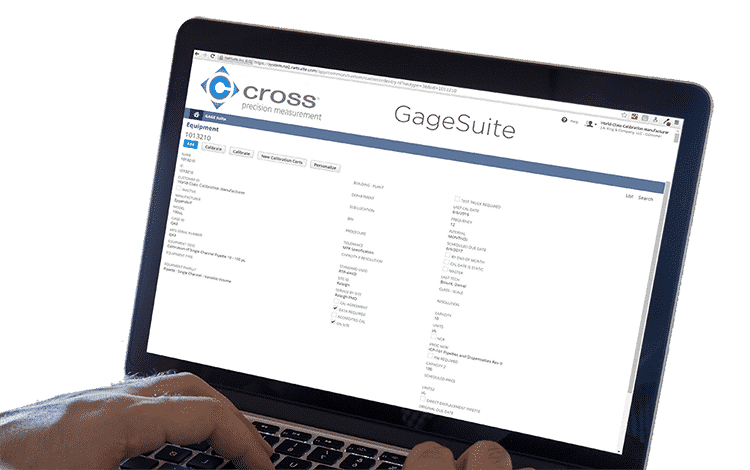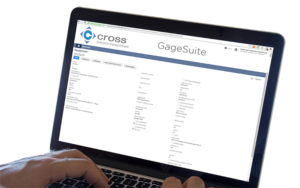 See why customers love GageSuite, our award winning cloud based calibration management system.