Torque screwdrivers are typically used at low torque values where accuracy and uniformity is desired. Medical and electronic manufacturers use these tools to maintain consistent torque values on small fasteners. Torque screwdrivers are available in an array of styles including: preset, adjustable, and dial. Being aware of the differences between each style can help you to make an informed decision.
Preset Torque Screwdrivers
Help to reduce human error by eliminating the ability to change the torque value. This is helpful in applications where multiple torque values are not needed.
Adjustable Torque Screwdrivers
Allow for the flexibility to change the torque in instances where an operator may require more than one torque value.
Best for evaluating and verifying torque. They are typically used for quality control, research & development, as well as assembly operations.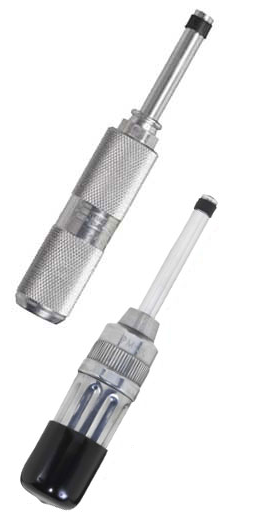 For more information about the torque screwdrivers we offer, or to get a quote for new equipment, fill out our contact form to get in touch with a local Cross team member today. Also, interested in calibration services? Take a look at the torque calibration services offered by Cross.
See how our precision measurement team can help improve quality, increase efficiency, and reduce risk.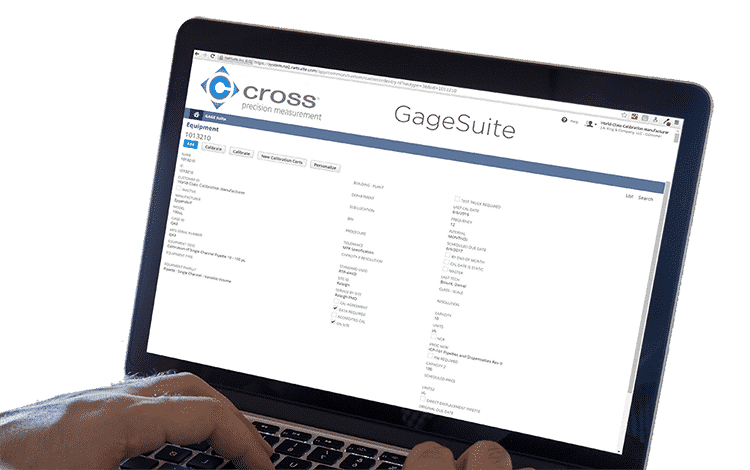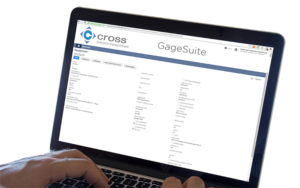 See why customers love GageSuite, our award winning cloud based calibration management system.