Torque meters, or dial torque wrenches are often used to verify or monitor torque, but can also be used in production. Manual versions rely on visual verification of torque applied using a scale or meter affixed to a handheld torque tool. While these models typically rely on the flexibility of a main bar correlated to the affixed scale, adjustment is typically required as the wrench is used.
Newer, technologically advanced models rely on digital tracking rather than a visual reading from the equipment user. This increases the accuracy and some models even have the capability to store multiple readings so the user can retrieve readings in a group rather than individually.
For more information about the industrial torque meters we offer, or to get a quote for new equipment, fill out our contact form to get in touch with a local Cross team member today! Also, interested in calibration services? Take a look at the torque meter calibration services offered by Cross.
See how our precision measurement team can help improve quality, increase efficiency, and reduce risk.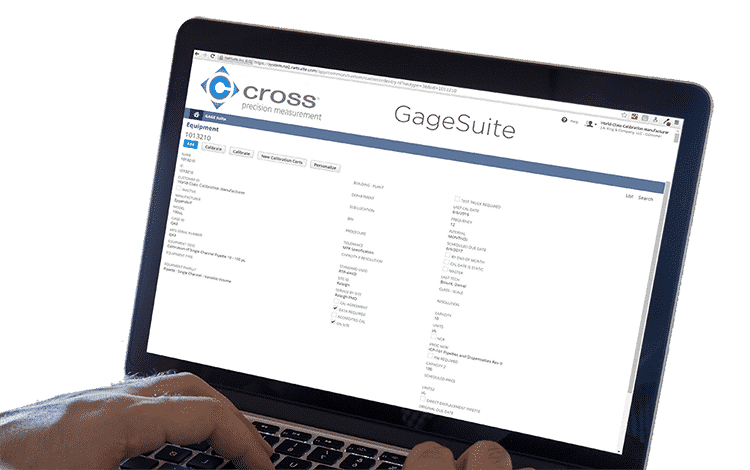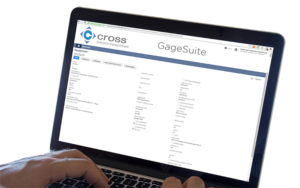 See why customers love GageSuite, our award winning cloud based calibration management system.