Error Proofing Torque Systems
Error proofing of fastening processes is of vital importance in assembly operations. Most torque application tools are controlled by an operator, therefore the process utilizing these tools is susceptible to human error.
Cross offers advanced torque systems consisting of a variety of tools, controllers, and software to help implement and support your error proofing efforts. These systems provide instantaneous communication between the operator, equipment, and software to prevent as many errors as possible. They also deliver immediate detection should an error occur. The variety of our offerings assures that we can implement an error proofing system to meet your needs.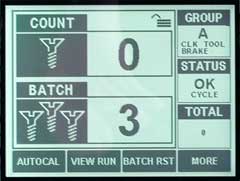 For more information about error proofing systems or to get a quote, fill out our contact form to get in touch with a local Cross team member today! Also, interested in calibration services? Take a look at the torque calibration services offered by Cross.
See how our precision measurement team can help improve quality, increase efficiency, and reduce risk.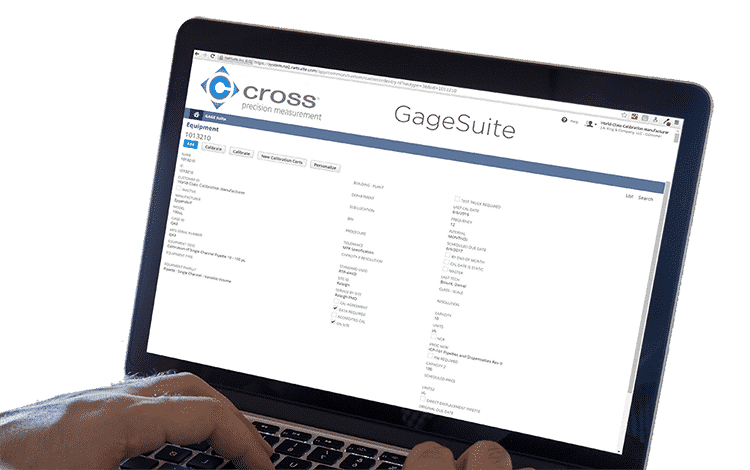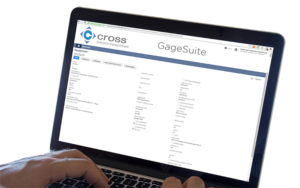 See why customers love GageSuite, our award winning cloud based calibration management system.