Respiratory Equipment and Escape Hoods
Respiratory equipment and escape hoods are used to protect workers from potentially harmful exposure to airborne contaminants.  
Respirators are designed for short term use where oxygen may not be present.  In particular, we feature atmosphere-supplying respirators, including:
Airline Supplied Air Respirators (SAR): Use is not limited by the amount of air that can be carried so allows the user to remain in the hazardous atmosphere longer than an SCBA.
Self-contained breathing apparatus (SCBA): For use in emergencies or other temporary situations, like maintenance.  Air is supplied via a compressed air tank.
When an environment turns toxic unexpectedly, a fast, safe escape is crucial.  Escape hoods should be easy to put on and reliably protect from a range of toxic vapors, gases and particles.  Features include:
Replaceable filter: To extend the life of your escape hood, typically from eight to sixteen years.
Hard or soft case: Primes the filter into an operational position when the case is opened
Provides both eye and respiratory protection
Training hoods: It's important that employees are aware of the proper procedure for donning an escape hood and to make sure that it fits properly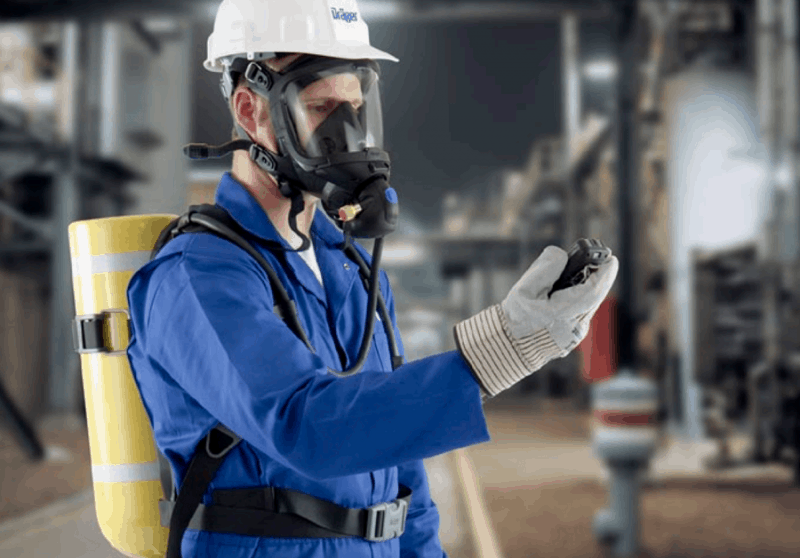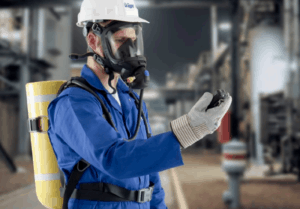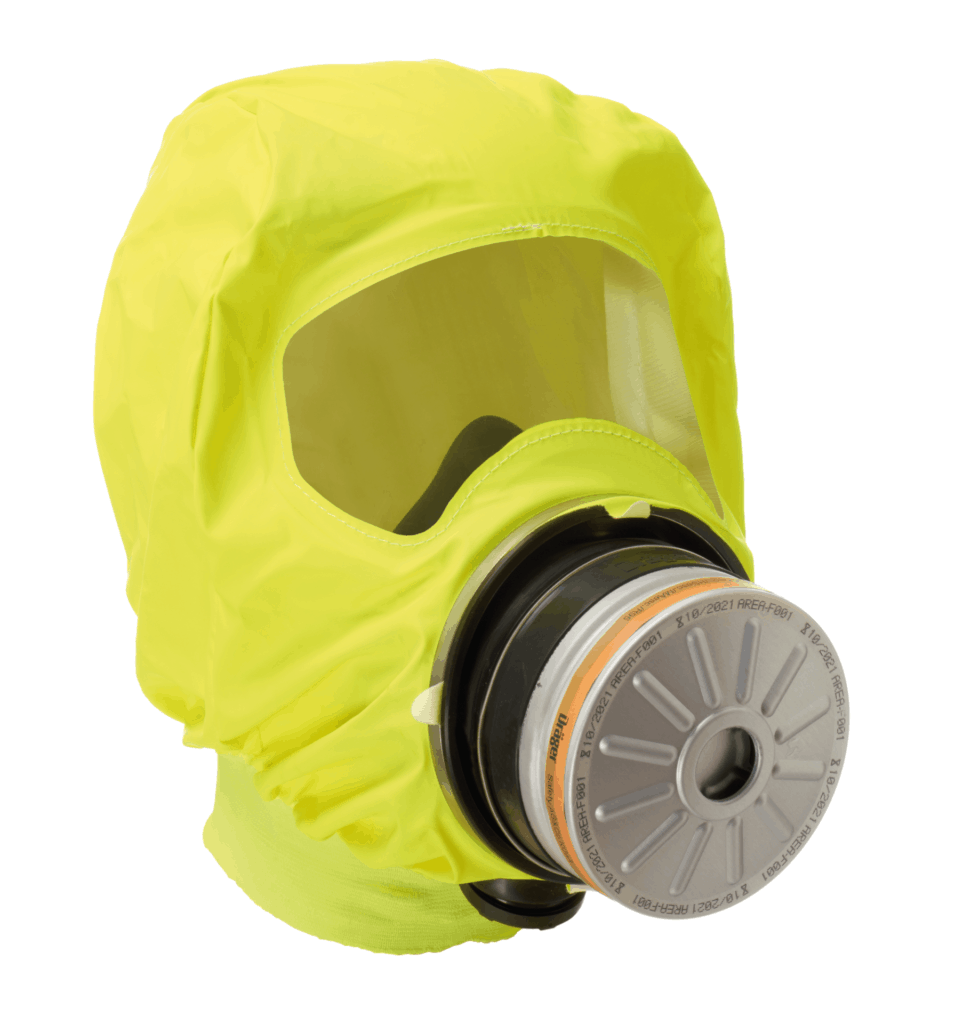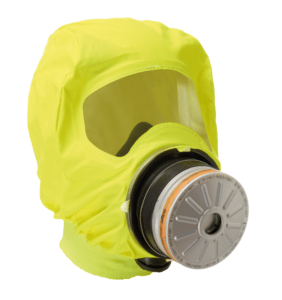 Cross is proud to be a platinum channel partner for Dräger.  Dräger offers a wide range of respiratory equipment and escape hoods for all applications and environments.
Are you interested in learning more about how Cross company can help specify a respirator or escape hood for you? Contact us today to discuss your application with a Cross team member.
See how our process solutions team can help improve quality, increase efficiency, and reduce risk