Cross Company can provide the complete planning, engineering and commissioning to achieve your migration and business goals. We have the knowledge and expertise to extract the required information from the existing legacy configurations, graphics, experienced operator knowledge or old documentation in your facility. Based on this information, we can then provide a complete turn-key solution for your migration needs.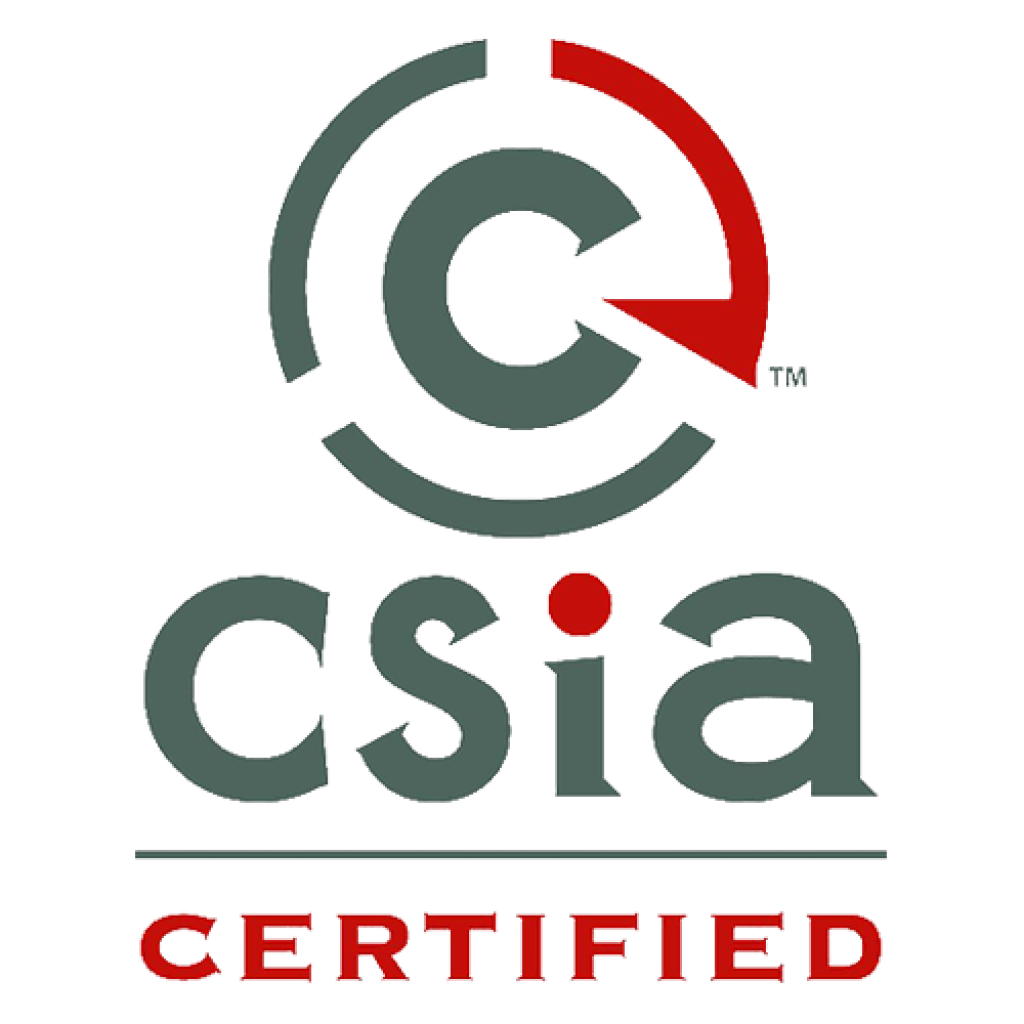 Featured Batch Control Systems
Interested in learning more about the process control software we provide? Contact a Cross team member today to discuss your project or application in detail and see how our services can benefit your operation!
See how our process solutions team can help improve quality, increase efficiency, and reduce risk
Building a Process Facility From Scratch
A Cross Company Case Study with the Jack Daniel's Distillery
The Jack Daniel's facility in Lynchburg, TN was operating at full capacity to meet product demand. See how Cross Company collaborated with the Jack Daniel's team to develop a new facility that would be state-of-the-art, scalable, and fully automated – all while preserving the existing operating philosophies and tradition at the heart of the Jack Daniel's brand.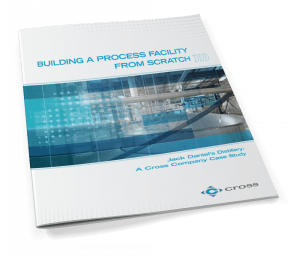 Cross Company Certifications