Cross Precision Measurement – formerly J.A. King – offers a full selection of force test stands from brands such as Starrett and Chatillon which are suitable for a variety of applications. Force test stands are useful for eliminating the inherent variability with handheld testing, and can help automate test processes.
Whether your setup requires a tensile testing machine, a compression testing machine or a test stand that does both, our sales team can find the right piece of equipment for your operation. With a variety of models to choose from, and support throughout our entire network for multiple brands, you can be sure you have the best option with Cross Precision Measurement.
We aim to offer brands with the best reputation and highest quality products. Many of the force testing products we offer feature:
Easy to use systems or software
Robust and reliable design
Capable of tensile, compression, peel, and flex testing
Warranty options available for many models
Mechanical test stands provide various mounting options- bench, wall, or horizontal
Motorized test stands offer the advantage of constant test speed
Motorized stands are ideal for busy production environments
For more information about the industrial force test stands we offer, or to get a quote for new equipment, fill out our contact form to talk with a local Cross team member today!
Interested in calibration services? Our team can calibrate your force equipment straight from the manufacturer, so when you receive your product, you'll be all set with readily available certification in GageSuite®. Take a look at the force calibration services offered by Cross Precision Measurement and learn more about GageSuite – Calibration Tracking Software.
See how our precision measurement team can help improve quality, increase efficiency, and reduce risk.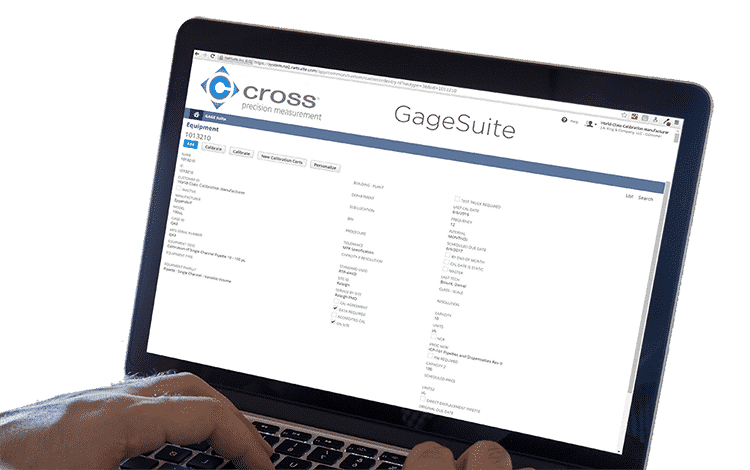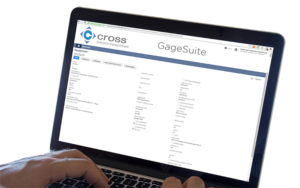 See why customers love GageSuite, our award winning cloud based calibration management system.