A go no go gauge is typically used in manufacturing settings to quickly check to see if an item is within the allowed tolerances. While it does not return an actual measurement it does allow an operator to know whether something is acceptable or unacceptable. To utilize a go no go gauge the operator must test a piece at both ends. An acceptable piece should pass the "go" test and fail the "no go" test.
One form of go no go gauge, a snap gauge is built to offer this test by utilizing anvils at opposite ends of a "C" shaped frame. Some snap gauges offer anvils at multiple locations, allowing the operator to determine whether the artifact passes or fails both with one tool.
Go no go gauges, also come in both non-threaded smooth variety, such as a pin gauge, or threaded versions which check threaded connections. The benefit of go no go gauges is the ease of use – they require very little skill or interpretation to use correctly.
Cross Precision Measurement offers a variety of go no go gauges from the brands you know and trust such as Vermont Gage, Glastonbury Southern Gage, Mitutoyo, and Starrett. Contact our expert sales team to see which go/no-go gage is right for your application.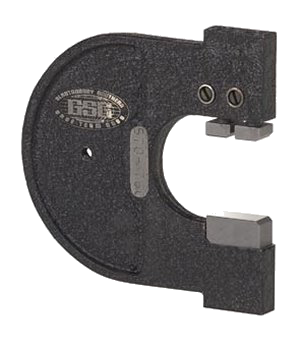 See how our precision measurement team can help improve quality, increase efficiency, and reduce risk.
Go-No-Go Gauge Brands Represented
Looking to replace or purchase an item online? Check out ShopCross! As part of the Cross Company corporate family, we are always adding new precision measurement products for purchase online. Visit shopcross.com or click below to shop today.
A Leading Distributor of Industrial Supplies and Equipment
As an authorized distributor for a wide range of top quality brands, Cross offers a complete selection of process measurement and control equipment through our digital store, ShopCross.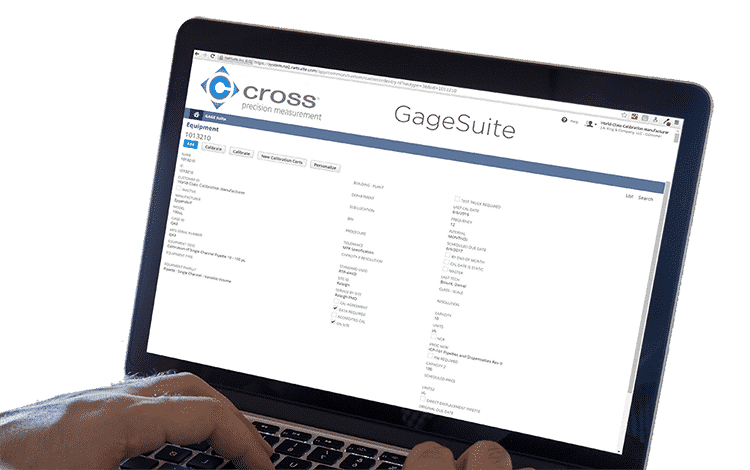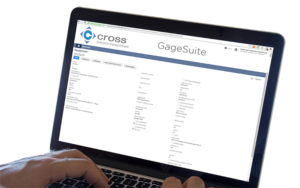 See why customers love GageSuite, our award winning cloud based calibration management system.