For fast and easy measurement of tight-tolerance parts on the shop floor, air gaging can't be beat! Air gaging uses the differential pressure from one or more masters to a part to determine the feature size of the measured part. Air gages can be used for measuring inside diameters (Air Plug), outside diameters (Air Rings), as well as lengths and widths.
Commonly used for measuring diameters of bores, gages can be used for through holes, blind holes, tapered holes, and measurements at specific depths. Small parts can be brought to a gage stand or tooling can be brought to a part; even while still mounted in the machine. From simple dial amplifiers through PC systems with complex calculations, air gaging is a great combination of high functionality with versatility for advanced applications.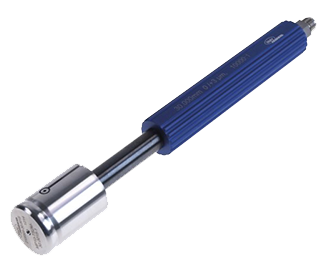 If you're interested in learning more about air gaging, please fill out our contact form to talk with a local Cross team member. We represent leading brands to cover your needs and budget. Our Application Specialist team has the knowledge to help you select the right tooling, masters, amplifiers and accessories for your parts. We also provide assistance with installation, calibration, programming, and output to provide a true turnkey solution.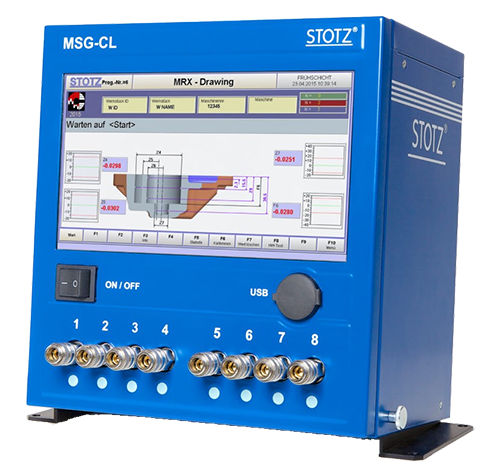 See how our precision measurement team can help improve quality, increase efficiency, and reduce risk.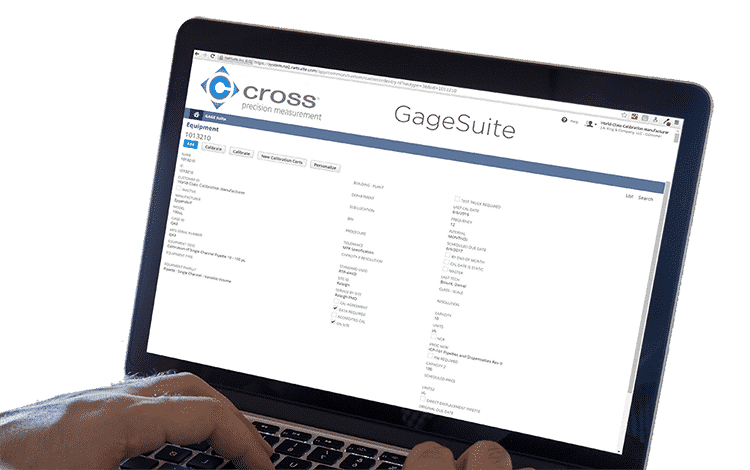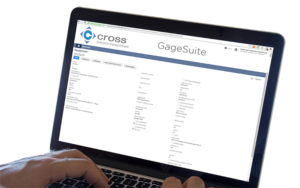 See why customers love GageSuite, our award winning cloud based calibration management system.