It's Incredible – It's MicroHAWK!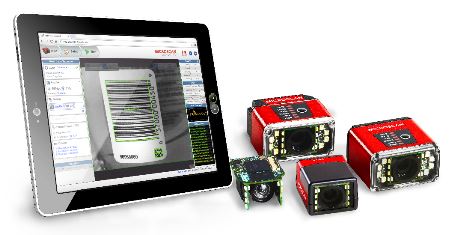 Sometimes new product developments come along that have the opportunity to redefine their industry. While some of these new developments may not be revolutionary, they can certainly be incredible. Today we get to see just one of these new developments, the MicroHAWK. 
The initial MicroHAWK series includes three products to read 1D and 2D bar codes, and the core scanning engine for OEM's that can fully integrate the electronics. The initial three products:
ID20 with micro-USB communications interface
ID30 with serial interface
ID40 with Ethernet and serial interface
All of the units have a series of options to configure the MicroHawk for easy to read bar codes on labels, all the way to the industry leading direct part mark (DPM) reading technology called X-Mode. More on that in another blog, so stay tuned. 
These new bar code scanners are simply incredible innovations in the market and have been designed for the automotive, electronics, medical device & clinical equipment, packaging, document handling, and general manufacturing industries. The small size and powerful processing capability offer almost unlimited ability to fit these bar code scanners into almost any machine.
Some of the incredible features include:
Incredibly Small
Smallest, highest-performance bar code reader on the market and is 30% smaller than current models. This allows for the reduction in size of machines and allows the bar code scanners to fit into smaller spaces.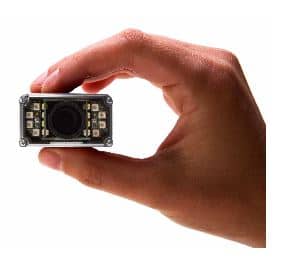 Incredibly Intuitive
Easy to Install with a pre-set "read out of the box" configuration. In many installations, there is little or no configuration is required. And for those applications, that do require additional configuration, there is not software required. Simply connect to the MicroHawk, open an Internet browser, and enter the IP address of the MicroHawk. Boom! The MicroHawk is a web server with the configuration software, called WebLink, built-in.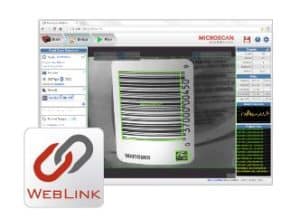 Incredibly Powerful
The MicroHAWK is pre-configured to read most bar codes right out of the box and the performance is at least 2X better than current units.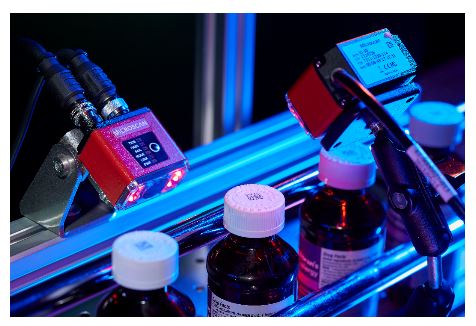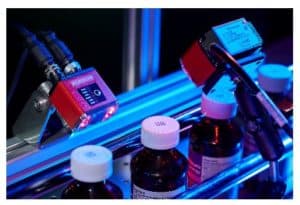 Incredibly Agile
The MicroHAWK product family is a configurable family of standard configurations and options. Options include: imagers up to 5M pixel; decoding options to meet the application up to the amazing X-Mode technology; lighting and lens options; and more. For machine builders, this allows for just the right configuration to meet the application resulting in the best performance and value available in the industry.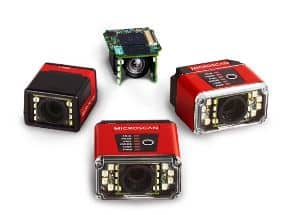 Watch the MicroHAWK Video: