Cross Chalk Talk – Dimensional Calibration
Check out our precision measurement group chalk talk about dimensional calibration services to learn about the range of dimensional equipment Cross can calibrate, service, and repair. Interested in learning more? Check out our dimensional calibration services or fill out our contact form to get in touch with a local team member today.
Stay up to date with our latest videos on the Cross YouTube channel.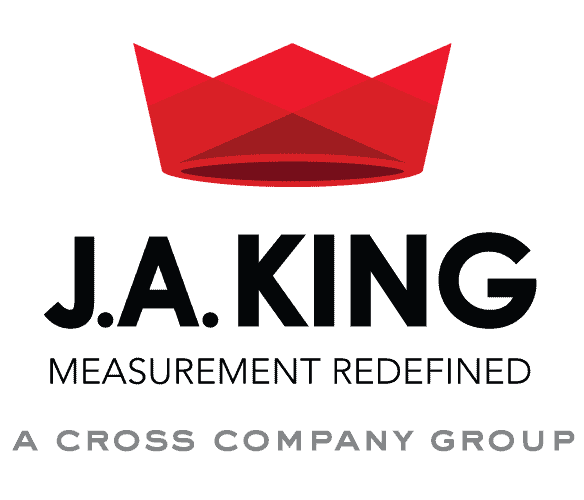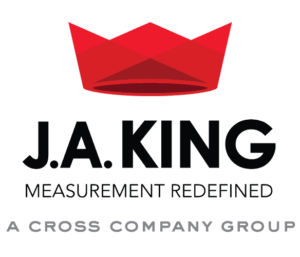 J.A. King is Now Cross Precision Measurement!
Same team, same expertise. Some, or all, of this content was created by our precision measurement team before becoming Cross Precision Measurement. Learn more about our history.