Case Study: J.A. King Helps Ingredion Avoid 14 Potential Audit Findings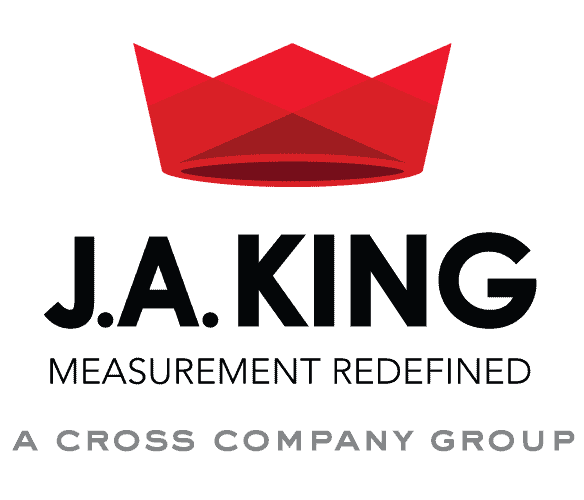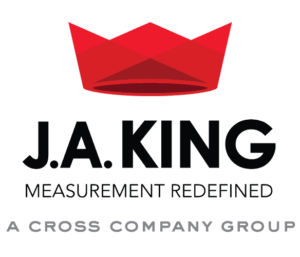 J.A. King is Now Cross Precision Measurement!
Same team, same expertise. This case study was performed by our precision measurement team before becoming Cross Precision Measurement. Learn more about our history.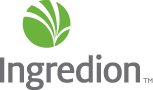 Ingredion's facility in Winston-Salem, North Carolina takes raw corn and processes it into liquid sweeteners. It is both ISO 9001 and FSSC 2200 accredited and therefore its quality system undergoes frequent audits. The quality group performs both in-process and finished product measurements, using all types of equipment, including HPLCs, balances, vacuum ovens, protein analyzers and more. Said Mark Jordan, Ingredion's Manager of Quality Assurance & Control:
"Calibration was a common audit finding and it is always critical from both a quality and food safety perspective. I didn't want any more audit findings. They were getting annoying and I wanted my system to be fully compliant. The internal audit program was working but it wasn't identifying all the issues."
Jordan contacted precision measurement company J.A. King, based in Greensboro, NC, to provide a third party assessment of their calibration program. "I didn't know this type of service existed. I needed an expert to come in, from start to finish, from top to bottom with a very detailed eye, someone with an expert's eye. J.A. King is a leader in the field of calibration and that's why I went to them," Jordan said.
John King, J.A. King's CEO conducted the audit. "The quality manager asked us to take a deep dive into their quality system," he said. "They wanted a subject matter expert to look at every piece of equipment they were calibrating to:
Identify potential audit findings
Validate calibration procedures, frequencies, providers and the equipment itself. They wanted to know if it was the right equipment to perform the particular task.
Determine if the calibration program was state of the art and if not, how they could make it better."
Working with the quality team, J.A. King first delved into families of equipment, then looked at each piece individually. It started by conducting a detailed audit of each equipment record and procedure, going through them line by line, before investigating the equipment itself. J.A. King also talked to the employees who were taking the measurements to find out how they went about it.
"He was very hands on," said Jordan. "It was very much a 'show me' type of investigation. He talked to people about how the instrument is used, whether it was a process or for finished goods. He had to understand the risk of failure in order to make a recommendation on the calibration and frequency."
See how our precision measurement team can help improve quality, increase efficiency, and reduce risk.