Things to Consider When Choosing an HMI or Display for Your Mobile Equipment
Different mobile machines have different display requirements. Whether your machine requires a simple engine interface to meet Tier IV engine requirements, or it requires a complex HMI (human machine interface) to allow the operator to either run the machine or provide valuable operating and troubleshooting information, the experts at Cross MSI can help you select the right display to meet your machines needs.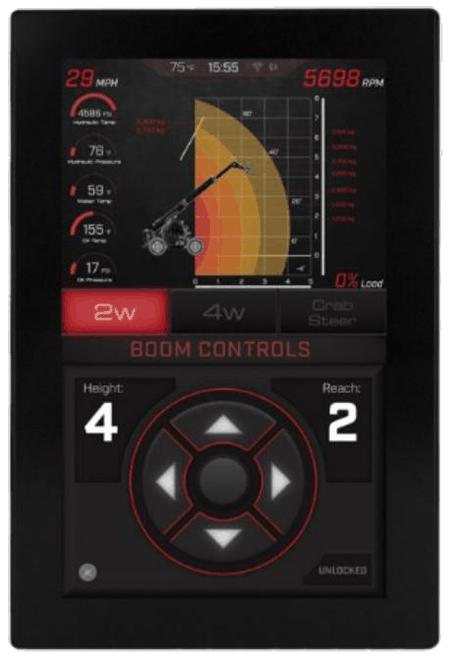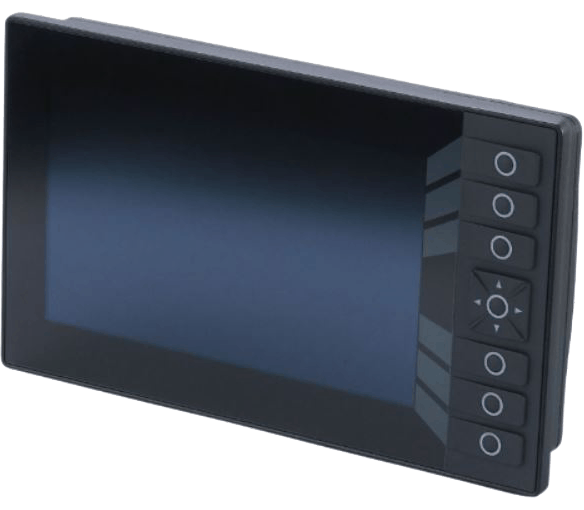 HMI Operator Interface from ifm
There are a lot of things to be considered when trying to determine what display might be the best for your application. The following are some of the questions that need to be answered;
Is this display mounted in a cab, or is it exposed to outdoor conditions?
Is it mounted in direct sunlight?
What size display do you need (what and how much information you want to present on a page needs to be considered here)?
What programming language is required? 
Is this display being used for machine control or is there a main controller on your machine?
Do you need analog camera inputs? For example, do you want to display a camera input when in reverse?
What if any communication protocol is needed? If using CAN, how many CAN channels do you need?
Do you need the ability to interface with electronic engines – meet Tier IV diesel engine requirements?
Do you need inputs and outputs in the display? If so, to do what? If you need to drive an output, what is the current requirements?
Do you want to do data logging? If so, how much?
Do you need to store PDF's for troubleshooting or parts information?
For even more display functionality, check out our article: The benefits of controls systems on mobile machinery. 
Here at Cross Mobile Systems Integration, we can help you select the right display for your application. In addition, our system integration experts can work with your team to develop a complete mobile control solution to insure that you have the right components, working together, to improve your machine performance and productivity.
See how our mobile systems integration team can help improve quality, increase efficiency, and reduce risk