OGP Video Measurement Systems
OGP is a leader in high quality dimensional measurement equipment and software. Founded in 1981, RAM Optical built a reputation for their high quality optical measurement systems that boast robust capability with easy to use software packages. In 2002, RAM optical became a division of Quality Vision International (QVI) and today operates under Optical Gaging Products (OGP), offering a wide range of video measurement systems.
Our precision measurement group is a proud distributor of OGP manual and general purpose video system across our entire network of calibration laboratories in the U.S. Our technical sales staff work closely with vendor representatives and are trained to help you find the right equipment for any application.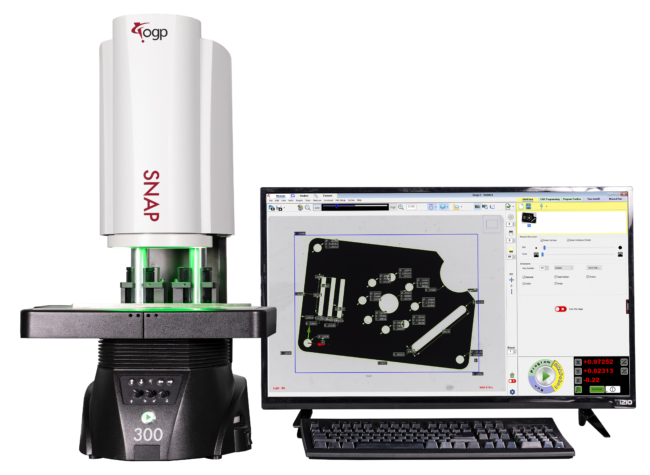 See how our precision measurement team can help improve quality, increase efficiency, and reduce risk.