Founded during the Great Depression of the 1920's in the  small German town of Griessen, Bucher's first products were hydraulic presses for fruits and in 1952, the company developed its first hydraulic pumps and simple valves.
Today, Bucher Hydraulics is part of Bucher Industries, a global company with five divisions, 50 manufacturing locations and over 11,000 employees. The company specializes in hydraulic drives and control technologies for the mobile and industrial markets.  Their state-of-the-art production locations are highly automated, yielding extremely precise end products with dimensional accuracy down ± 0.0005 mm.
The experts in Cross's Mobile Systems Integration group work with a variety of vendors to help you select the right combination of products that's perfectly tailored for your mobile application.  Bucher Hydraulic's directional valves and pilot valves are a key piece in our toolkit.  Contact us today to discuss your machine and see if a Bucher valve is appropriate for the application.
Available In The Following Areas
With an extensive background in a variety of industries, Cross has relationships with a number of leading brands, including exclusive distributorships in some areas. We are proud to offer Bucher Hydraulics in the following areas:
More information From Bucher Hydraulics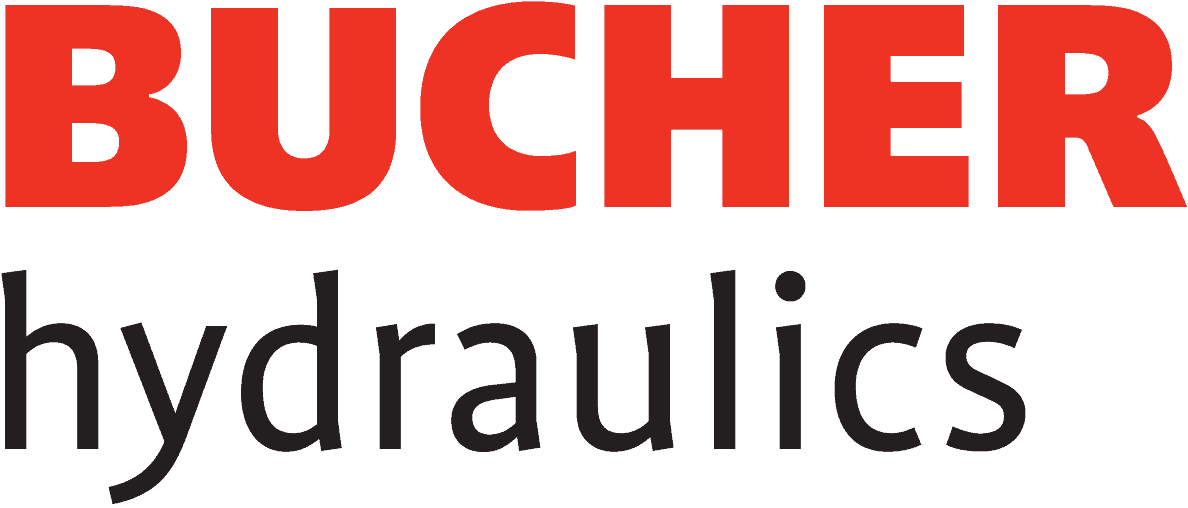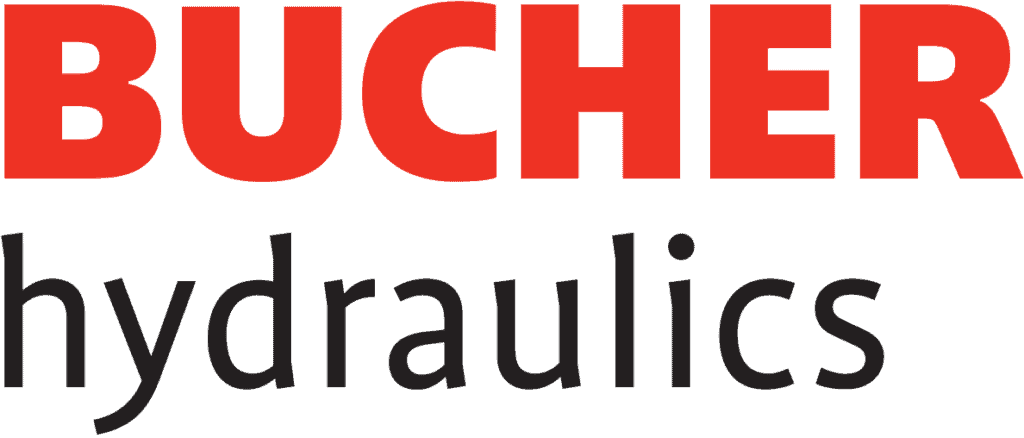 Interested in learning more? Contact a Cross team member today to discuss your application and see how we can help your operation!
Work With A Cross Team Member To See How A Solution From Bucher Hydraulics Can Benefit Your Operation