Both servo and stepper motors are used for precision positioning in electromechanical automation. These motors are made to start and stop exactly when and where you need them to, but each has its advantages and disadvantages. Servo motors move quickly and efficiently with full control over the acceleration and deceleration profiles. They are highly accurate and repeatable with infinite possible stop positions. They come in a large range of sizes with the most available torque and speed. On the other hand, stepper motors have set positions, or steps, where they move to and stop. This gives you good control over positioning, but with lower acceleration and overall speed than a servo. They are a great option for applications that do not require higher levels of speed and they do provide holding torque while in-position, but are only available to a certain size. If they fit the application, steppers can be more cost-effective.
Motors are used for automation in a number of different manufacturing environments including food & beverage, packaging, pharmaceutical, life sciences, medical devices, semiconductors, motorized vehicles, aerospace, and military applications. Just a few examples include positioning solar panels on satellites, moving a camera for weld inspections in a nuclear facility, and controlling precise components in semiconductor manufacturing.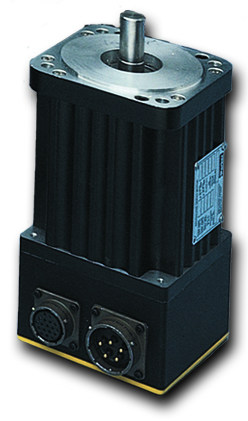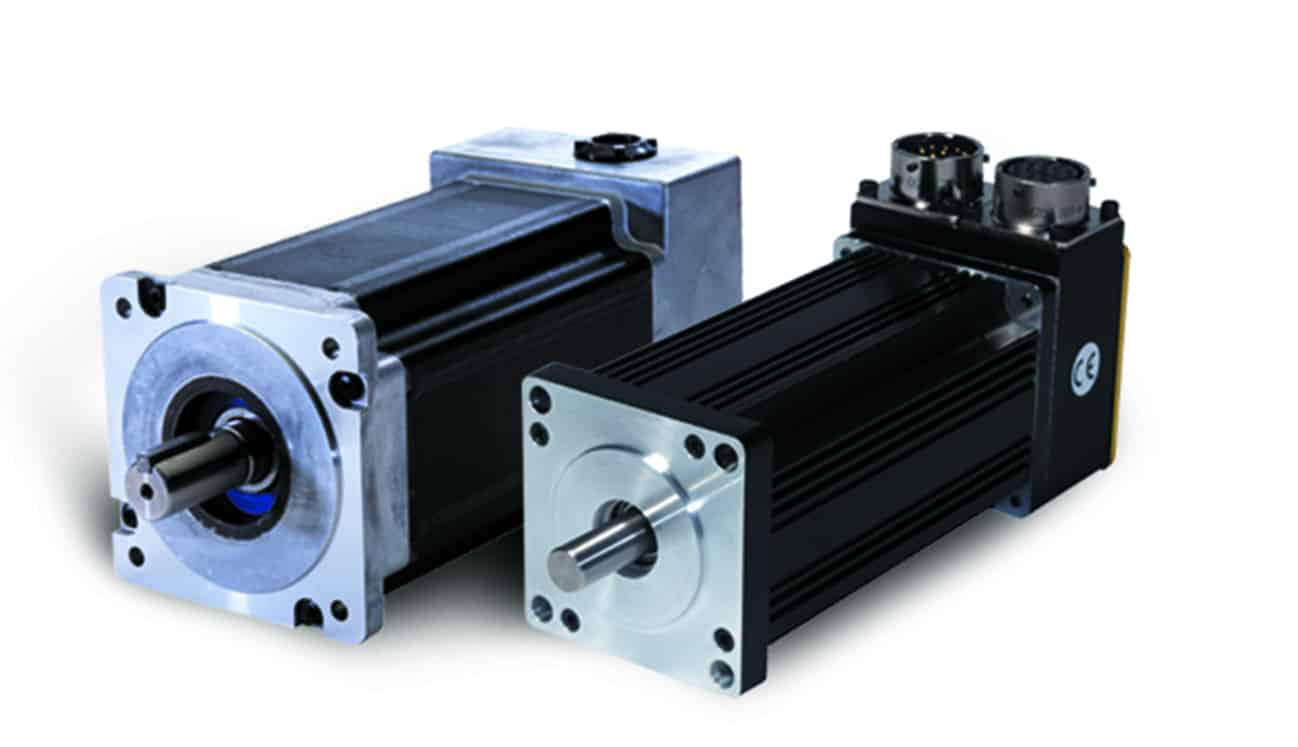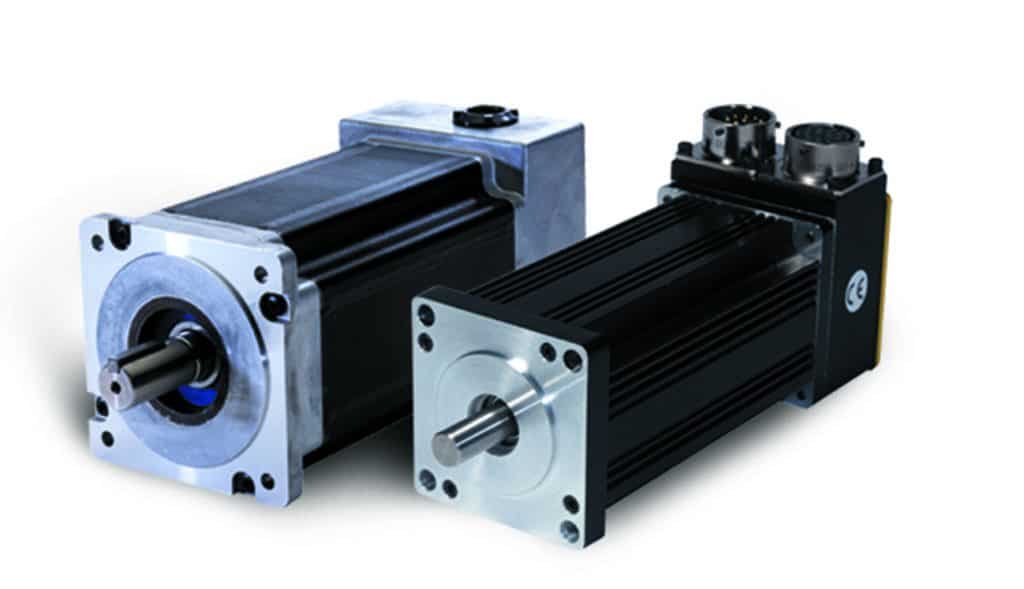 The automation team at Cross has years of experience helping customers find the perfect motor for the application. In addition, we can sell you a complete solution including the drive, controls, HMI, and control software along with all the needed mechanical parts like couplings, gearboxes, and actuators. This offers you a complete system with proven performance so you know it will operate exactly as you intended. If you require a motor that will operate in extreme environments our team can help you spec the correct solution for Mil-spec, explosion proof, extreme temperatures, vacuum rated, clean rooms, and radiation exposure, among others.
We encourage you to reach out to us for help in selecting the correct motor for your application as it can increase your efficiency by increasing your speed while improving accuracy, repeatability, and payload capacity. Contact us today to learn more about our extensive range of servo and stepper motor solutions from our best in class manufacturers.
See how our automation team can help improve quality, increase efficiency, and reduce risk in your operation