Measurement Services for the Life Sciences Industry
With an industry leading scope of services, J.A. King is ISO 17025 accredited for over 150 calibration and measurement parameters. We also offer on-site calibration to maintain maximum up time. All calibration data is stored in GageSuite®, our award winning cloud based calibration tracking software. This allows 24/7 access to information so your team always has what they need for an audit. Take a look at some of the most common calibration services we offer for the life sciences industry which include:
Scale and Weight Calibration
Process Instrument Calibration
Laboratory Equipment Calibration
J.A King has a fully outfitted ISO 17025 accredited testing laboratory with a variety of testing equipment such as ovens, force testing equipment, sun simulation chambers, and more. This allows our team to perform a wide range of testing services. We also have equipment and capability to perform certain testing services such as autoclave validation onsite. Some common testing services for the life sciences industry include:
J.A. King has the capability to perform physical and dimensional inspection on a variety of products and materials. Services for the life sciences industry include:
Most of our services are available on a full-time, fully integrated basis through our Embedded Services department. Engagements range from one dedicated on-site J.A. King technician to over 100. Common embedded operation services in life sciences include: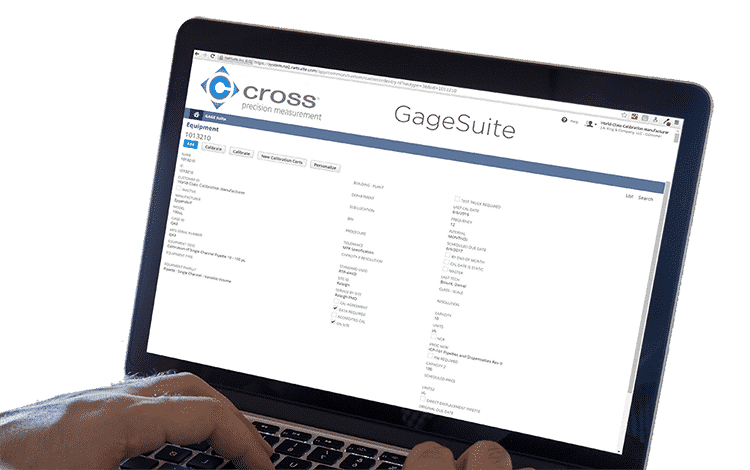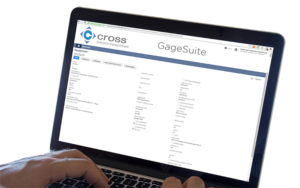 See why customers love GageSuite, our award winning cloud based calibration management system.
See how we can help improve quality, increase efficiency, and reduce risk in your operation