OGP Technology Tour 2020 – J.A. King Charlotte
Wednesday May 6 – Thursday May 7, 2020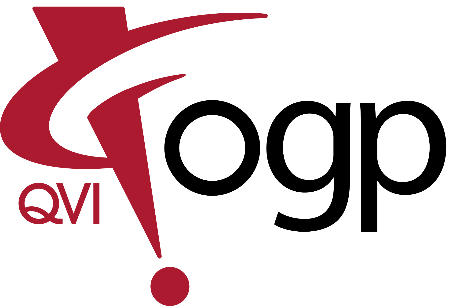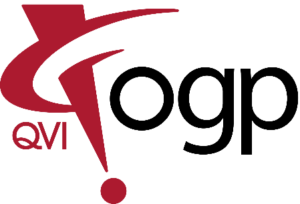 Come see OGP's new technology and join our educational seminar on video measurement for dimensional quality control (training certificate provided). OGP sales management and application engineers will be on-site to help showcase OGP's latest technologies and offerings – the intelligent systems and software, and Industry 4.0 solutions you need to achieve manufacturing excellence. Attendees will receive an OGP t-shirt. and lunch will be provided.
When:
Day 1: Wednesday May 6th, 2020 from 8:00 AM to 4:30 PM EST ((Technology Tour)
Day 2 Thursday May 7th , 2020 from 8:00 AM to 4:30 PM EST (Existing Customer User Group
Where: J.A. King Charlotte, NC
9625 Southern Pine Blvd. Suite J. Charlotte, NC 28273

See how our precision measurement team can help improve quality, increase efficiency, and reduce risk.