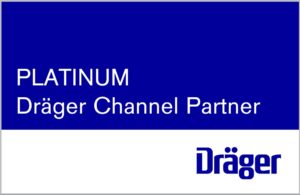 Hazardous gas buildup is an added danger with grain silos
By Mark Heuchert, Draeger Marketing Manager, ADM
Ohio, Indiana, Illinois, Missouri, Iowa, Wisconsin, Minnesota, Nebraska and Kansas — to some these are merely "fly-over states," but to those who know better, these hardworking states comprise America's Breadbasket. With our country's prairie region producing much of the world's supply of soybeans, corn, barley, wheat and other grains, it's no wonder grain storage bins, or silos, are a common fixture in towns throughout the Midwest.
For farmers and their families, those silos hold their livelihood, but they also pose a serious threat. The most common grain bin accidents involve entrapment or engulfment — a worker enters the bin, perhaps to level the grain, and within seconds becomes trapped by the shifting grain that acts like quicksand. According to Purdue University, grain bin entrapment accidents have a fatality rate of more than 60 percent — sadly, in most cases, workers die of suffocation before rescuers can reach them. With such gruesome facts, it is understandable that entrapment remains a top concern for farmers and storage workers.
A less common, but equally dangerous, threat is the potential buildup of toxic gas inside a grain storage bin or silo. Silos store organic material. As chopped grain begins the fermentation process, high concentrations of carbon dioxide and nitrogen dioxide can be emitted. Often referred to as "silo gas," nitrogen dioxide is characterized by a yellow or reddish fog and a bleach-like odor.
Exposure to high concentrations of silo gas can cause someone to collapse and die within minutes of inhalation, but at such dangerous levels, the visible cloud and smell will typically prompt workers to avoid or quickly vacate a hazardous area. More mild concentrations of nitrogen dioxide are far less noticeable and the accompanying symptoms less severe, thus perhaps most dangerous. A hardworking farmer might choose to keep to his task and ignore the irritation of watery eyes, upper respiratory congestion, cough, fatigue, and nausea. However, extended exposure to the toxic gas can cause reactions that grow progressively worse over a series of days. One potentially fatal after-effect is "chemical pneumonia" caused by fluid filling the lungs.
While many smaller, family-owned grain storage facilities are exempt from Occupational Safety and Health Administration (OSHA) regulations, all facilities, small or large, should follow some basic guidelines for safe grain handling and silo maintenance. To prevent and respond to entrapment incidents, OSHA recommends grain storage facilities prohibit the practice of "walking down" grain to initiate its flow; furnish a secure body harness for any worker entering a bin; and station an observer nearby to provide assistance in the event of an accident.
To avoid injuries related to silo gas, workers should not enter a silo for the first two to three days after filling with newly cut grain. If a worker must enter a silo, it should be thoroughly ventilated, and again, an observer should be posted to visually monitor and respond to an emergency. In addition to a body harness, workers should also be equipped with proper Personal Protective Equipment (PPE) — this is most typically a self-contained breathing apparatus (SCBA).
Prior to entry, OSHA recommends that air quality inside the silo be tested for the presence of combustible or toxic gases using a gas detection monitor. Because hazardous silo gases are heavier than air, it is also important to remember that they can spread to threaten workers on the ground and livestock in and around barn areas. A portable gas detection device can accurately measure air quality in a confined space as well as other small, enclosed areas; and with a variety of reasonably-priced portable monitors on the market, any grain storage facility can afford the investment.
Dräger invented respirators for confined space entry more than a century ago and is still a leading international manufacturer of safety technology for confined spaces. In addition to respiratory protection, Dräger has a complete line of gas detection equipment using some of the most advanced sensor technology available. For applications in agriculture, including silos, one of Dräger's most popular solutions is the Dräger X-am 2500. This multi-gas personal monitor can accurately detect O2, CO, NO2, SO2 and H2S. It combines highly accurate, German-made sensor technology with an exceptionally long sensor life, an ergonomic easy-to-wear design, and long battery life to ensure hours of reliable service. And having recently received Dust Class II status, this particular device can easily withstand the heavy, often combustible dust levels inside a silo.
Grain silos represent the hard work of thousands of American farmers — but they can also pose a serious threat to those farmers and their workers. However, threats can be mitigated, and in some cases, tragedies entirely avoided, by employing smart and practical safety practices. It does not require OSHA oversight or large company budgets. Every operator, large or small, can install the proper equipment and invest in the protective devices to keep themselves and their workers free from harm.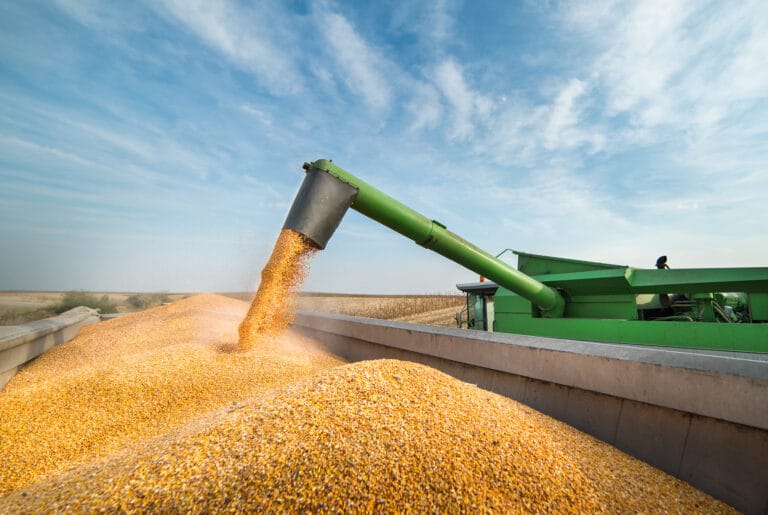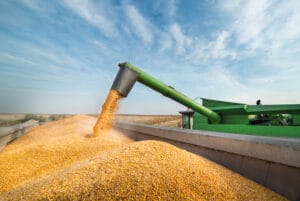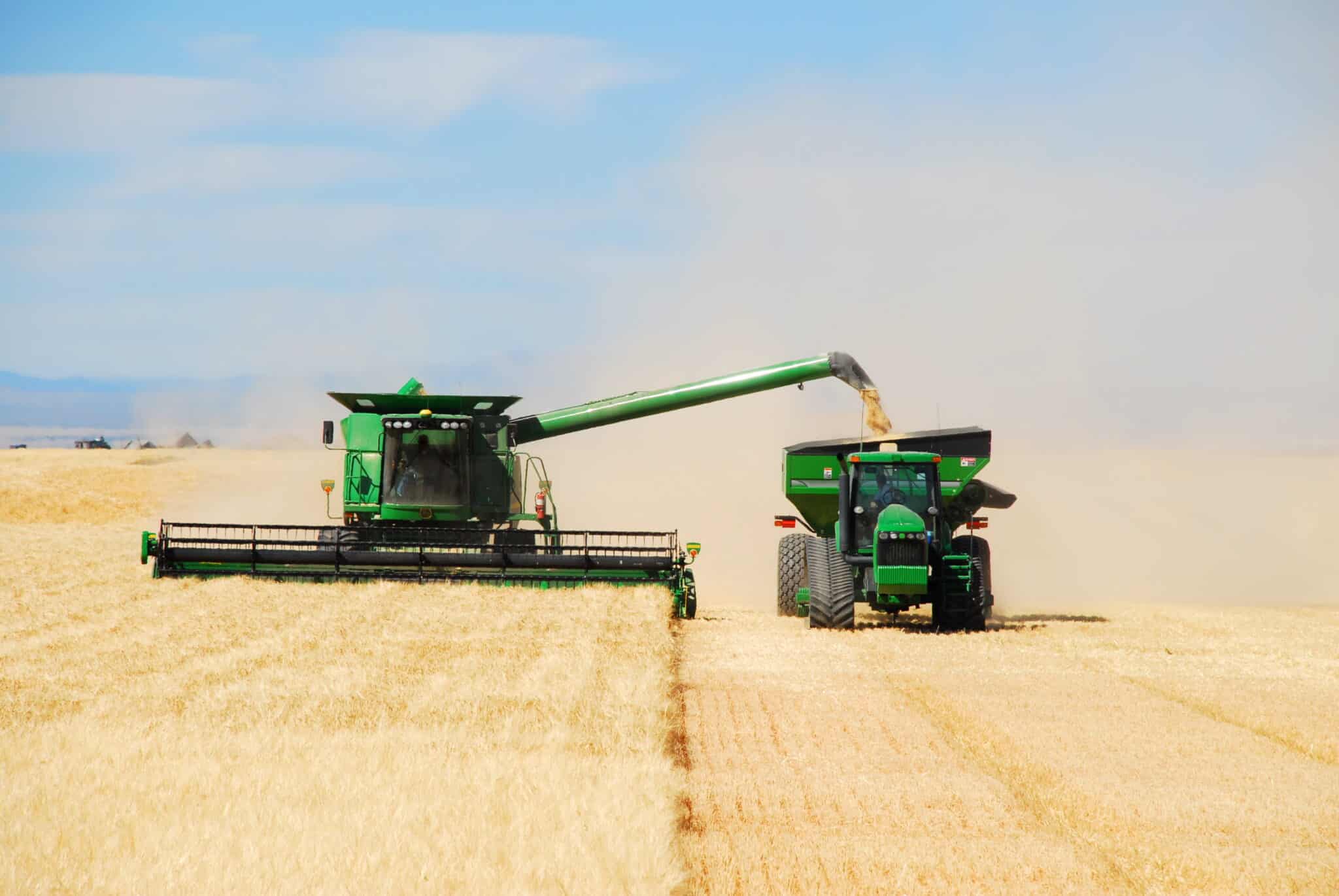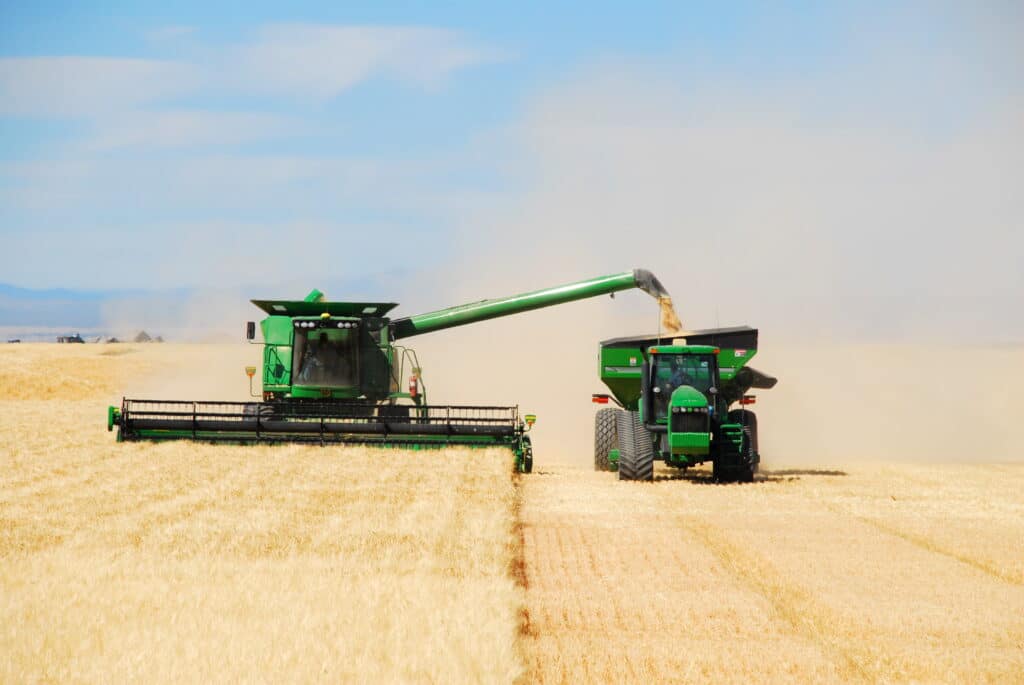 Are you interested in learning more? Fill out our contact form with some details about your application and we'll have a specialist get in touch! Also, learn more about all Dräger products and solutions offered by Cross.