Cross Precision Measurement has updated the 17025 scope of accreditation at our Des Moines, IA laboratory! Take a look at our full range of calibration parameters by viewing our updated scope and reach out to one of our local calibration experts to schedule your calibration service today.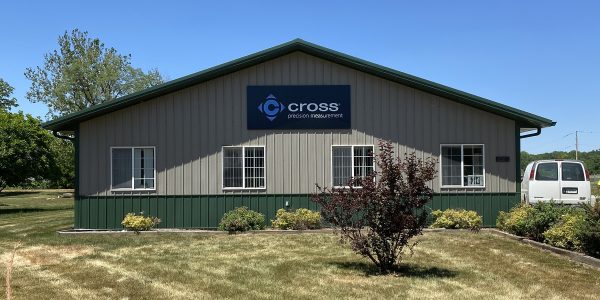 Visit Our Des Moines Calibration Lab
In the Des Moines area and have equipment in need of calibration? Stop by our precision measurement laboratory today! We offer an industry-leading turnaround time and world class customer service. Whether you need to drop off your equipment or just want to discuss our services with one of our calibration experts, we are here to help. Visit our Des Moines calibration lab today.