Cross Company History – Innovative Controls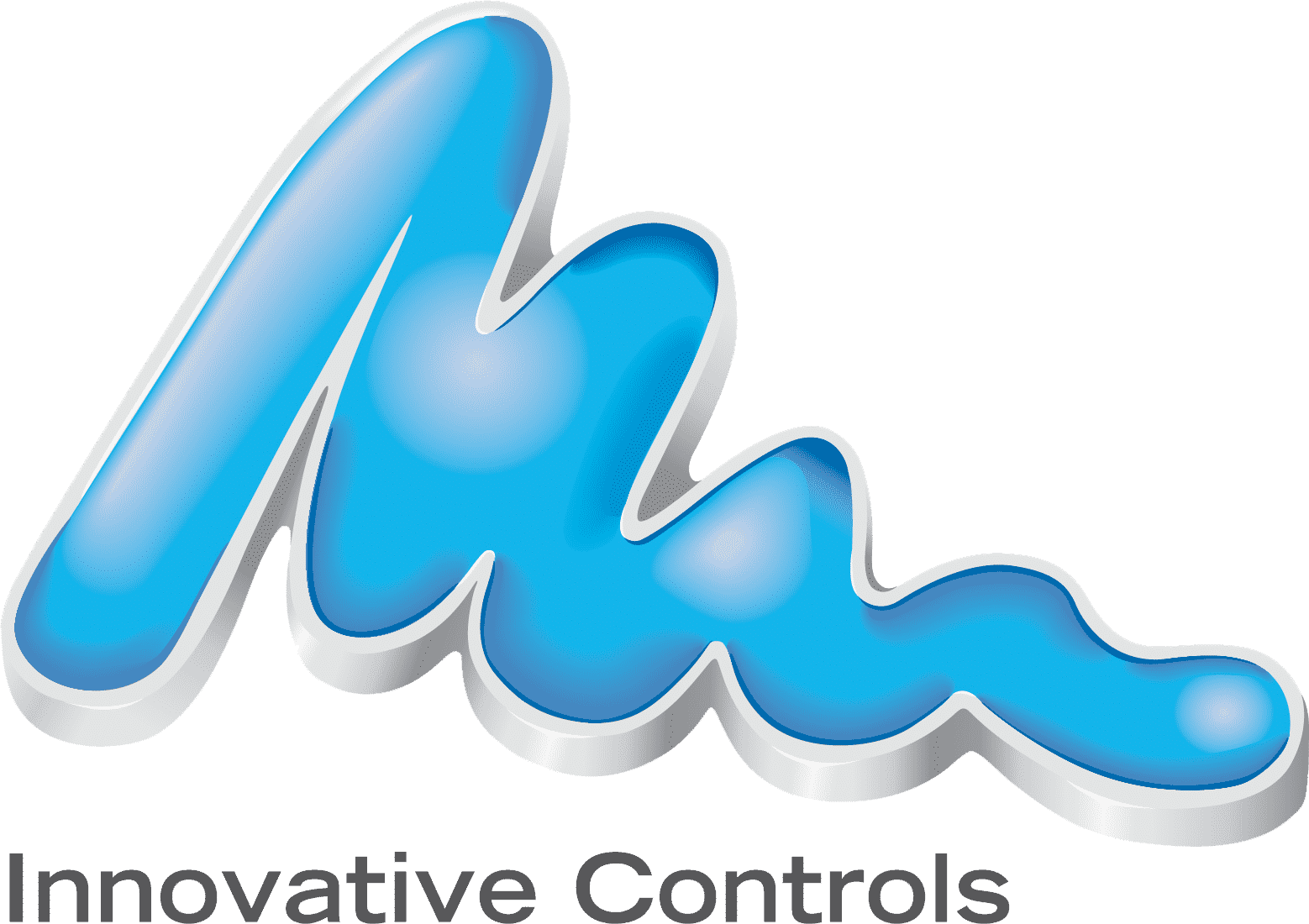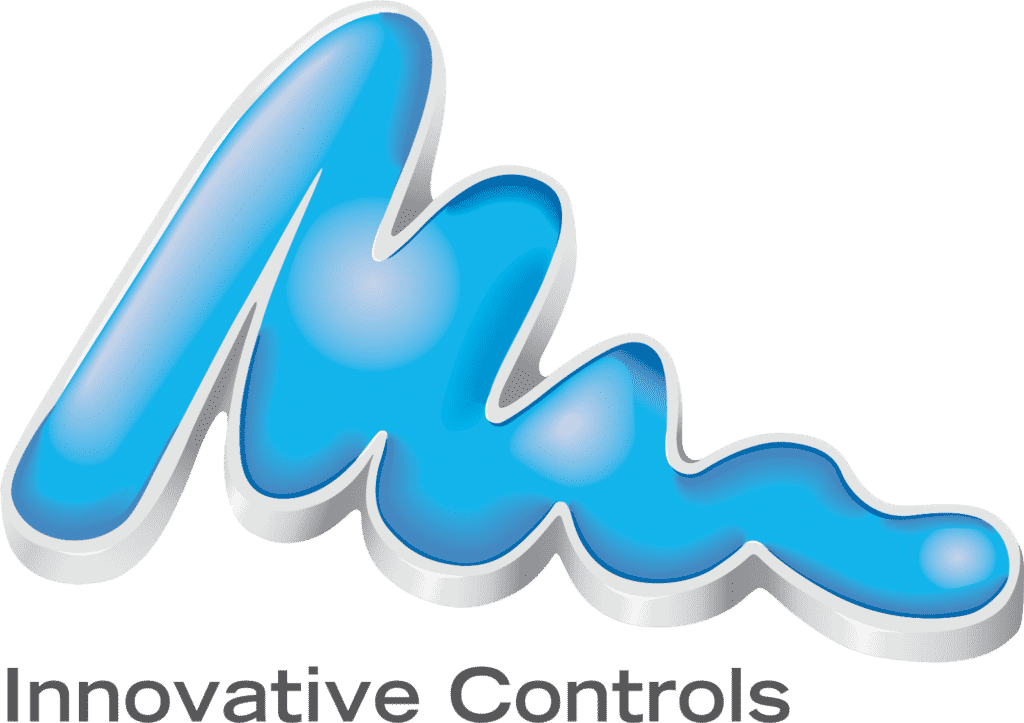 Innovative Controls was founded in 1991 after Ken Vinsoki and Richard Consoli realized that there was a business opportunity to provide data acquisition and monitoring of control systems in many manufacturing plants. Both Richard and Ken each kicked in $6,000 to start the company. They rented a small room and started with a plastic picnic table as a desk. Both their wives were committed to be the breadwinner for the family for the first two years while this business venture kicked off. Innovative Controls started with two product lines – Iconics and Sixnet (now part of Red Lion) covering the state of Tennessee and Georgia. Ken would sell the products and Richard started integrating them. After a few months, their business grew enough to support the hiring of a sales person in Memphis and our first engineer.
Richard and Ken continued to pour the profits back into the company to help it grow, and it did. Over the next several years, the business grew in territory from Tennessee and Georgia to Alabama and parts of North Carolina. In addition, over time, the product lines also increased to ABB (Taylor Instruments), Delta Controls, Burns Instruments, Moore Products (now part of Siemens) and Phoenix Contact, among others. The sophistication of the applications also increased as well. Before long, the team sold and implemented advanced controls and data acquisition to include fluidized bed boilers, nuclear facility security, chemical and pharmaceutical plants applications, and water/wastewater facilities. At its peak, Innovative Controls grew to $10M in sales with over 24 employees and ISO 9001 certified.
In 2008, Cross company approached Ken and Richard about a potential acquisition and the team at Innovative Controls joined Cross, merging with our instrumentation group to become what is now our Process Solutions Group.
See how our team can help improve quality, increase efficiency, and reduce risk