How Cross Can Help You Bypass Valve Supply Chain Issues
When you need a valve quickly, Cross is here to help!
Finding the parts you need, when you need them can be tricky. With the current supply chain issues, it can often be months before the part you need will arrive. The world of valves is no exception, but Cross is here to help you meet your needed delivery schedule.
To help our customers get back up and running fast, we keep many common valve types in stock. Company-wide we hold around $14 million in inventory that can be shipped out quickly to you. This inventory includes various valves such as ball, butterfly, gate, globe, check, and diaphragm units all ready for pneumatic or electric automation. The components for actuation are also on hand, including actuators, brackets & linkages, limit switches, positioner controllers, solenoids, and filter regulators.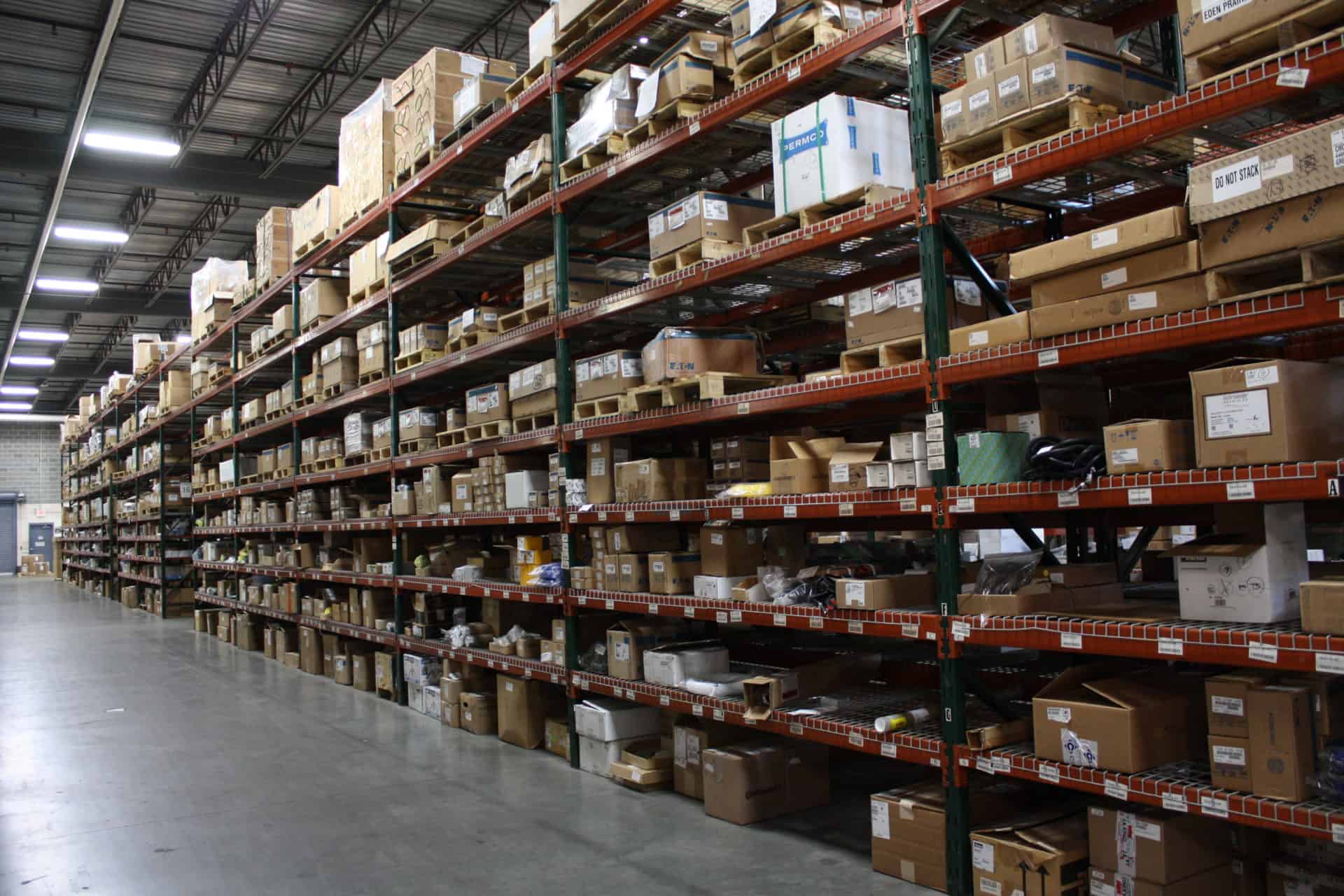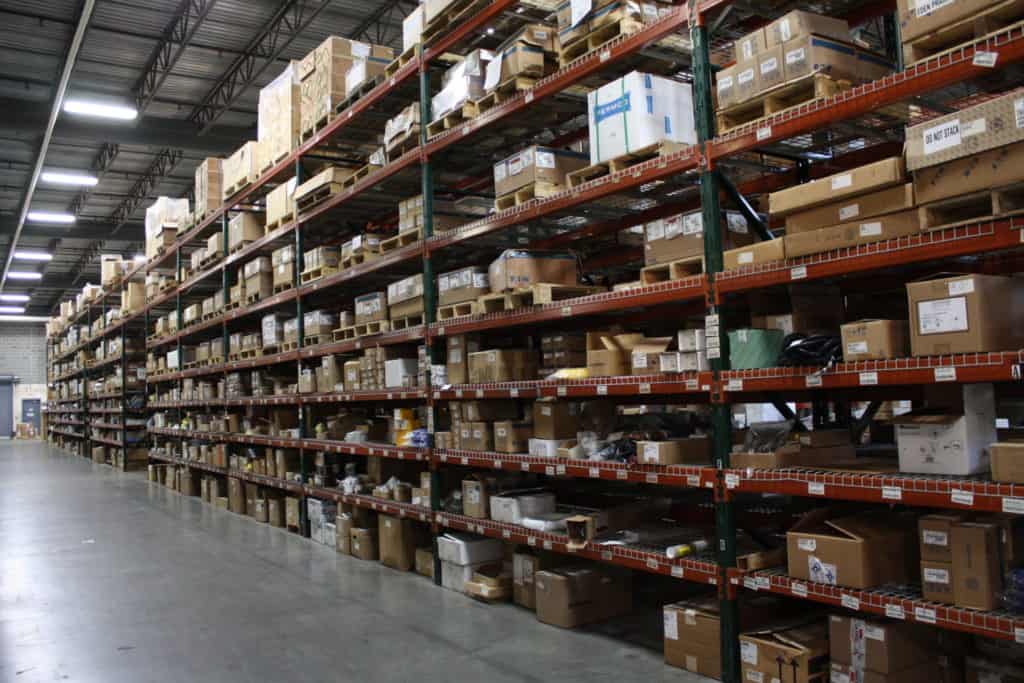 Cross Has a large inventory of valves, ready to ship
Manufacturer Partnerships
We have partnerships with a number of ball and butterfly valve manufacturers who hold inventory in the US. In many cases, if the valve you have cannot arrive in time we can find a direct drop in replacement from another supplier. These valves will be of the same high quality of which you are accustomed and will meet the needs of your specific application. Because of our relationships with these suppliers we are in constant communication with them and know what they have in stock and available.
A key factor in getting the right valve for your application is technical expertise. Our team of valve experts have more than 100 years of combined experience. This is what gives us the knowledge and flexibility to find an alternative product, if needed, to fit your application. These individuals will review process conditions to correctly identify proper materials of construction, seat selection, adequate torque requirements, functionality, and best choice for each process condition given.
Valve Assembly & Repair Center
Something that sets Cross apart from other distributors is our valve repair center located in Knoxville, TN. We have four experienced technicians available to build new valve assemblies to spec, or repair valves for you with a quick turnaround. We can repair ball, butterfly, and control valves as well as actuators and cylinders.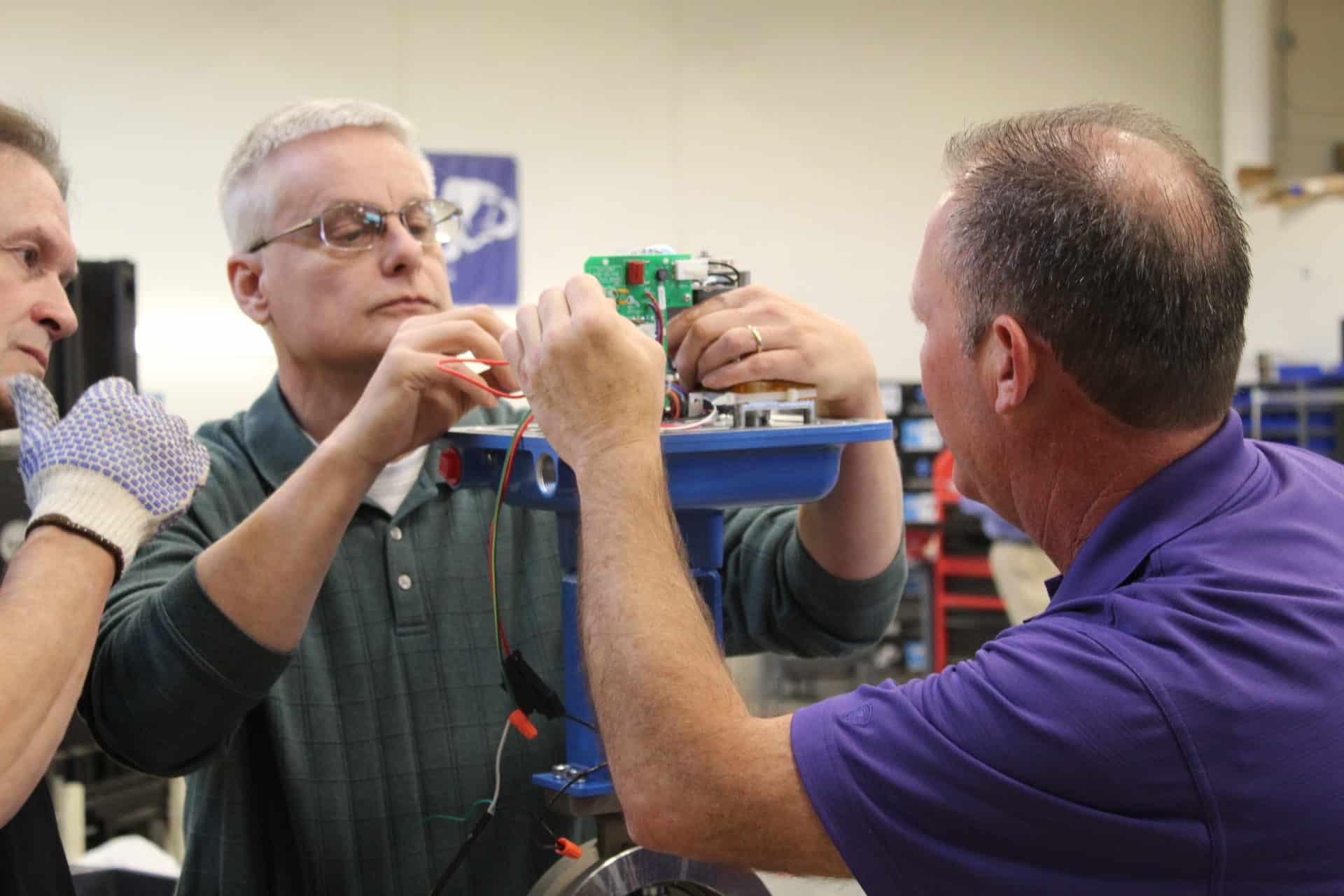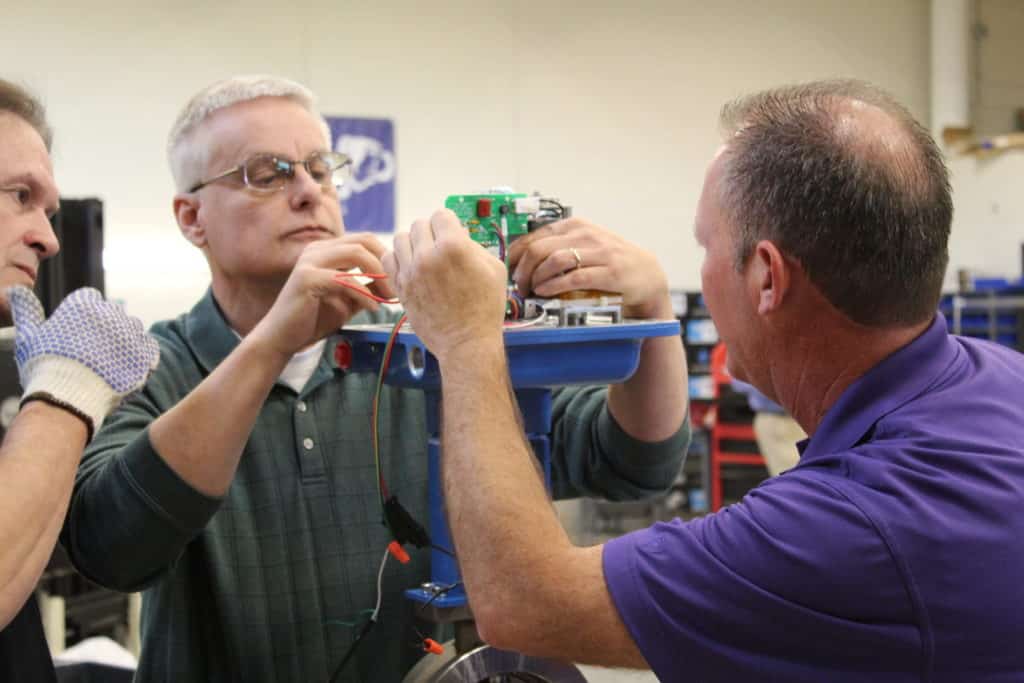 If you need a valve replaced or repaired contact Cross today. We have the inventory, relationships, experience, and technical expertise to help!
See how our process solutions team can help improve quality, increase efficiency, and reduce risk.