Red Lion RAM 6000 Cellular RTUs
Red Lion's Sixnet® series RAM® 6000 cellular RTUs with GPS and multi-carrier 4G LTE support, feature up to five Ethernet ports and a RS-232 serial port. Featuring a web-based event engine that can trigger built-in I/O or send SMS text messages based on real-time operational data, RAM cellular RTUs can perform advanced control and communications for monitoring and controlling remote assets and processes in extreme conditions.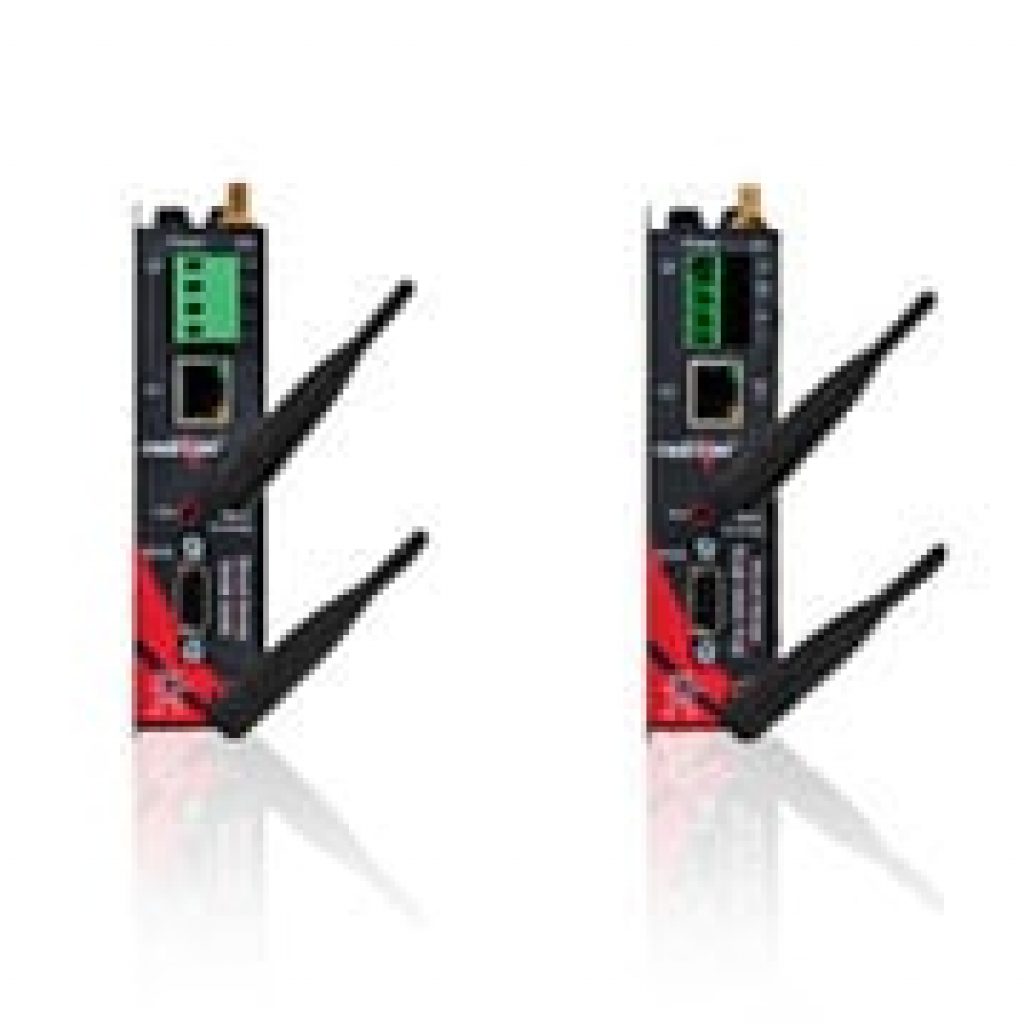 Are you Interested in learning more about working with Cross to implement a Red Lion solution into your process? Contact one of our experts to start a conversation!