For many of customers, it is common to have multiple machines doing very similar processes.  Combine this scenario with the fact that force limited Collaborative Robots lend themselves to being flexible and redeployable automation tools, it becomes possible to develop a fleet of robots that can be moved to where the demand is.  Cross Company Robotics & Machine Automation can help you develop a tailored flexible solution from our standard offerings or use our design and build services to address any unique requirements. With a solution from Cross Company, it is about the closest you can come to plug and play with a robot.
Fixed Height Mobile Base Pedestal
Heights up to 48″ (1200 mm)
Mounts for UR3/UR5/UR10 Robots
Mobile Base with Casters
Adjustable Height Leveling Feet
Floor Anchor Brackets
Controller Hanger Bracket (optional)
Gussets (optional)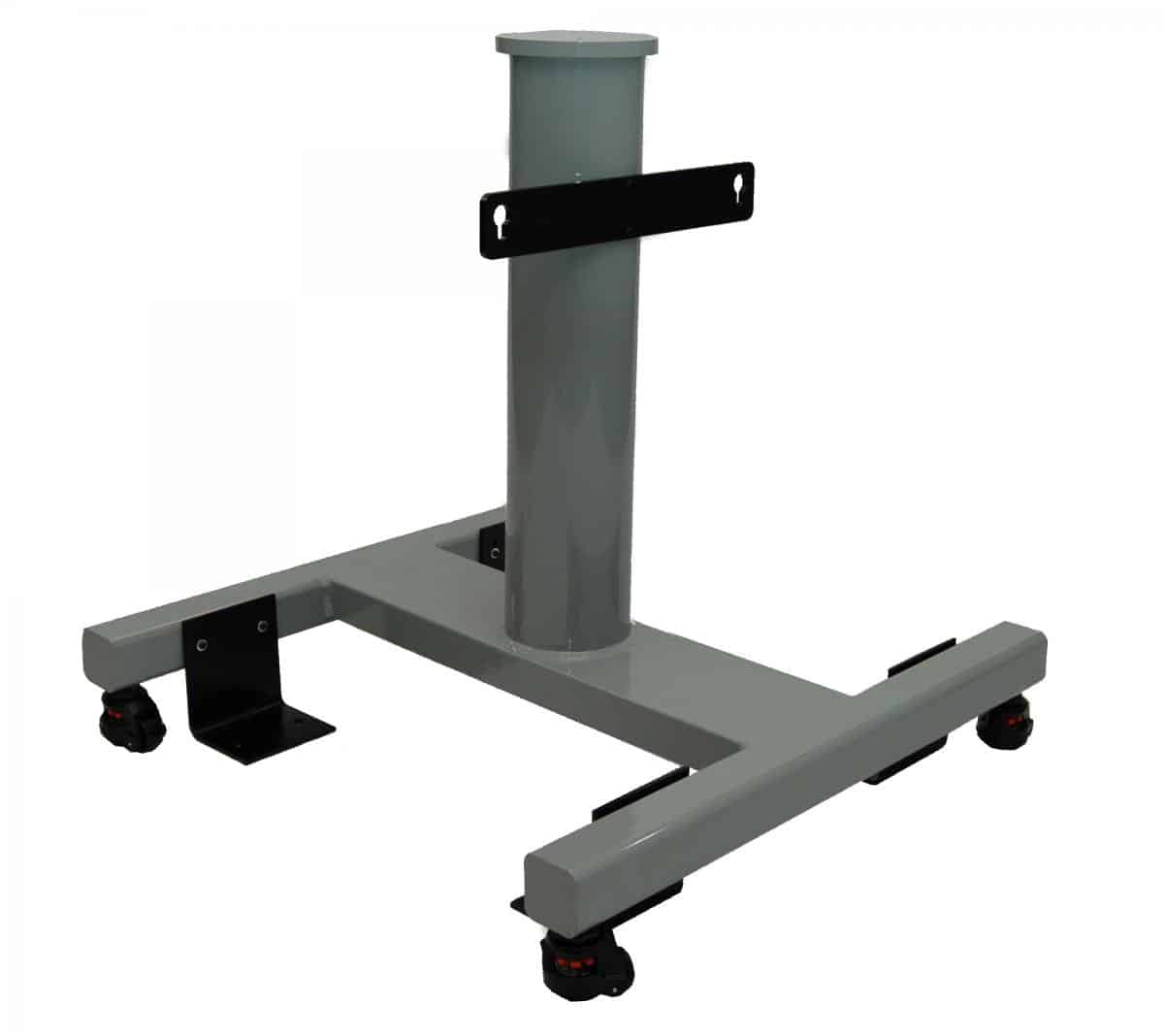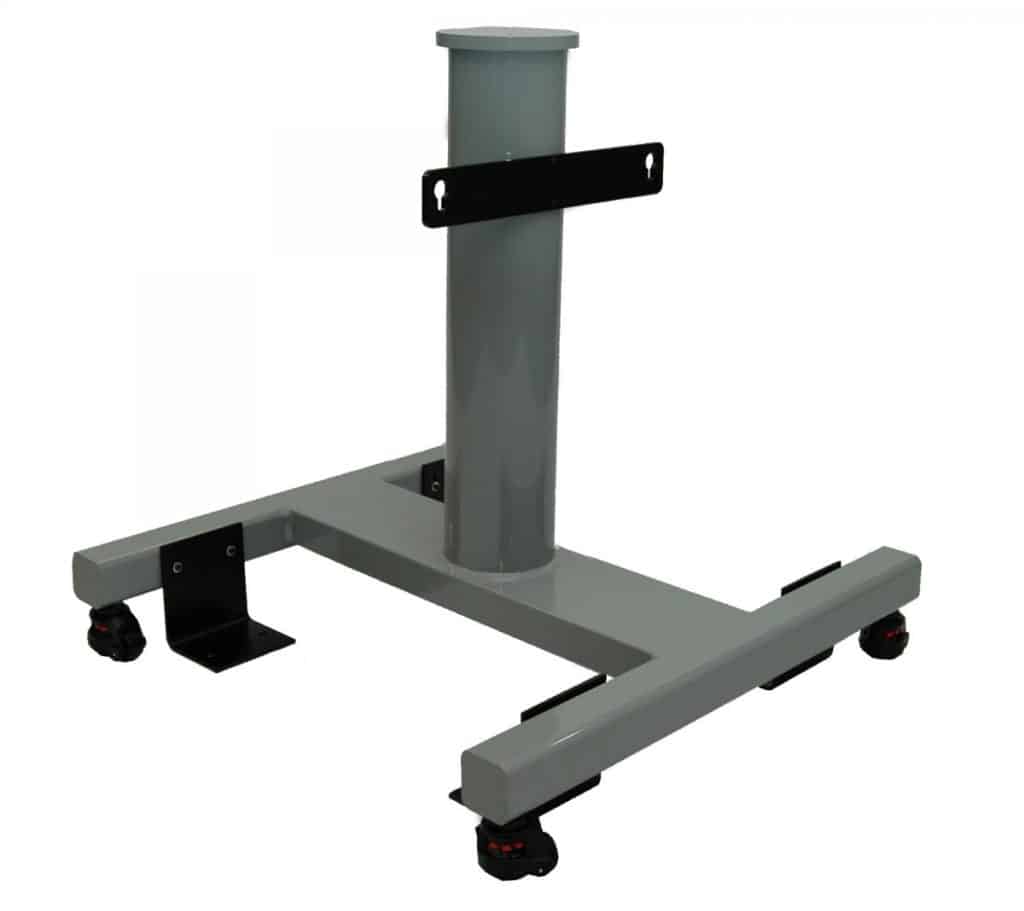 Interested in learning more about how Cross company can help your operation? Contact us today to discuss your application with a Cross team member.
See how our automation team can help improve quality, increase efficiency, and reduce risk in your operation
End of arm tooling is what changes a robot from a interesting actuator into a useful tool. Cross Company has a long history of providing standard and custom end of arm tooling solutions to industry for use on our own robotic solutions as well as others. Pair a robot pedestal with the right end of arm tooling for the perfect solution.