4 Quick Tips for Floor Scale Care
Our experts have written articles about scale selection, scale operation and scale maintenance, so we thought we'd share a resource from our supplier, Rice Lake about their top four tips for floor scale care. 
Inspect and clean beneath your floor scale
Check your load cells
Calibrate your scale after testing if needed
Consult your scale dealer or manufacturer
Take a look at the article from Rice Lake to learn more about the importance behind each tip, for example: "Debris beneath your scale platform or around the load cells in the scale platform can cause errors in weight readings. For this reason, the easiest fix for floor scale issues is routine cleaning. This includes cleaning the area beneath your floor scale periodically."
Read the full article from Rice Lake: Tips for Floor Scale Care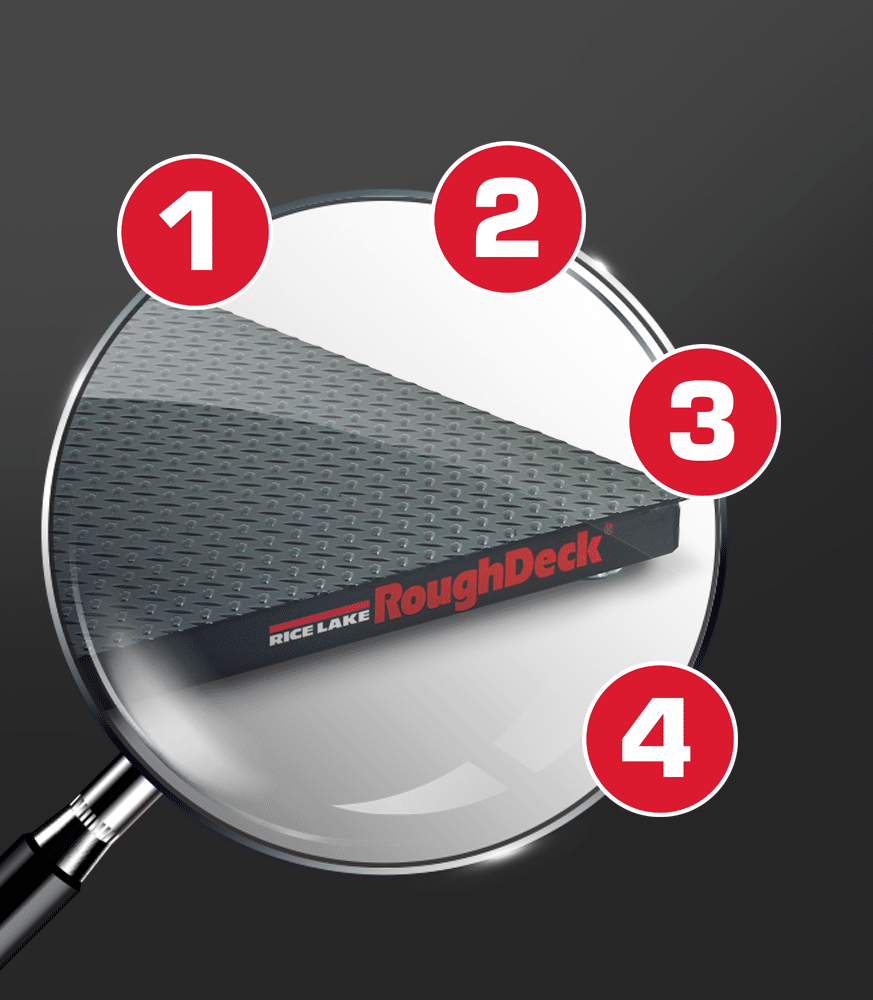 As a calibration services provider since 1939, our precision measurement team of experts can help determine the best Rice Lake floor scale for your operation. With experience working in a range of settings, we can help you get the most out of your investment. Learn more about the products we offer from Rice Lake and contact our team today for a quote!