Do you find yourself calibrating pH sensors outside in extreme environments? Are you replacing pH sensors, performing preventative maintenance, or having to calibrate them too often because of drift? This article from M4Knick explains several benefits of utilizing their Memosens digital smart sensor technology 
As a distributor for M4Knick, our team can work with you to determine the best products and solutions for your operation. Check out the full article to see more benefits of Memosens technology and start a conversation with a Cross expert today to learn more!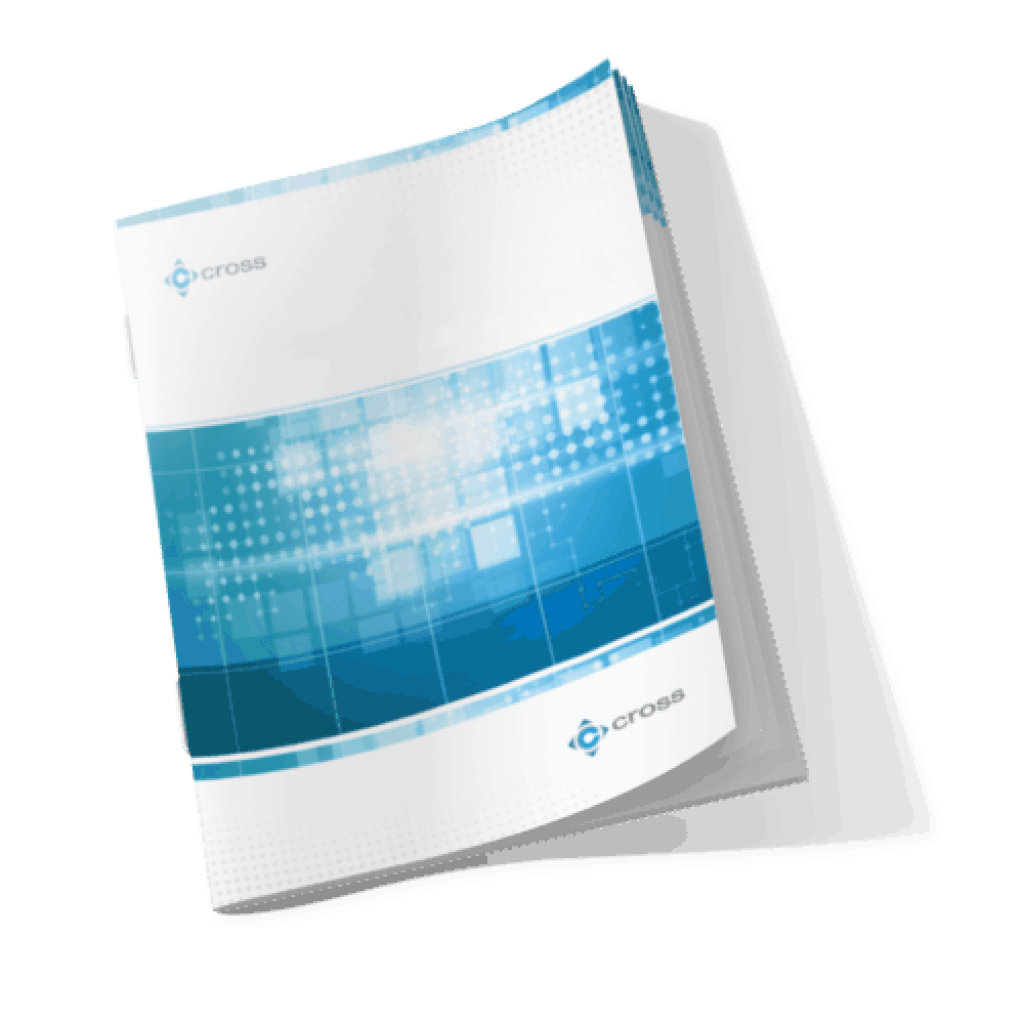 Are you interested in an M4Knick product? Fill out our contact form with some details about your application and we'll have a specialist get in touch! Also, learn more about M4Knick as a products and solutions provider for Cross.