Did you know? Propane dehydrogenation is a method of implementing propane as a feedstock to produce in-demand propylene and hydrogen gas. The process maximizes energy production with reusable hydrogen.
M4 Knick offers a range of solutions for midstream gas processing, specifically for heat exchangers. This application note explains how their SE680X Conductivity Sensor, Stratos Pro transmitter, and ARF 210 fitting are used in a particular application. The combination of these items helped the customer reduce maintenance, extend their transmitter lifespan, and eliminate unexpected shutdowns.  
As a distributor for M4Knick, our team can work with you to determine the best products and solutions for your operation. Check out the full application note on the M4Knick website: Midstream Gas-Processing For Heat Exchangers In Propane Dehydrogenation, or view the PDF below and start a conversation with a Cross expert today to learn more!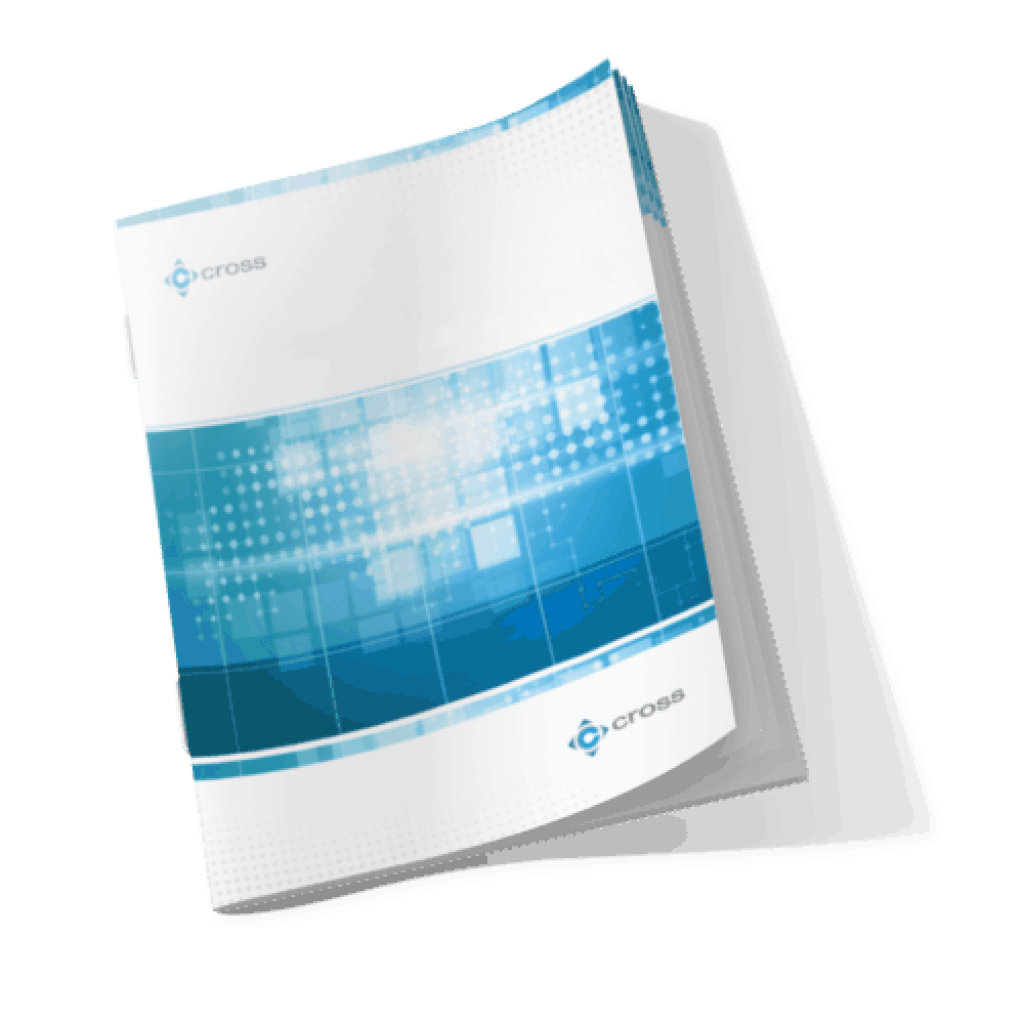 Are you interested in an M4Knick product? Fill out our contact form with some details about your application and we'll have a specialist get in touch! Also, learn more about M4Knick as a products and solutions provider for Cross.