Please join Cross Company and our new metrology software vendor, Metrologic, for a webinar on GD&T on Wednesday, June 7 at 11am ET. Senior applications engineer Treb Quesinberry will be discussing the ASME and ISO standards for GD&T and how Metrologic's X4 software can make it easy to adhere to them.
He'll also be covering:
Automatic creation of features
Performing GD&T evaluations from CAD
GD&T datum shift
Surface waviness evaluations
If dimensional measurement is critical to your company's production process, this is a webinar that you won't want to miss! Learn more about the Metrologic Group and see how our team can help you find the right products to improve processes for large campus operations.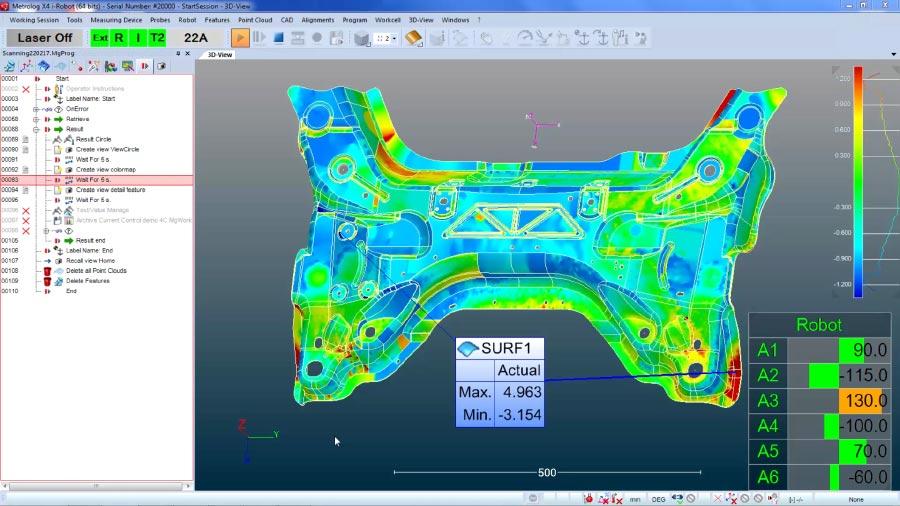 Register for the webinar today to learn more about GD&T with Metrologic Group software.