How Can Biotechnology and Pharmaceutical Industries Better Weather This New Economy? Biotechnology and pharmaceutical industries continue to experience increased pressure on financial performance due to several factors, including a rise in the cost of raw materials and energy, disruptions in the supply chain, and increasing consumer pressures. The need to improve overall operational efficiencies to lower the bottom line is ever-present.
In this article, Continental Disc Corporation provides insight on how pressure relief devices like rupture discs – non-reclosing safety devices also known as pressure safety discs, burst/bursting discs, or burst diaphragms that in most uses protect a pressure vessel, equipment, or system from over-pressurization or potentially damaging vacuum conditions – can have a significant impact on customer operational efficiencies.
Our process solutions group has been working with Continental Disc for years and can help your team determine which products and solutions are best for your operation.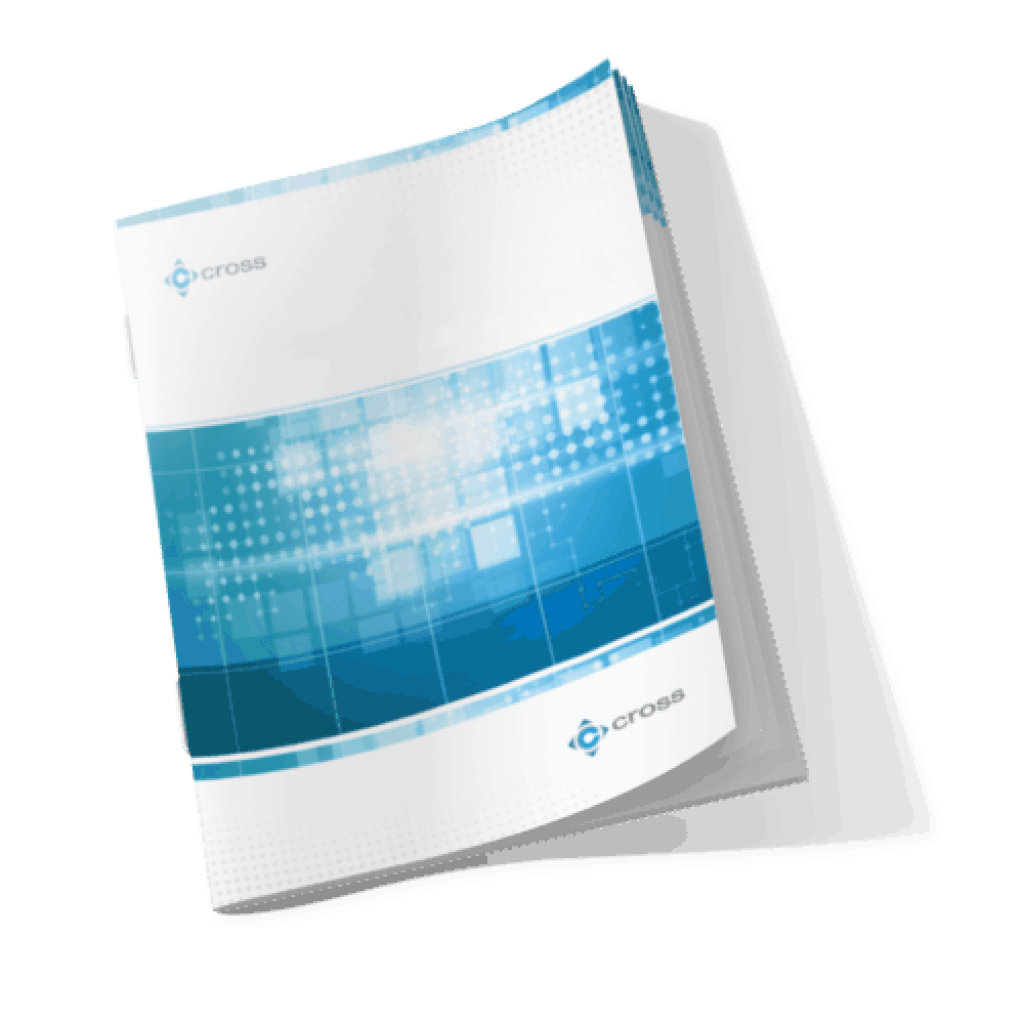 Are you interested in learning more? Fill out our contact form with some details of your application and we'll have a specialist get in touch! Also, learn more about Continental Disc Corporation as a products and solutions provider for Cross.