Optimize Your Control Valve Performance
The Cross Valve Automation Center is a partner you can trust. We offer a range of services to ensure your control valves are operating at their best. You can trust our attention to detail and we pride ourselves on world class customer service with a focus on quality.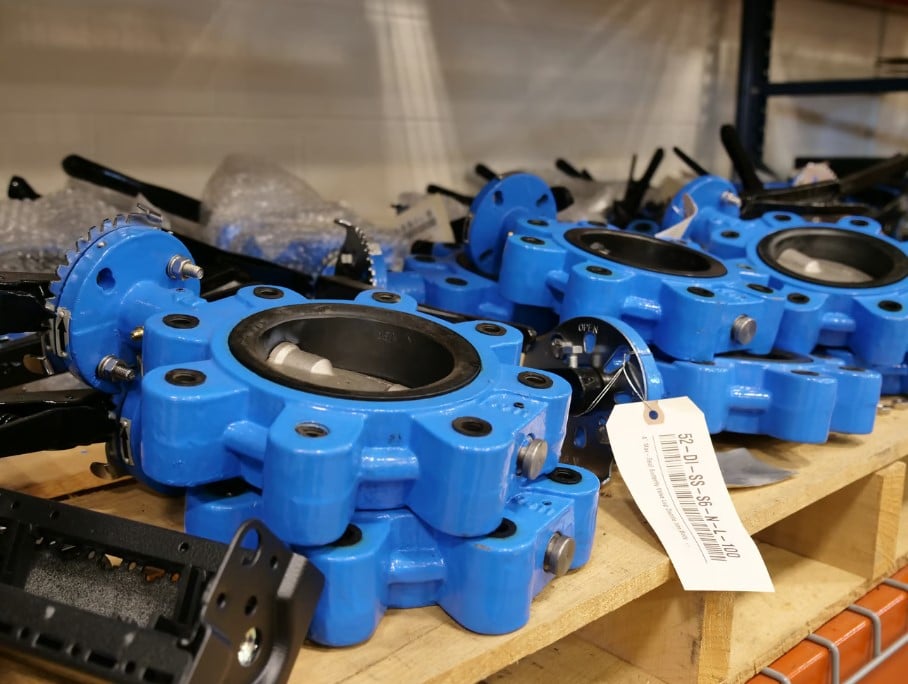 Flow Control for Food & Beverage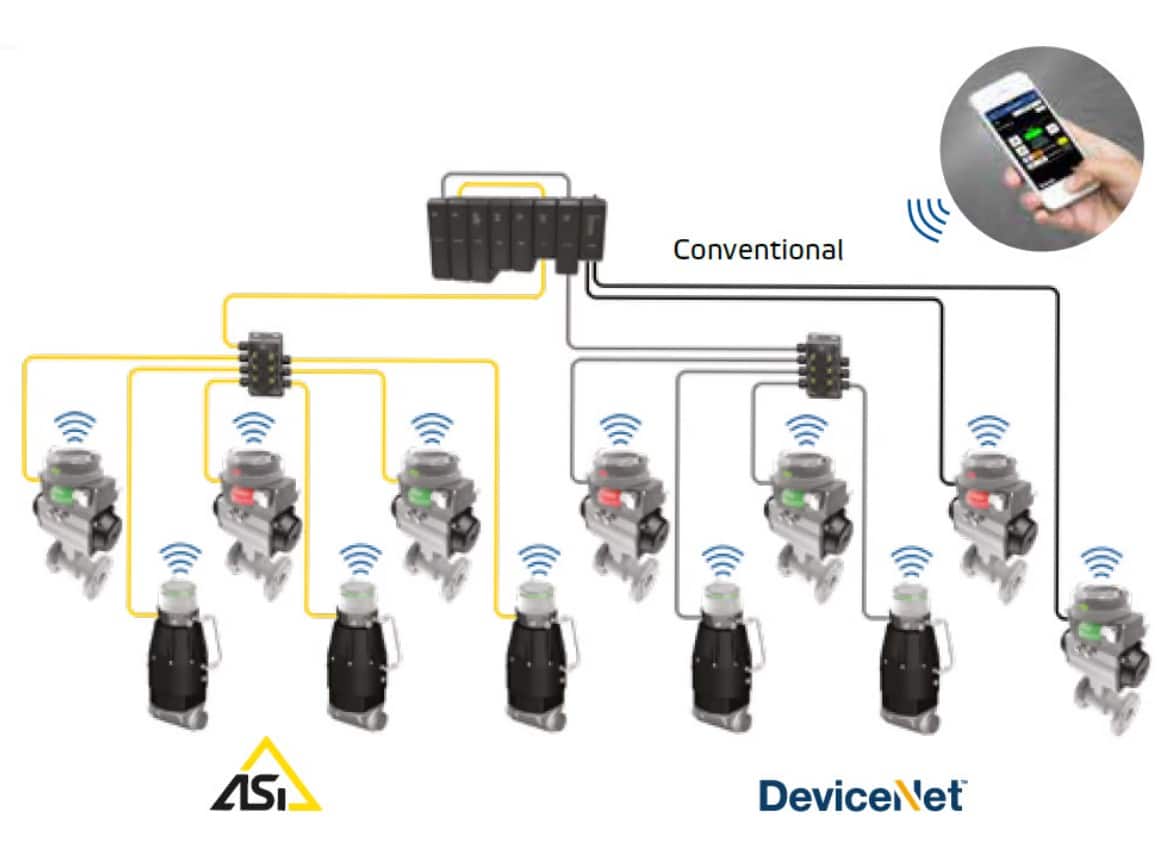 In the dynamic food and beverage industry, where demand meets stringent regulations, innovation is the key to success. Valmet's advanced technologies empower you with predictive maintenance through Wireless Link, ensuring downtime is a thing of the past. Valmet collaborates closely with industry leaders to streamline operations, reduce costs, and enhance agility with integrated valve solutions.
Case Study: Innovating Processes With A Brooks Instrument Mass Flow Controller
In the ever-expanding world of craft beer, Rahr Malting, a prominent player in the malt and distillery markets, stands out as an innovative force. With one of the world's largest single-site malting facilities in Minnesota and a distribution network spanning the globe, they recognized that precise control of fermentation was the key to producing high-quality malt. Seeking to revolutionize their brewing processes, Rahr invested in cutting-edge brewing equipment and adopted Brooks Instrument's Mass Flow Controller in a rugged NEMA4X/IP66 enclosure. This state-of-the-art solution has allowed Rahr to automate and optimize their brewing, from oxygen control to efficiency enhancement, catapulting them into the elite ranks of world-class brewers.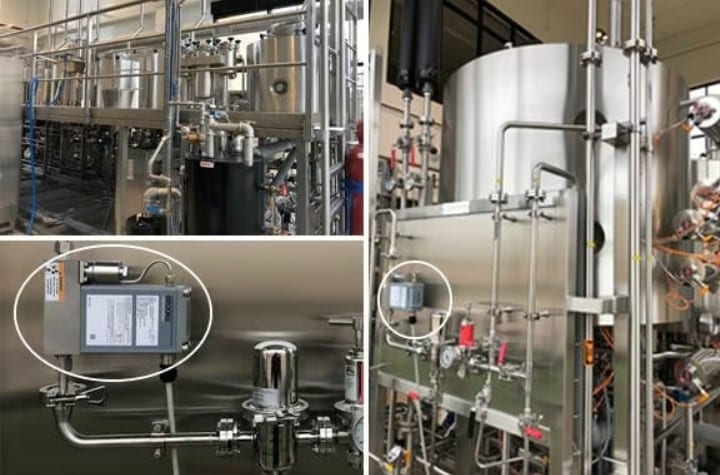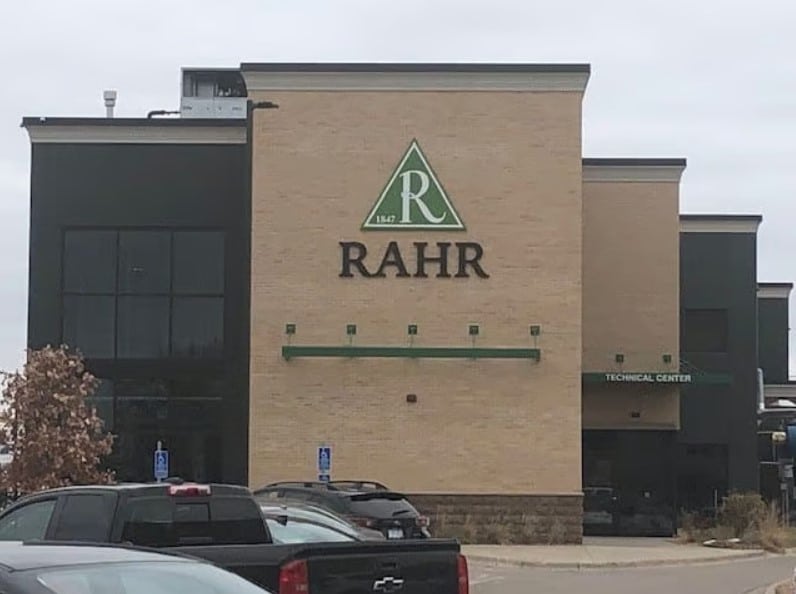 Case Study: Reliable operations secured at Michigan Sugar with Flowrox™ valves and pumps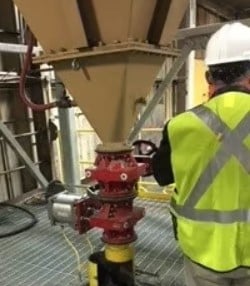 Michigan Sugar faced operational challenges, with issues ranging from a cast-iron butterfly valve struggling with abrasive materials to rapidly wearing stainless-steel plates in the pulp-dewatering process. Seeking a solution, they turned to Flowrox products, which revolutionized their operations. Flowrox pinch valves extended their lifespan from days to an impressive nine months, saving time and money. Additionally, Flowrox peristaltic pumps addressed the calcium-moving problem. Valmet, with its extensive expertise, offers top-quality flow control solutions for a wide range of process industries, including sugar production.
If you aren't regularly verifying the proper operation of your gas detectors, your team could be at risk. Beyond regular calibrations, it is advisable to routinely verify the function of your detectors. Cross has a team of highly trained service technicians to help!
Cross Provides Tangible Value for You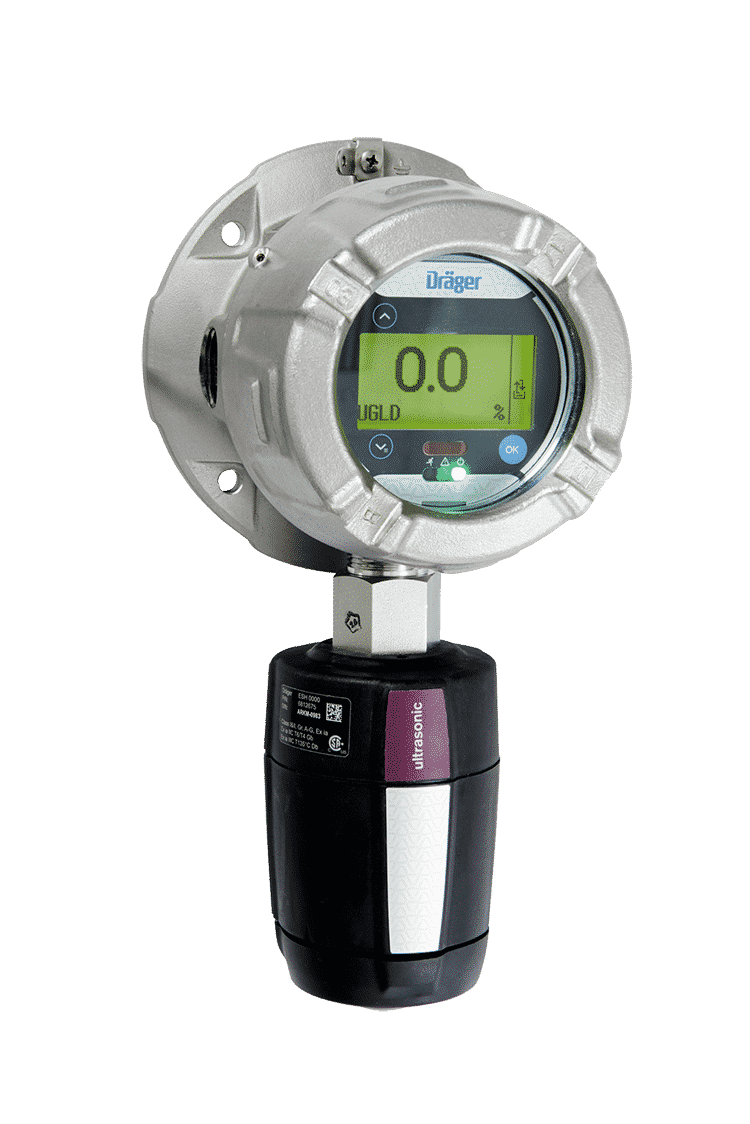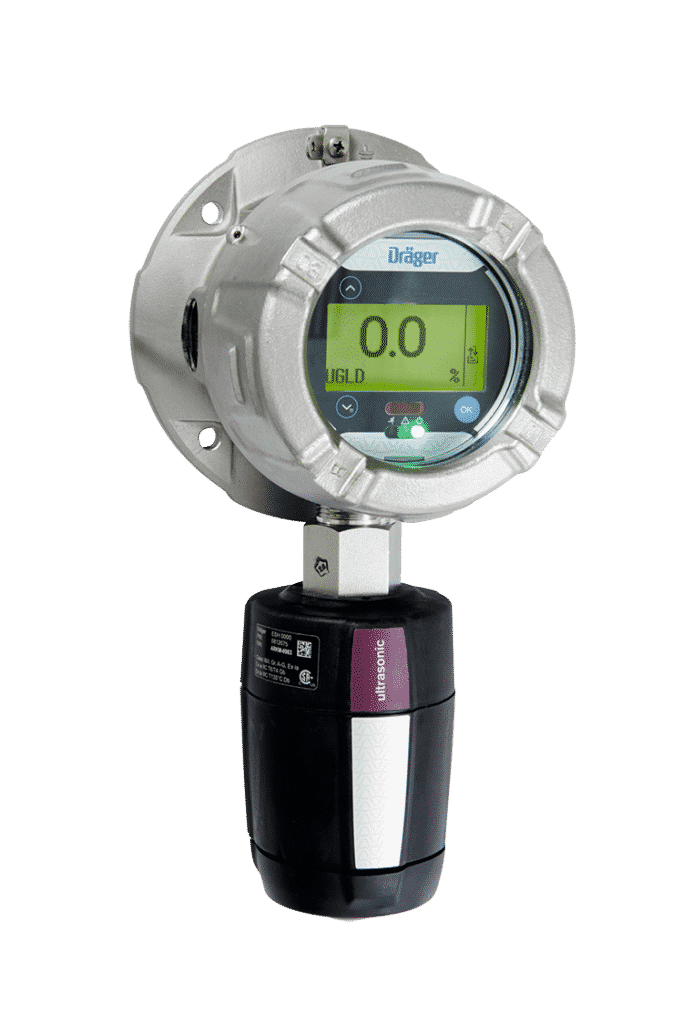 Ammonia sensors are critical in the food and beverage industry, ensuring safety and compliance by detecting ammonia leaks. The Dräger NH3 FL sensor, featuring four electrodes, stands out with enhanced precision and humidity resistance. It exhibits minimal sensitivity to CO2, a common gas in this industry, and remains unaffected by humidity spikes. Click below to learn more about Dräger ammonia sensors.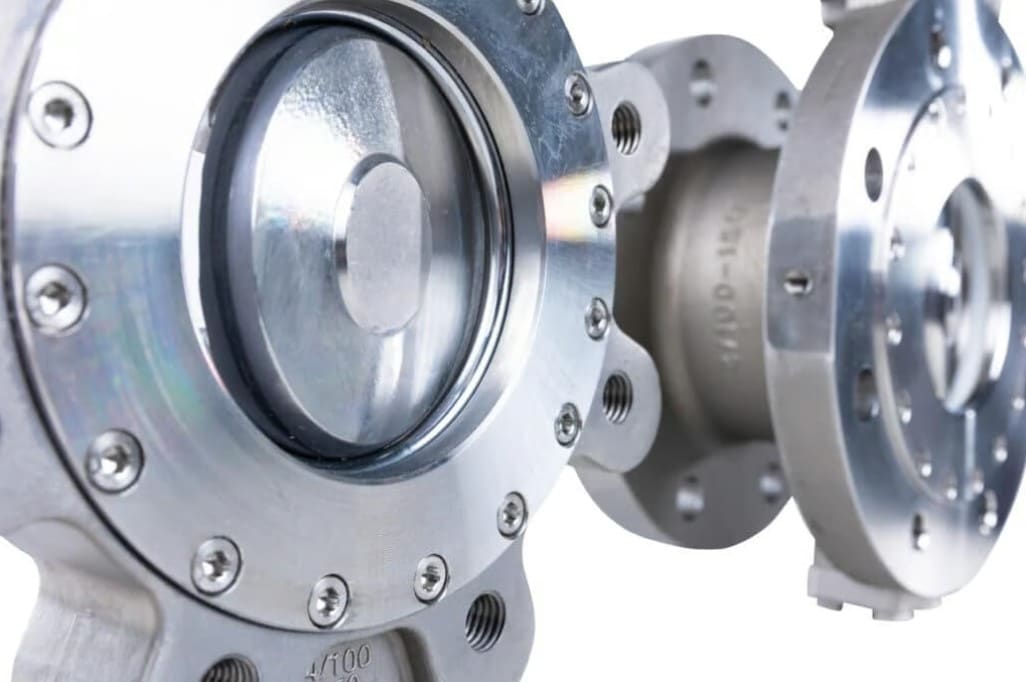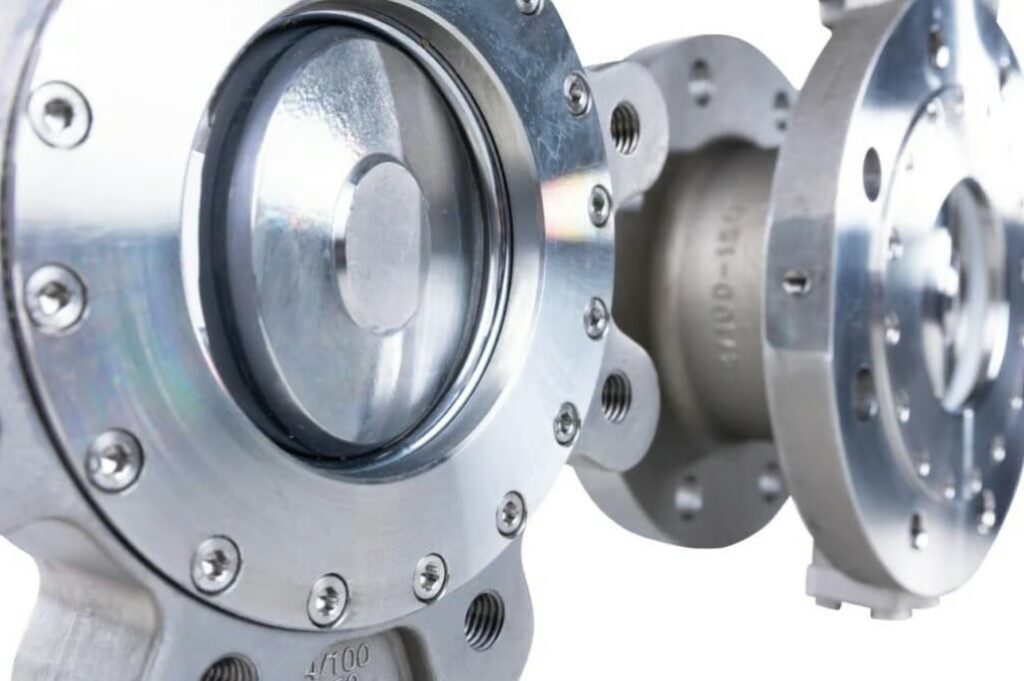 Discover the future of process efficiency with Neles™ Neldisc™ butterfly valves. These cutting-edge valves are engineered to reduce energy consumption through optimized geometry, precise flow control, and smaller actuators, making them ideal for compressed air systems. Moreover, their innovative two-shaft design enhances flow capacity, ensuring smooth passage and minimal turbulence, even in fully open positions. With the added support of Nelprof, an advanced valve sizing tool, you can fine-tune valve selection for maximum efficiency. These valves also prioritize reliability, with unique metal seat technology minimizing leakage, reducing energy losses, and solidifying their sustainability.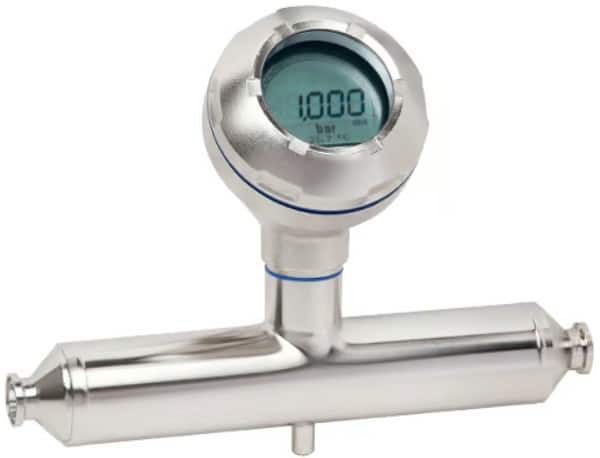 The new DMSU22SA in-line process transmitter from WIKA allows for hygienic in-line pressure measurement for aseptic food processing.
This is enabled through the patented sensor tube solution of the in-line process transmitter, in combination with the sensor monitoring within the double-tube system, providing optimum protection against process and environmental contamination. The in-line process transmitter can be supplied with all common process connections for sanitary applications and fulfils the applicable standards for them.