Fluid Components International Resource

Flow Meter Enhances Chlorination System Performance for Municipal Water Department
The water municipality at a mid-size city in the Western region of the U.S. serving a population of about 180,000 people needed to address a chlorine disinfection system problem at one of its water treatment plants. The city's engineers take great pride in providing their community with a safe source of drinking water and gave this issue the highest priority.
Their team was able to utilize the FCI model  ST100L thermal dispersion gas mass flow meter with built in Vortab flow conditioner to gain consistent, accurate, and repeatable flow measurement results for their process. Take a look at the full case study to see how they did it, and contact a Cross flow and safety technologies expert to implement a similar solution into your process!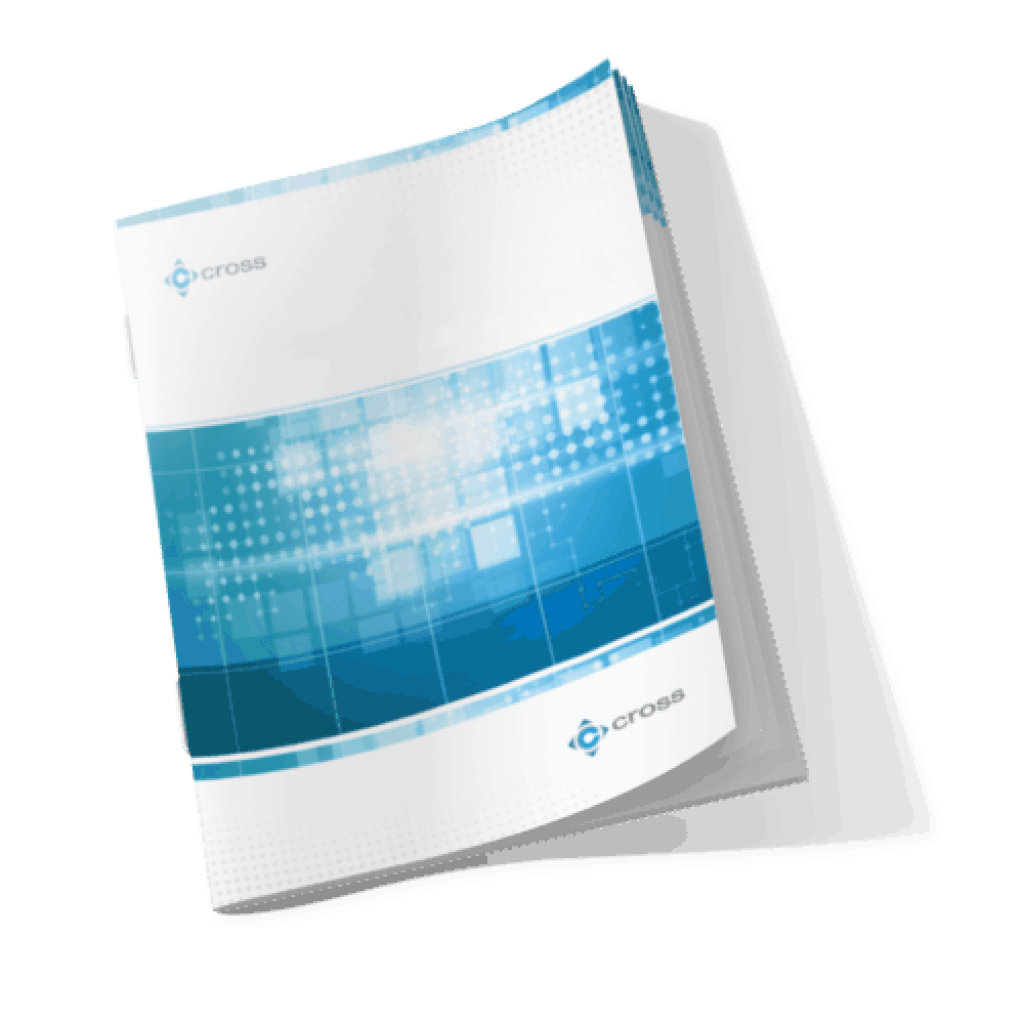 Cross Company can work with your team to implement flow metering solution for your process. Contact our flow and safety technologies team to discuss your application and learn more about other Fluid Components International products offered by Cross company.