This Pump is Critical for Accurate Measurement
When you deploy the Draeger Tube System, for portable gas detection, your Draeger Accuro Pump must be in spec and working correctly. The pump is as critical to accurate measurement as the Draeger Tube.  Remember that the Draeger Accuro Pump draws a calibrated, repeatable 100 ml sample of air through the tube using the manual internal bellows pump.
Tech Tips for Draeger Accuro Pump Maintenance
PUMP LEAK TEST – In order to draw the correct 100 ml sample of air through the Draeger Tube, the bellows pump must be at peak performance.  Draeger has established a quick and easy field test to confirm the pump is in good working order.  To perform the Pump Leak Test, simply insert an unopened Draeger Tube into the Socket. Squeeze pump completely and release. The pump is adequately leak-proof if the "end of stroke indicator" has not appeared after 15 minutes.  If your indicator appears to actuate prior to the 15 minutes, then you need to perform maintenance.  Below are the quick steps to repair your pump.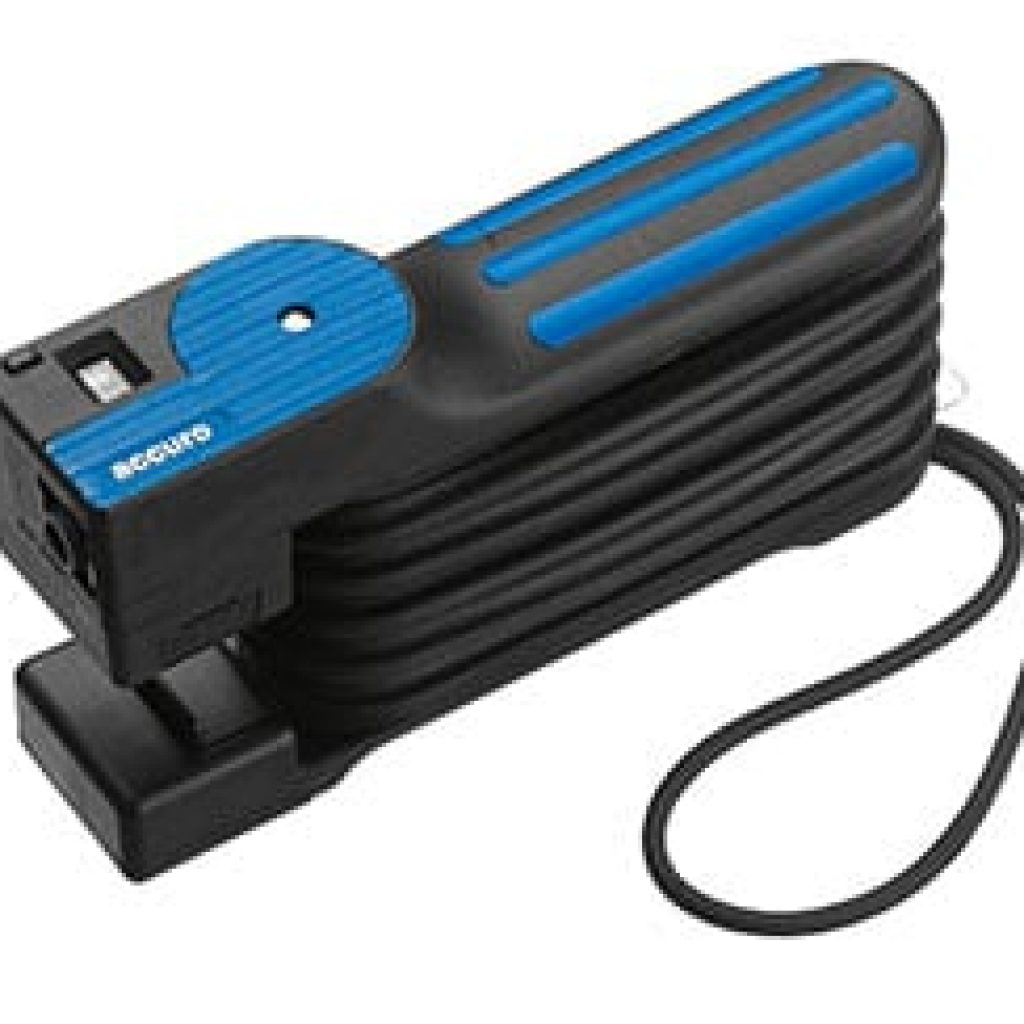 In the Draeger Accuro Pump Repair Kit you'll find Authentic Draeger replacement parts for wear components of the Accuro 6400000 Pump including:
Tube Socket
Indicator Membrane
Exhaust Valve Discs
#1 REPLACE EXHAUST VALVE – Here are the steps to follow when replacing the Exhaust Valve:
1. Unscrew bolt by using the hexagon screwdriver supplied.
2. Lift off lower pump plate, e. g. by using a coin.
3. Pull valve disc from its seating.
4. Wipe valve seating with a damp cloth.
5. Moisten the stem on a new valve disc and push it firmly into the center hole of the valve seat.
6. Check correct seating by pulling on valve disc lightly.
7. Reinstall lower pump plate and press it into place.
8. Insert bolt again and screw down hand tight.
9. Perform a successful leak test, as described above.
#2 REPLACE THE TUBE SOCKET – Follow these steps for socket replacement:
1. Press spring hook down with a suitable tool (e. g. ball point pen).
2. Take out cover plate. Cover plate holds End-of-Stroke Indicator assembly in place.
3. Press spring flanges together and remove socket.
4. Insert new socket. Move on to replace the membrane below.
#3 REPLACE THE MEMBRANE – Follow this guide for replacing the pump membrane after replacing the tube socket
1. Using a new End-of-Stroke Indicator Membrane, place parts into the housing in the sequence illustrated on page 9 of the Pump Manual
2. Observe appropriate position of the membrane and follower parts.
3. Insert spring hook of cover plate and push on firmly.
4. Perform a successful leak test, as described above.
Once these parts have been replaced and a successful leak test completed, you are ready to start gas detection measurements.