Cross Robotic End Effector Control Kit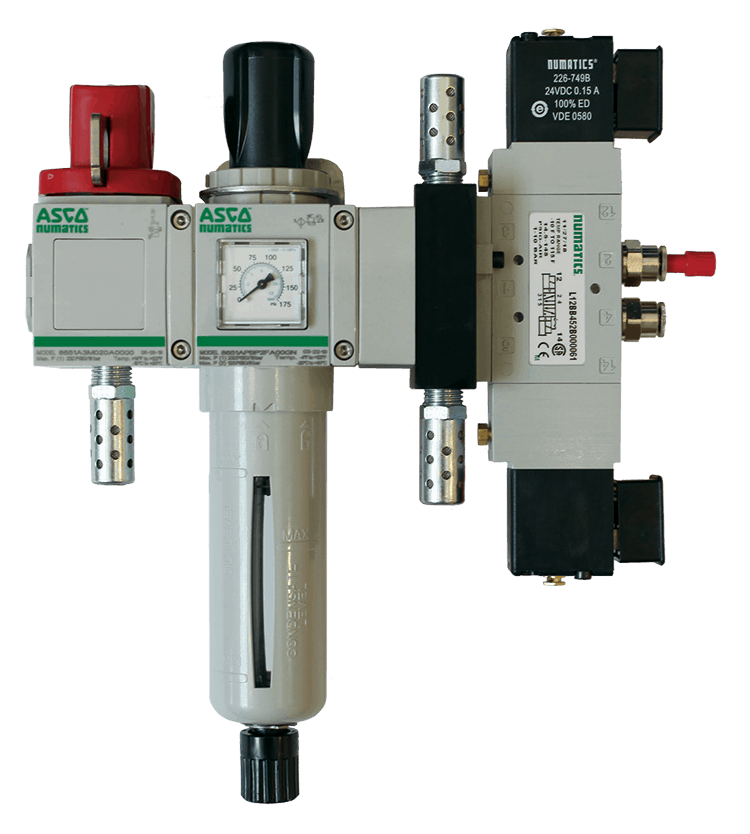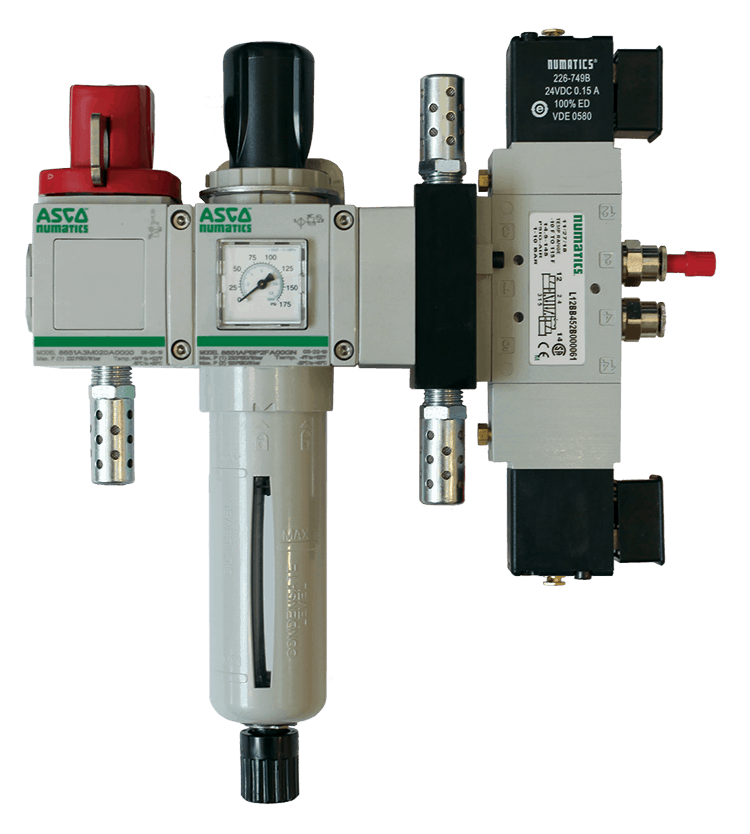 Your End Effector Easy Button
This turn-key kit is "the easy button" to make your end effector work correctly. It is suitable for simple applications with one pneumatic gripper or one vacuum generator and will not drop or release load in the event of power failure.
Production stoppage is a concern for manufacturers worldwide. The failure of a single step in the process can cause production to grind to a halt. This leads to lost revenue in the form of decreased throughput, reduced production time, and cost of repair. If these potential losses are a concern for you, Cross pneumatic end effector control kits can help.
Includes control valve, filter/regulator, shut-off valve, lighted DIN cables (6 ft) and 100 ft of tubing
Double solenoid valve design ensures that the end effector will hold its load, even in an emergency stop or loss of power situation
Two models: ¼" ported assembly with fittings for 6mm tubing for grippers, and ⅜" ported assembly with fittings for 8mm tubing for use with vacuum generators
Kit includes everything needed to make your gripper or vacuum generator work except for the end effector fittings
Appropriate fittings can be added to the order if port sizes of the gripper or vacuum generator are provided
Rated for up to 150 PSI input pressure
Adjustable pressure range of 7-125 PSI
5 micron particulate filter
Three-way shut-off valve with lockout
¼" or ⅜" NPT input port
Four-way, two-position valve, 24 VDC that can be operated directly from robot outputs
Stem plug included for vacuum generator applications or single-acting grippers
Contact us today to talk through your specific application! Fill out our contact form with some details and we'll have one of our experts get in touch! Interested in sharing or downloading this article for later reading? Here's a downloadable PDF copy: Cross Robotic End Effector Control Kit.
Benefits of End Effectors
Simply put, an end effector is a device that attaches to the end of a robotic arm and allows the robot to perform its task through interaction with the desired target. They range from simple to extremely complex based on the desired robotic task. They are also crucial to the robotic automation process.
Without an end effector, an industrial robot may have no means of completing its task. How could it if it couldn't interact with it in the first place?
These end effectors (or end of arm tooling) often require an interface to function. A human operator may tell the industrial robot how to perform its task, then periodically monitor that it is performing it acceptably and within tolerances.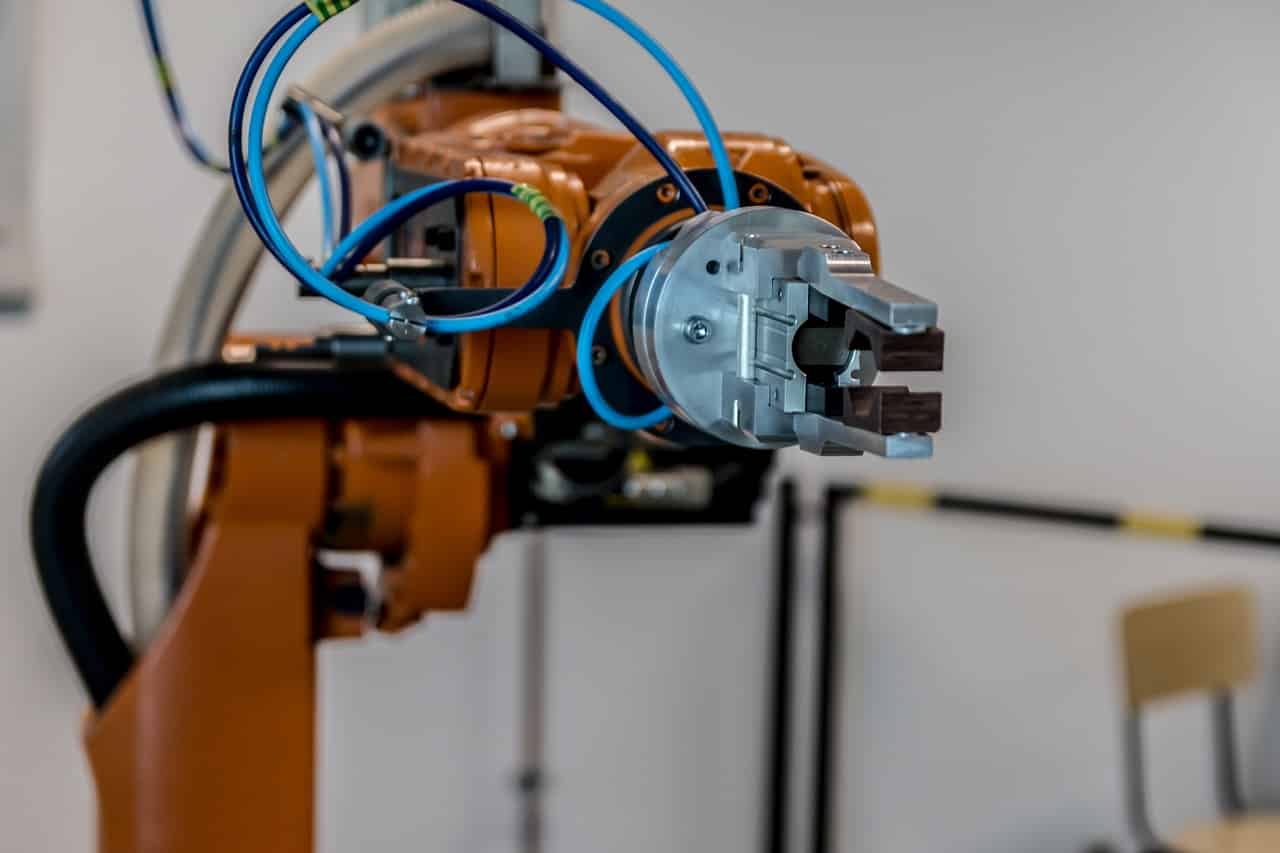 See how our automation team can help improve quality, increase efficiency, and reduce risk in your operation
Why You Need End Effector Control
When dealing with robotic components as important to the production process as end effectors, it's crucial you have the necessary amount of control. In the event of a power outage, would your end of arm tooling simply release whatever it was holding? Or would it be able to turn off the valve it was controlling?
These can be important factors to consider when it comes to devising a plan for something as potentially debilitating as a partial (or complete) power outage on the production floor.
If end of arm tooling control is lacking in your current production process, now is the time to consider an upgrade. Automate your processes today to maximize production potential.
At Cross, we've been an integral part of industrial automation for manufacturers for decades. There's a reason that we've been around as long as we have. Robotic automation within industry isn't something that's going away. 
As whole industries look to automate processes, robotics will only become a more and more important aspect of many processes. From robotic repair to kitting & labeling, we've been a go-to automation solution for many of the leading manufacturers and industries. 
Contact us and see why today.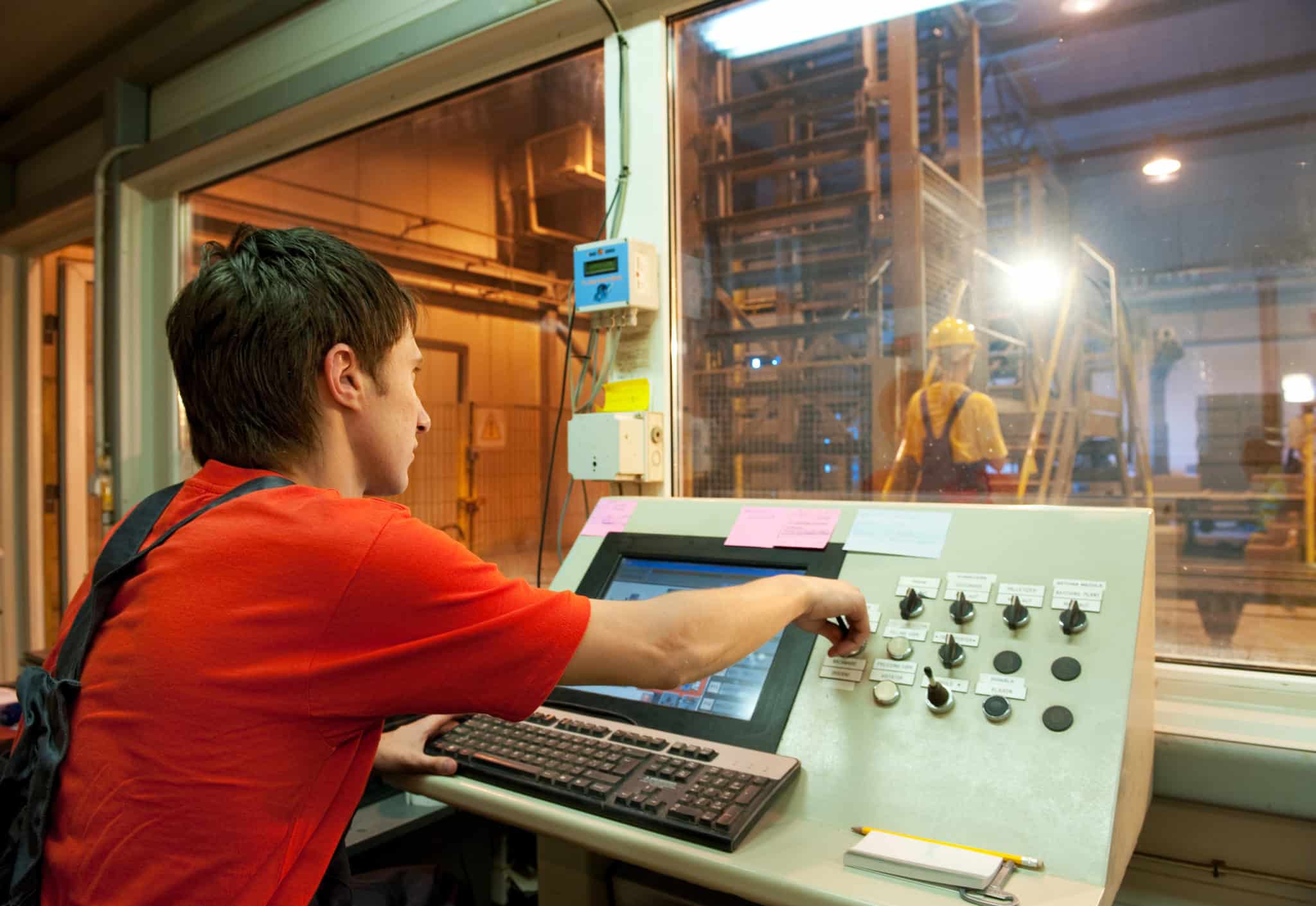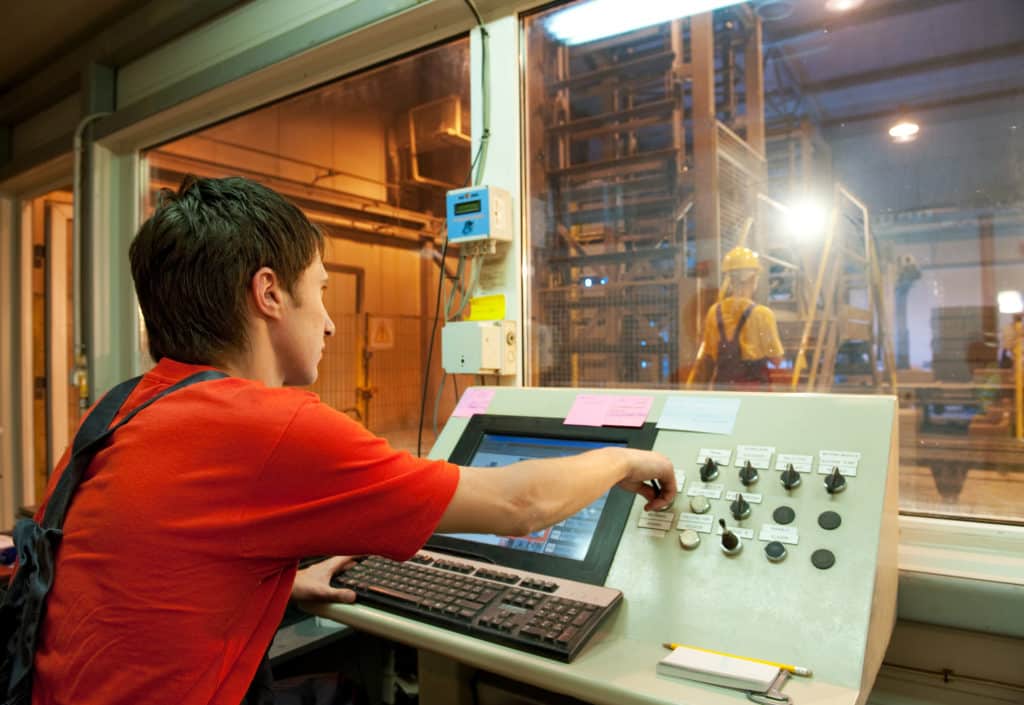 See how our automation team can help improve quality, increase efficiency, and reduce risk in your operation
Download our Pneumatics Line Card
Take a look at the full line of pneumatic products and solutions offered by Cross; including valves, cylinders and actuators, air preparation vacuum, and accessories from brands such as Numatics, SCHUNK, Clippard and others.