Omron NY Series Industrial Panel PC

New options available specifically for washdown environments
The Industrial Panel PC from Omron is now available with nickel plating for use in wash down environments such as food & beverage or pharmaceuticals. Wearing Gloves? No problem. Industrial quality touchscreen with smart algorithms for detecting non-standard actions such as false touches, palm rejecting, water and cleaning… even if the user is wearing gloves!
Don't miss out on powerful technology, visualization, and data handling capabilities simply because your are working in a tough environment. The Omron NY series allows you to access your data on a vibrant 19" screen. The nickel plating helps to resist corrosion and improve the longevity of your equipment.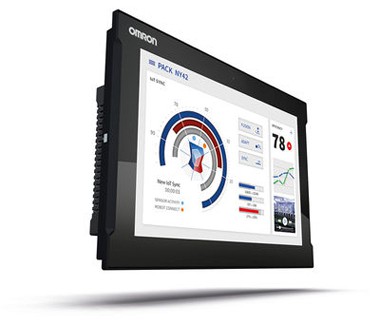 Interested to learn more about panel PCs and HMIs for washdown environments? Contact our team of experts today!
See how our automation team can help improve quality, increase efficiency, and reduce risk in your operation