Pneumatic Air Preparation
Cross can help your team implement a variety of pneumatic air preparation products. Take a look at our selection of featured equipment.
Filters
FRL's
Precision Regulators
Proportional Regulators
Safety Dump Valves
Lock Out / Tag Valves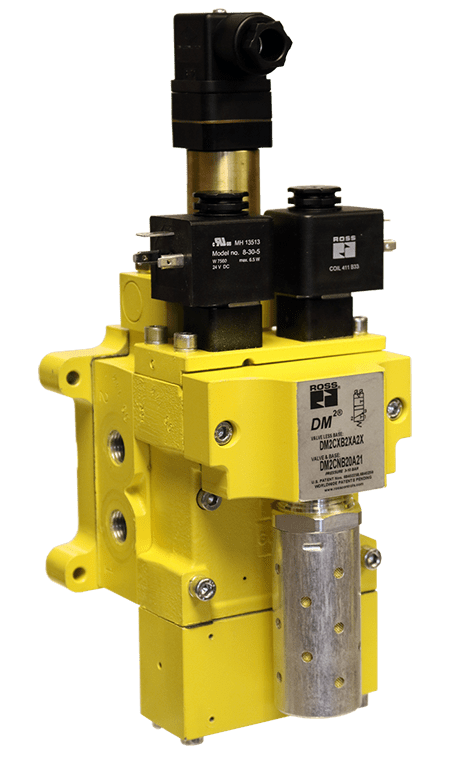 Interested in learning more about the pneumatic air preparation products we offer? Contact a Cross automation specialist to discuss which pneumatic products might be right for your operation and to get a quote.
Cross Pneumatics Providers
See how our automation team can help improve quality, increase efficiency, and reduce risk in your operation