Brooks Instrument Resource
USP Class VI and ADI-Free - What Does it Mean for Your Bioprocess?
Take a look at the Brooks Instrument article – USP Class VI, ADI-Free, What Does it All Mean for Your Bioprocess?  This article explains USP Class VI, as well as the differences in ADI-free, BSE-Free, and TSE-free labels.  
Our instrumentation group has been working with Brooks Instrument for years and can help your team determine which products and solutions are best for your operation.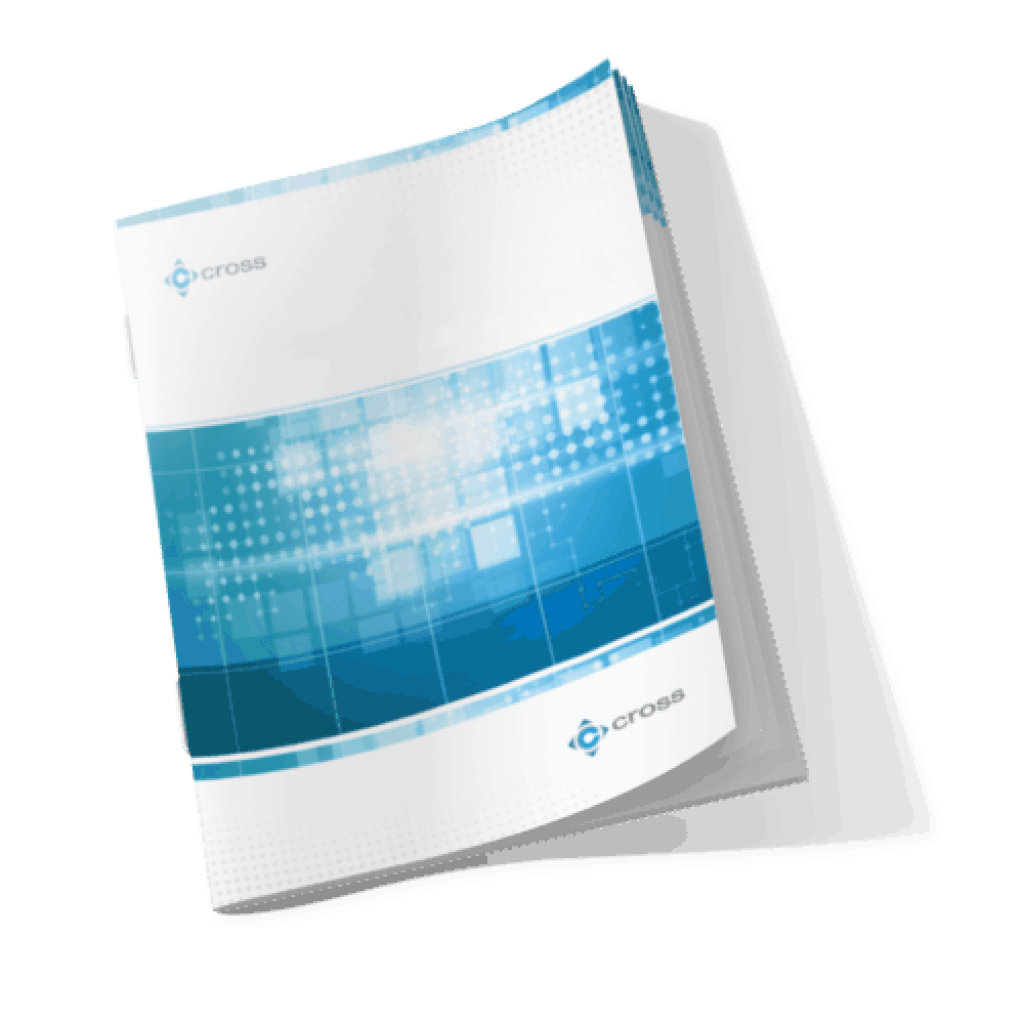 Are you interested in learning more? Fill out our contact form with some details of your application and we'll have a specialist get in touch! Also, learn more about the Brooks Instrument products and solutions offered by Cross.