Brooks Instrument Resource
What Does Usable Range of a Mass Flow Controller Actually Mean?
The team at Brooks Instrument breaks down the definition of Usable Range of a mass flow controller. "When we say usable range, we mean the range from the maximum measurable flow rate of the device, also know as the full scale range of the device, to the minimum that provides good meaningful results for the process. The minimum is often limited by the flow sensor's ability to provide a clean stable accurate signal and or the control valve's ability to maintain stable flow control at both high and low flows." 
Take a look at the full guide on the Brooks Instrument website and contact a Cross flow and safety technologies team member to help determine which products and solutions are best for your operation.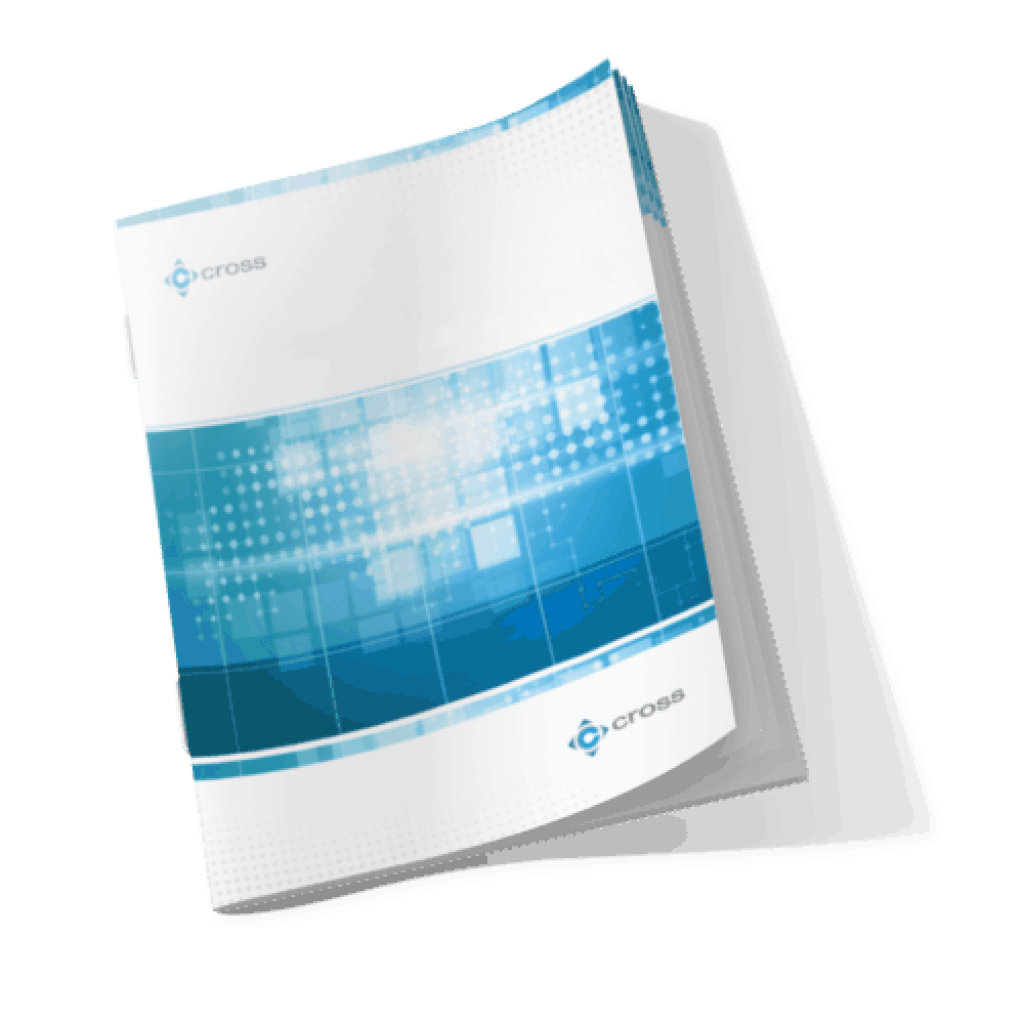 Are you interested in learning more? Fill out our contact form with some details of your application and we'll have a specialist get in touch! Also, learn more about the Brooks Instrument products and solutions offered by Cross.