Brooks Instrument Resource

Take a look at the latest whitepaper from Brooks Instrument which discusses the shifting biotherapeutics landscape and how it requires flexibility beyond single-use systems – looking to bioreactor and gas delivery systems.
Bioreactors are a critical "tool" in biological process development, as well as an essential piece of equipment in the production of biotherapeutics. Productivity and efficiency depend on effective measurement and control of process variables, using a variety of sensors and control devices. Dissolved oxygen (DO) and pH are two critical process parameters, the control of which relies on the DO and pH sensors in control loops with mass flow controllers (MFCs).
The experts at our process solutions group have a long standing history of working with Brooks Instrument and can help your team determine which equipment is best for bioprocess operation. Take a look at the whitepaper and contact our team to discuss your application.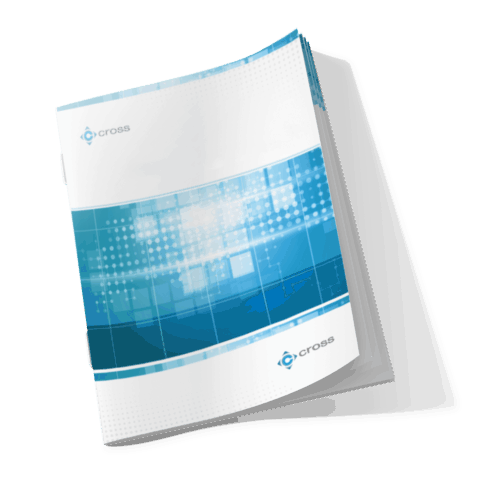 Are you interested in learning more? Fill out our contact form with some details about your application and we'll have a specialist get in touch! Also, learn more about all Brooks Instrument products and solutions offered by Cross.