Maximize Flexibility and Minimize Commissioning
In today's world, both manufacturers and the OEMs who serve them are continually searching for methods to increase profitability.
For manufacturers, their goals are more likely related to driving increased productivity and efficiency through avoiding costly downtime and expensive support contracts. OEMs, on the other hand, may be more focused on decreasing the time it takes to develop new applications and commission new machines.
With these goals in mind, both groups should consider Parker's new P-Series Servo system as a solution to their motion control applications.
The P-Series includes 3 Servo Drives (400W, 1.3kW, and 3.5kW) configured in either a Pulse or EtherCAT control option. The P-Series of motors is available in either rotary or direct drive versions ranging from 50W-1kW.
Figure 1: Parker P-Series Servo Drive with Rotary and DD Motor
In this blog, we will be focusing on the Pulse control version of the P-Drive, specifically the Indexer and Torque Control modes. For information related to the setup of the EtherCAT version, see our other blog. 
Spec'ing the Parker P-Series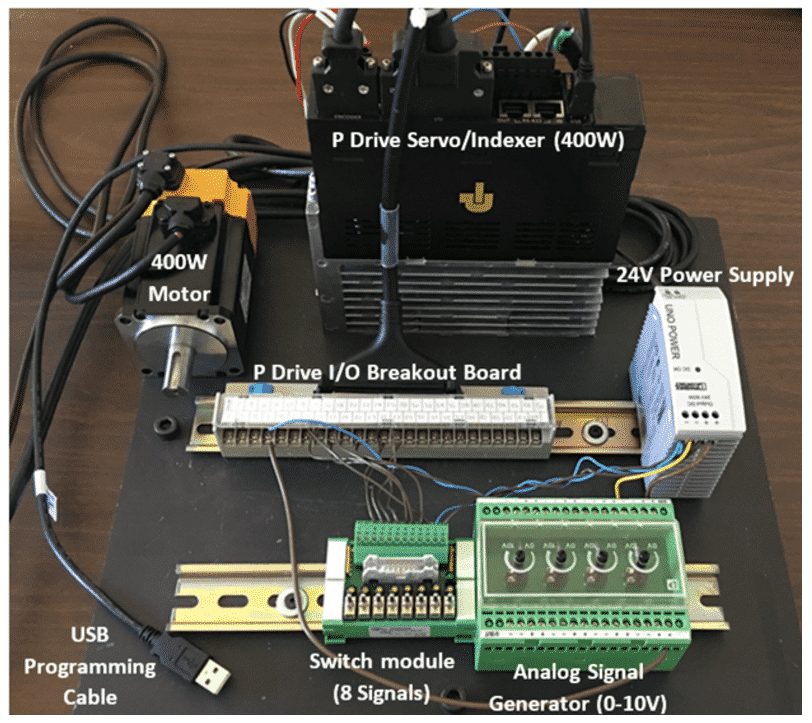 Figure 2: 400W Demo from Video Tutorial (below)
The Pulse version maximizes flexibility by offering multiple control methods in one package, including:
Indexer Mode with 64 user defined profiles (triggered via digital I/O or RS422 interface).
Relative/Absolute, Registration, Sequences, and I/O selection.
Step and Direction Input, CW, and CCW.
Torque or Velocity Control via Analog Inputs.
This type of flexibility allows for the P-Drive to be used in a wide variety of applications, thus reducing the need for 'application specific' drives.
For example, if end users can stock a 400W or 1kW Pulse drive for a variety of applications throughout the plant, they can reduce the MRO inventory and number of software packages the maintenance team needs to support (increasing 'uptime').
Commissioning the P-Series is made more simple by utilizing a variety of features, including:
USB programming (no IP addresses to set).
'Smart' encoders that automatically populate the motor nameplate information and parameters into the drive.
Intuitive point and click interface in the Drive Support Tool.
Setup wizard to guide users through setting basic parameters.
4 Channel Scope to monitor following error, inputs, speeds, etc.
Auto-tuning inertia detection for faster setup of tuning parameters.
Advanced filtering and vibration suppression.
These features are geared at accelerating the time it takes to develop applications and commission the system. For OEMs, this area is vital to their success because the faster a machine is commissioned, the sooner the OEM can deliver, get paid, and start the next project.
Below is a software tutorial video that reviews the Drive Support Tool and how to set up a P-Series servo system. Topics covered include the Setup Wizard, Indexer Mode, and Torque control mode.
To follow along, the Drive Support Tool can be downloaded on the right-hand side of the linked page (32 and 64-bit version available).
Parker Drive Support Tool and P-Series Servo System Setup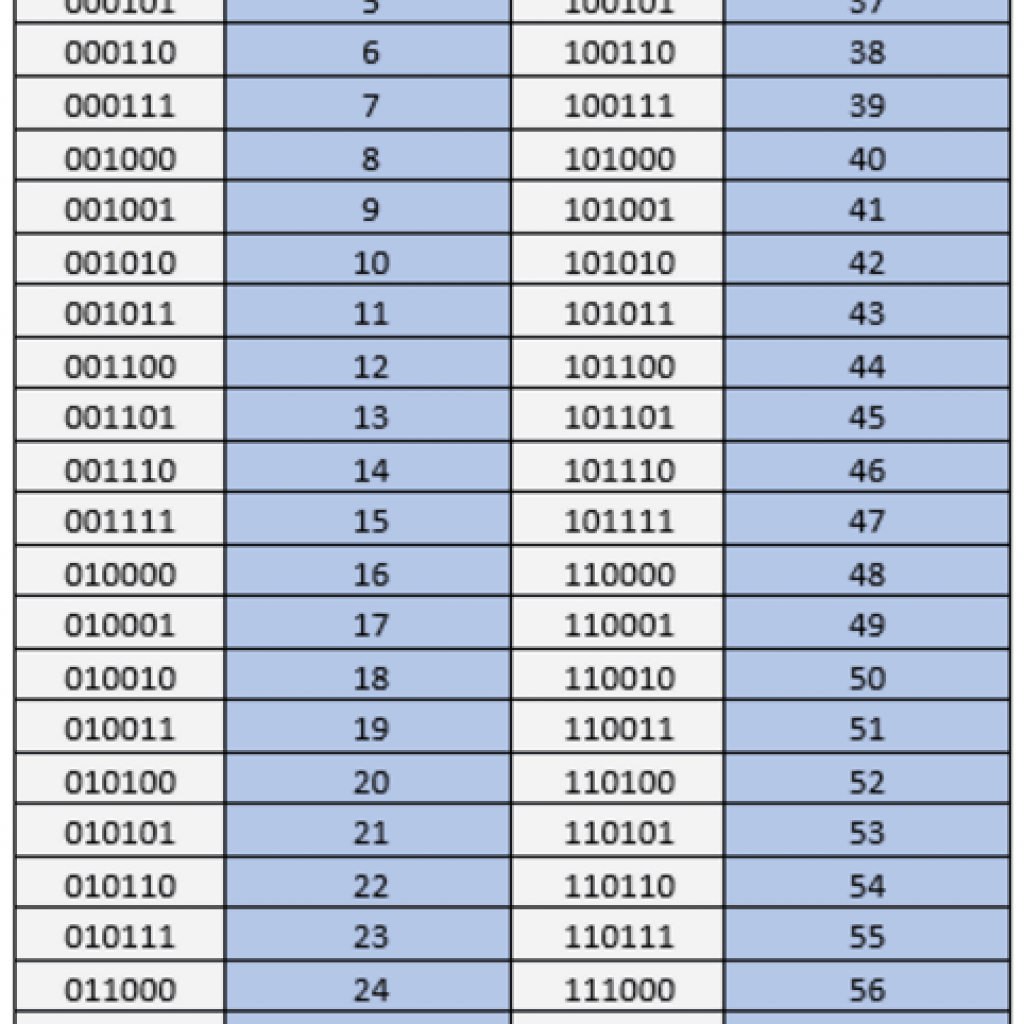 Figure 3: BCD Table mentioned in Video