Automated Machine Tending for Quality Inspection
Optimizing efficiency and productivity is essential for maintaining your competitive advantage in today's market. Manual machine tending is time-consuming, labor-intensive, prone to errors, and difficult for staff. Automating this process with a cobot is a great way to dramatically increase productivity, efficiency, and throughput.
Did you know that you can use a cobot to machine tend your precision measurement equipment? Automating this task allows for increased inspection of parts while not tying up your human labor that can be utilized elsewhere in your facility.
Check out this video to see a demo of a Doosan Cobot machine tending a OGP Flash 200.
Are you still manually palletizing?
The Cross CoPallet is an easy-to-implement collaborative robotic solution that enables you to immediately realize the benefits of automating manual palletizing. 
Features of the CoPallet include:
Heavy payload cobot- Up to 40lbs of payload enables the use of a collaborative robot solution for boxes that can pose ergonomic challenges to operators
Cross custom End of Arm Tool (EOAT)- Robust design provides the ability to pick a variety of boxes as well as pick multiple boxes at once to achieve faster throughput
Built-in vertical lift- Achieve stack heights up to 96"
Preprogrammed SKUs by our professional team ensure that the CoPallet is truly turnkey and arrives ready to palletize!
Want to learn more about testing?
Have you ever wanted to know more about testing? Maybe you've heard terms that you aren't familiar with but are afraid to ask? We are here to help!
Click below for a playlist of snippets from past testing webinars on in depth topics like vibration fixture strategies, sinusoidal vibration, and mechanical shock.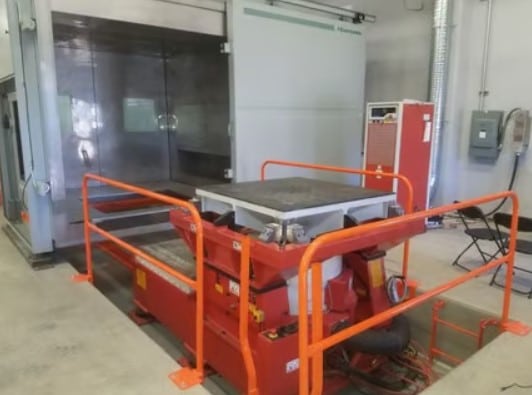 Coval just released a new line of CTC high performance suction cups for vacuum handling of sheet metal. The main feature of this new range of CTC suction cups is its bell shape. This new design combines the advantages of both flat and bellows suction cups. They have the strength and anti-slip qualities of the former, with the added abilities of the latter to grip complex or angular shapes. Contact our experts today to learn more.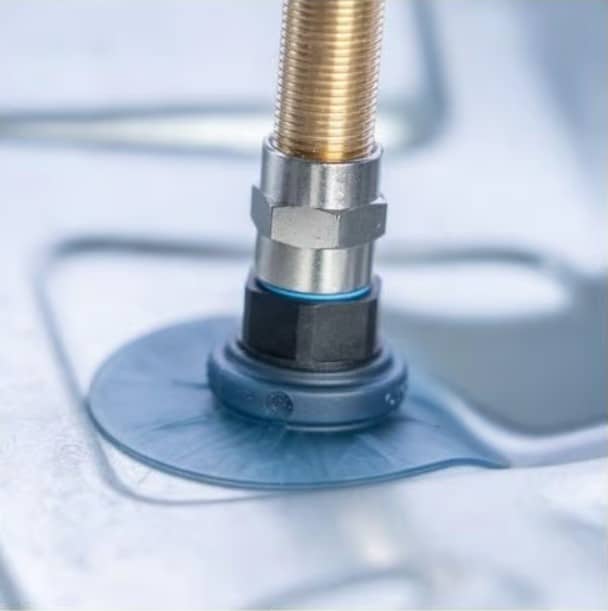 Cross Provides Tangible Value for You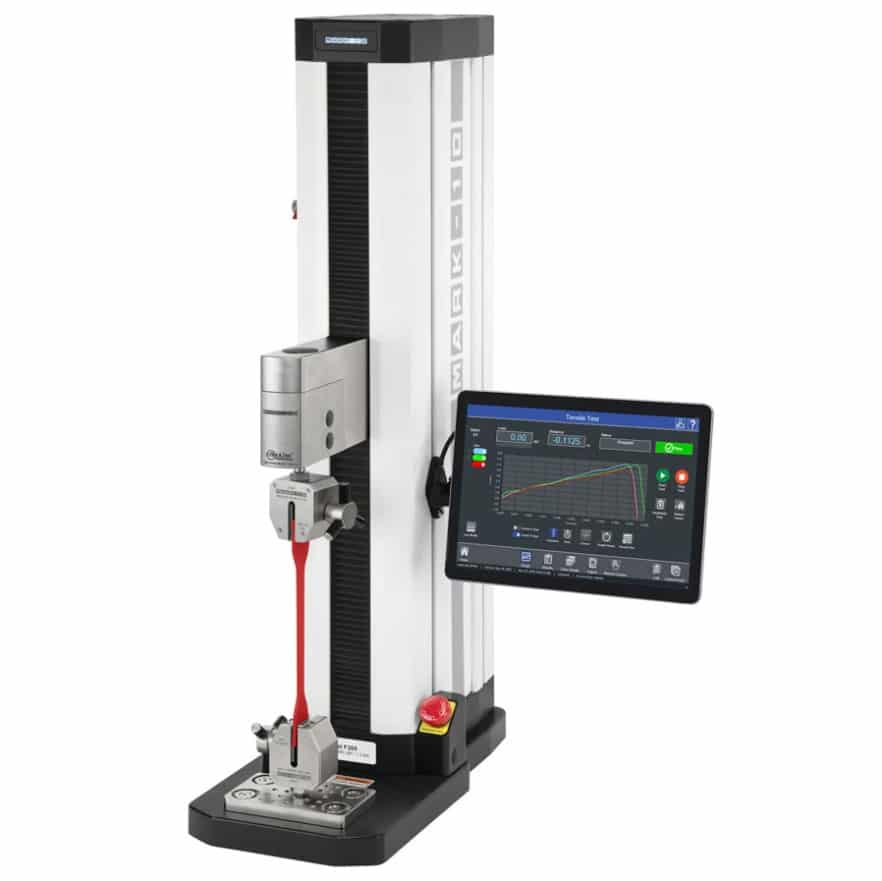 When manufacturing automotive components, material testing is critical. Proper testing can ensure that your product stands the test of time.
Cross is proud to partner with Mark-10, provider of high quality force test stands, materials testers, and more!
Everyone is talking about AI lately, but how could it realistically help you to raise quality, lower risk, or improve efficiency? Join our very own Senior Integrations Engineer, Brian Page, as he talks about deploying artificial intelligence for quality inspection. Learn about the three different visual AI models and find which works best for your application.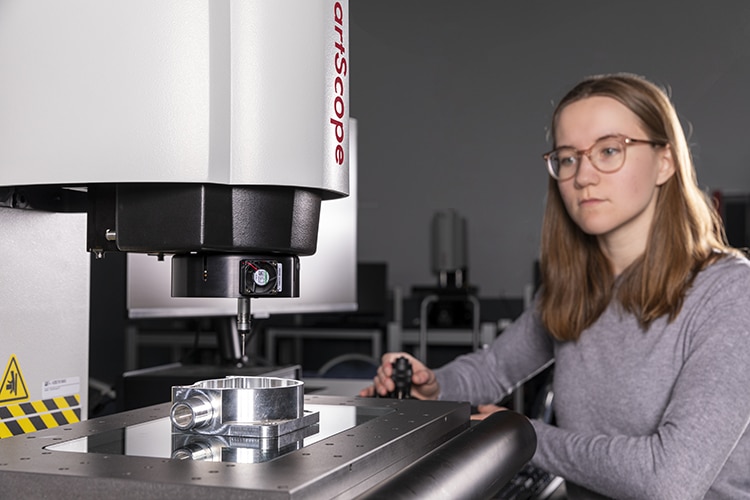 Cross can inspect your parts and get you the measurement data that you need quickly.
Cross Precision Measurement has invested in best-in-class technology to make sure we can measure your parts quickly and accurately. That helps to improve your efficiency! Contact us today to request a quote.