In this application note from Flomec, the G2 series of precision turbine meters helps a drinking water utility to allow its technicians to measure their sample flow rate safely and efficiently.
Our Flow and Safety Technologies group has been working with Flomec for years and can help your team determine which products and solutions are best for your operation.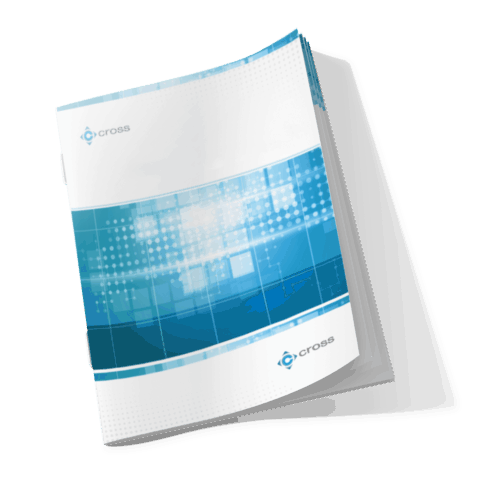 Are you interested in learning more? Fill out our contact form with some details of your application and we'll have a specialist get in touch! Also, learn more about Flomec as a products and solutions provider for Cross.