Brooks Instrument Resource
This technical guide from Brooks Instrument walks through the steps involved to adjust alarms and pointer for Brooks Instrument MT309G and MT810G variable area flow meters.
The process requires removal and reinstallation of the XP housing indicator cover in order to adjust alarms and pointers. For any assistance in adjusting your Brooks Instrument equipment, contact a Cross company flow and safety technologies expert and we can help ensure your equipment is installed and operating correctly for optimal performance in your process.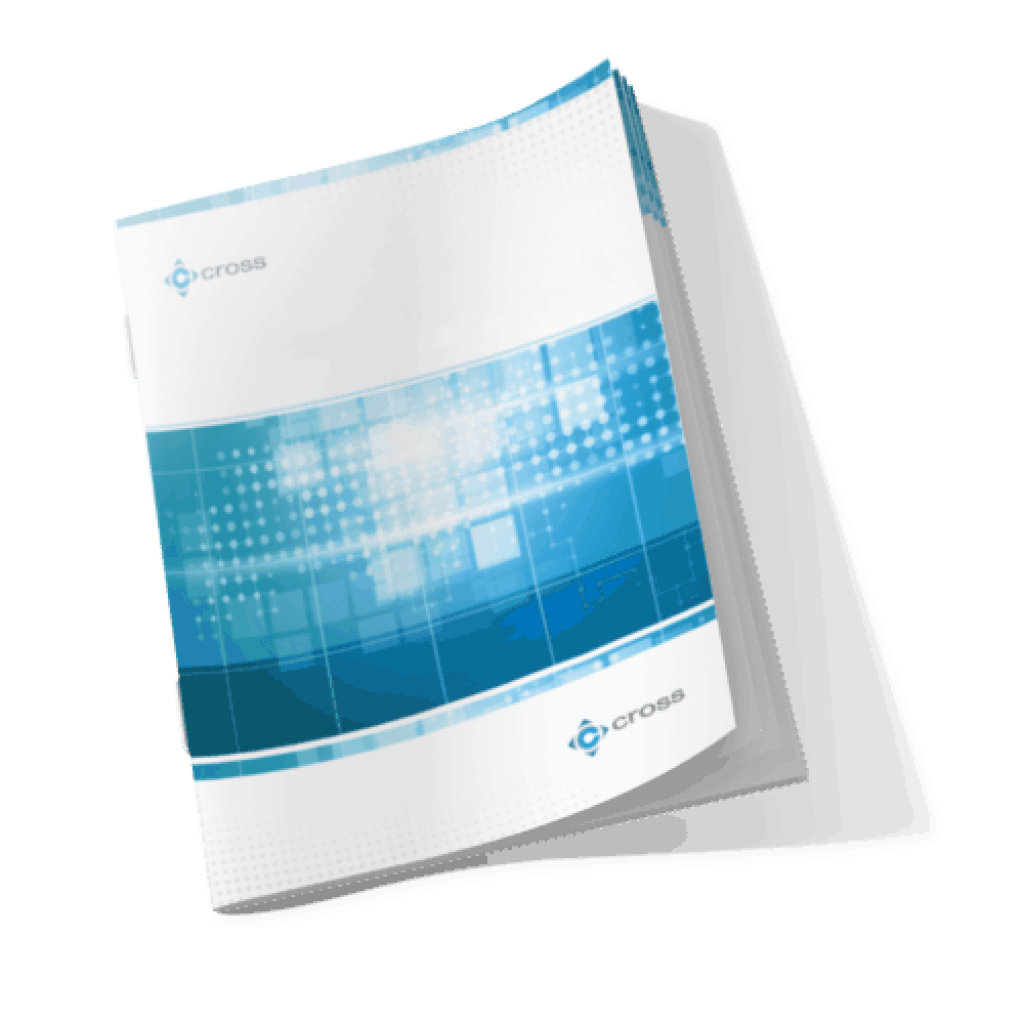 Are you interested in learning more? Fill out our contact form with some details of your application and we'll have a specialist get in touch! Also, learn more about the Brooks Instrument products and solutions offered by Cross.