A small tech company tried it all to stop employee turnover. Only one thing worked
Take a look at this story from CNBC to see how Paragus, a small tech company in Massachusetts overcame high turnover by adding an ESOP to their list of perks.
"The acceptance rate for our job offers has held steady at 98% to 99% since 2016, when we introduced the ESOP. Surveys show it is the most important benefit we offer to employees — even as unemployment dipped and the talent war heated up. Prior to the introduction of the ESOP, our acceptance rate was 90%."
– Delcie D. Bean IV, CEO  of Paragus
Read the full article at CNBC.com.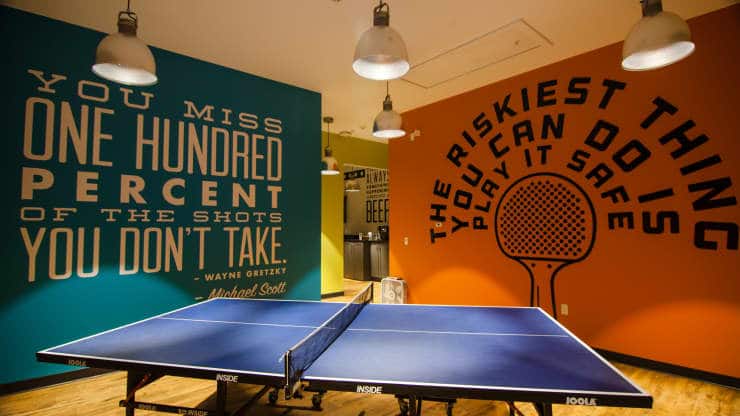 All kinds of workplace perks were not enough to stop the turnover at Paragus, a small IT services firm in Massachusetts. Its CEO had to learn how to live, and work, through the employee changes.
Are you interested in a job with an ESOP? Cross Company is 100% employee owned and growing! We have a number of open positions in fields ranging from administrative to sales and engineering. Learn more about working with Cross Company and apply today!